Of course it's flattering when people tell you you're cool. But it really starts to mean something when people, media/bloggers, industry stalwarts and organizations you respect say it.
Select Guest Posts & Features on Shonali Burke
---
Measurement, Management and the Media Consultant: PR Predictions for 2013 | PRSAY – What Do You Have to Say?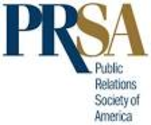 Prediction posts are tough. But when PRSA asks, you don't say "no." What I think are the harbingers for PR in 2013. Read More >
---
Q&A: When Should Your Business Hire a Public Relations Agency?

To hire, or not to hire. A PR agency, that is the question. Here's what I think about that. Read More >
---
Five Minutes with… Shonali Burke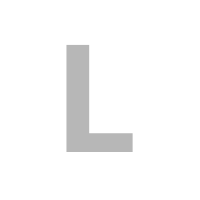 In 2011, I was featured on IPR's "Research Conversations." Read More >
---
The PR Reader's Choice Blog Award winners


Awards are, at the end of the day, subjective. But when your community votes you up, it's just lovely. Read More >
---
"Social Media Smarts" (TopRank Online Marketing Blog)

Lee Odden of TopRank interviewed me for his "social media smarts" series back in 2008. Read More >
---