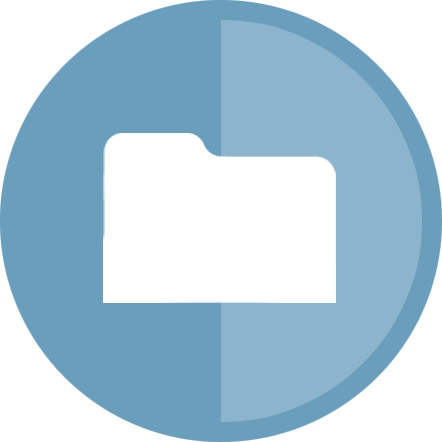 To wax unlyrical
This blog is where I (and sometimes guest bloggers) sound off, mellow out and generally articulate thoughts we can no longer keep inside my head. It does not reflect the opinions of clients, former or current employers, or anyone else.
Comment policy
My blog = my sandbox. To play here, please be nice. Polite argument and respectful agreements to disagree are fine. Abusiveness is not.
I don't moderate comments, but if I find you're spam-bombing WUL, or picking a fight for the sake of it, you'll be blocked and/or your comment(s) will be deleted. If I find you're clogging the conversational comment stream with a ton of irrelevant links, I reserve the right to remove them.
You take responsibility for your comments and agree to stand behind them – just as this is my blog, those are your comments, not mine.
Terms of use and necessary legal disclaimer
All content provided on this blog is for informational purposes only. The owner of this blog makes no representations as to the accuracy or completeness of any information on this site, or information found by following any link on this site.
The owner will not be liable for any errors or omissions in this information nor for the availability of this information. The owner will not be liable for any losses, injuries, or damages from the display or use of this information. The owner is not responsible for the republishing of the content found on this blog on other Web sites or media without permission.
Disclosures, etc.
Waxing UnLyrical is not a pay-to-play blog. Guest bloggers and I are transparent at all times, and as I said earlier, what we publish here is our own opinion… and you can't buy that. If we mention clients, employers, etc., we disclose it. If we review products and/or services, we disclose any payment, compensation or freebies that have exchanged hands. Just like the FTC likes.
Credits, etc.
We make every effort to give credit where credit is due, by using the appropriate image license, for example, following "link love" best practices, and so on. If you think we haven't, it's probably an honest mistake, so please let me know.
We'd appreciate it if you did the same; i.e., please don't scrape content from Waxing UnLyrical (it's unethical). If you'd like to republish a post, or a section thereof, please let me know. I usually say "yes," but asking is the polite thing to do.
Updates and changes
This policy is subject to change at any time.
That's it. Easy, huh? Now let's play. I really am glad to see you here.