Growth Strategies to Help

Purpose-Driven

Brands
Bring Big Ideas to Life
The Blog
Shonali Burke is a featured speaker at DesignHill's online event "PR Hacks for Small Businesses," coming up on June 18 at 10 am ET.
The FDA took advantage of Brood X's 17-year resurgence to have fun on social media. IMHO, they won the internet that day.
Announcing the upcoming "Non-Obvious Guide to Public Relations & Communication," authored by Shonali Burke.
What They Say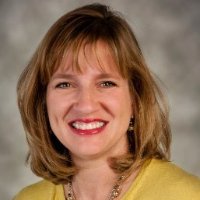 "Shonali knows her stuff. A dynamic speaker, she makes measurement – a subject that makes some of the best PR pros dizzy – easy to understand and implement."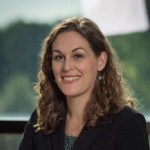 "With her diverse knowledge, experience, timely content, and pleasant professional style, I highly recommend Shonali to any group looking to deepen its understanding of social media and digital strategy."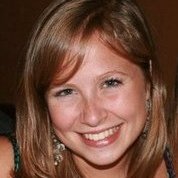 "Shonali's clear vision and communication gets what needs to be done, done. That's rare!"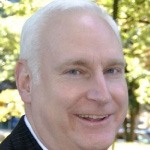 "Shonali is one of my favorite 'library cards.' All I have to do is visit her blog or Twitter stream, and the floodgates of knowledge open up."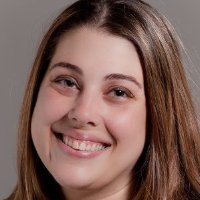 "Shonali has both the charisma and poise that inspire others within her profession. She builds solid programs, achieves measurable results and is a delight to work with."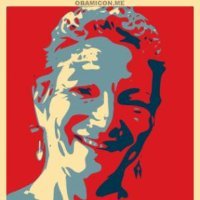 "There's a reason I call Shonali a "˜measurement maven'; she understands metrics, measures results and uses the data to make better business decisions."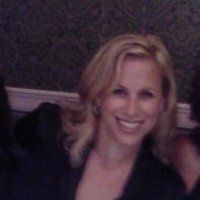 "Shonali literally launched our multicultural outreach program, putting us on the map. Dynamism, creativity and accountability are the hallmarks of Shonali's work, serving her clients well."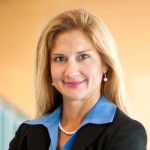 "In a field that's crowded with speakers & trainers, Shonali's no-nonsense, hands-on approach stands out as much for its refreshing clarity as for her humorous & engaging presentation style. Hire her today!"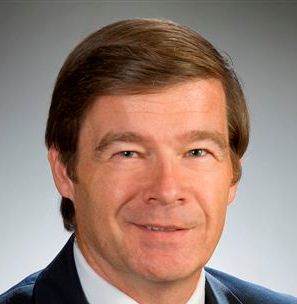 "With energy, passion and a whole lot of common sense, Shonali focuses on successful social media strategies that accomplish targeted business outcomes."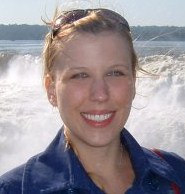 "Working with Shonali gave us an opportunity to engage with a community of supporters who taught me more than I ever expected. I'd jump at the chance to do it again."