Estimated Reading Time: 6 minutes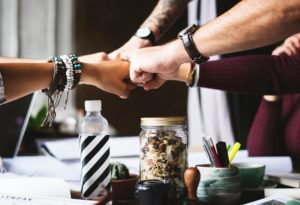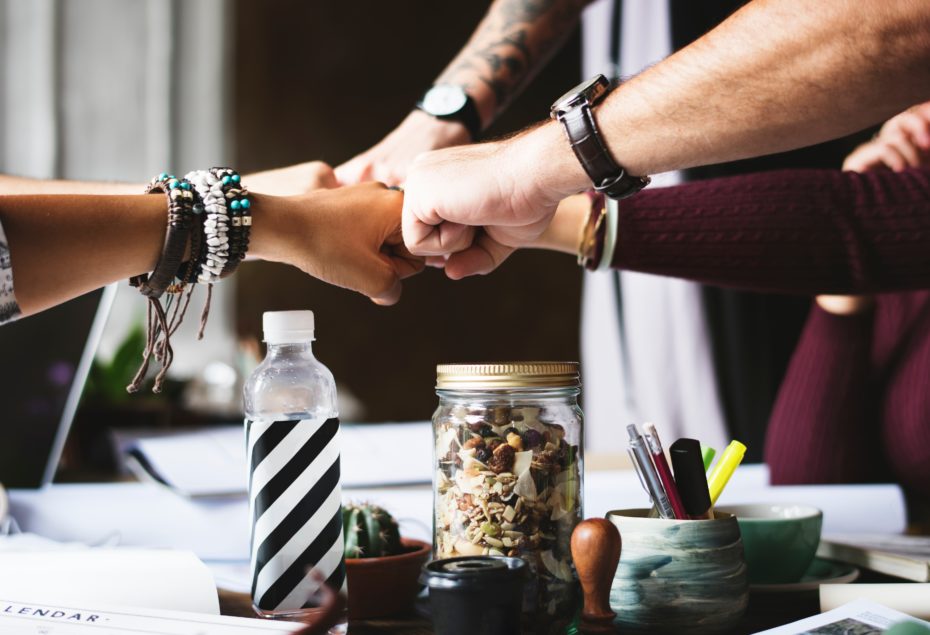 Guest Post by Laurel Kennedy
Social media has redefined crisis response in three important ways: outlet options, messaging speed and employee engagement. The proliferation of new media outlets has changed everything about how companies communicate. Social media also has compressed the speed of information transfer from hours to minutes or even seconds as a crisis develops.
But the most important change to crisis response has been under-reported and underutilized—the power of employee evangelists. These built-in advocates have automatic credibility on social media channels because people believe they have insider knowledge and access to late-breaking news about their company's crisis response.
True or not, that belief can serve a company well if it installs some best practices for empowering employee evangelists by helping them build the skill sets and gain the confidence to speak on behalf of their employer.
Employee evangelists are made, not born.