Estimated Reading Time: 13 minutes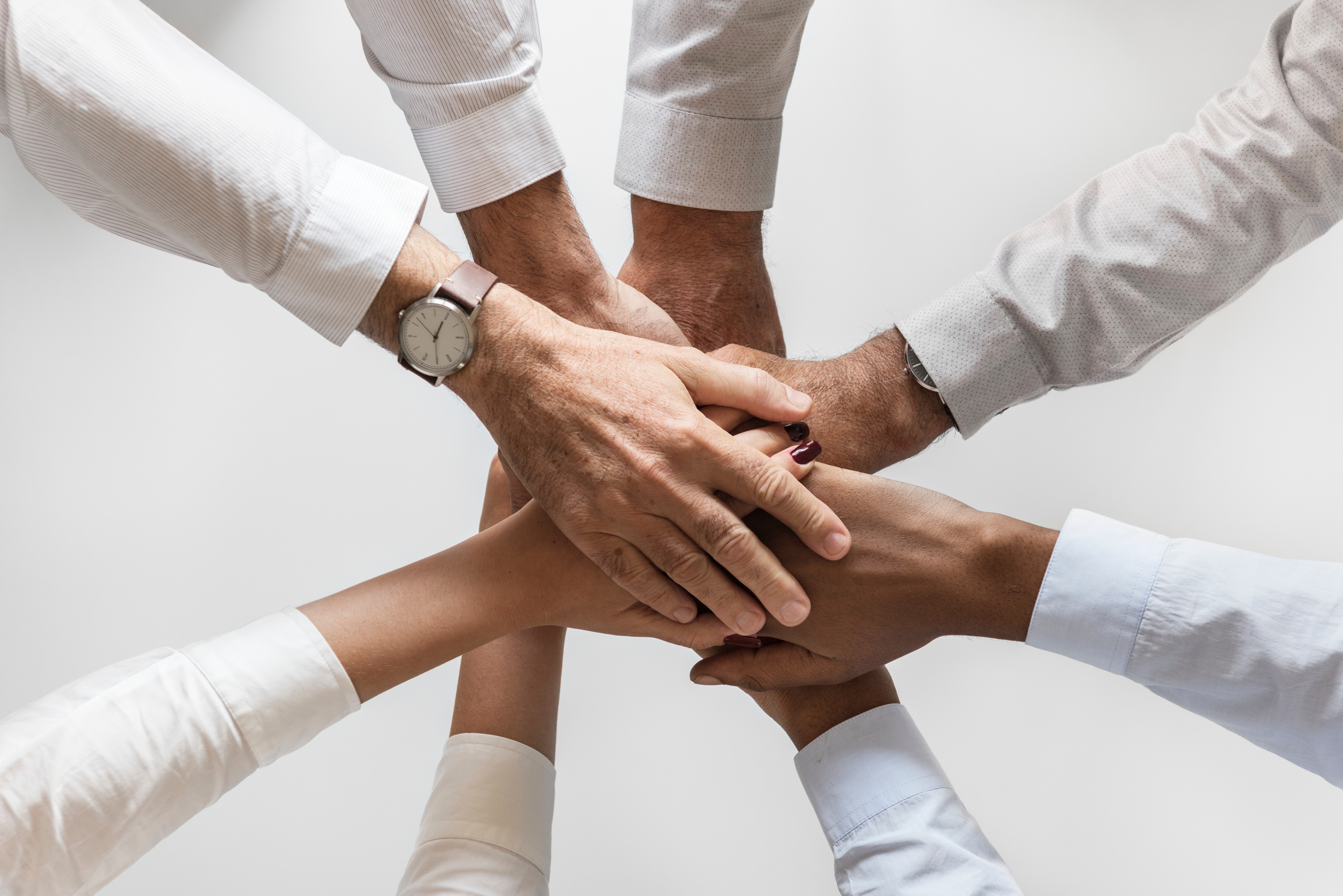 Guest post by Ai Addyson-Zhang
I am a late adopter of the social media game. In fact, I didn't start my social media journey until March 2015.
At the time, I had no personal brand, let alone a community. I had about 300 followers on Twitter, no presence on Instagram or Pinterest, and only sporadically shared random content on Facebook.
Fast forward to today, I have grown my follower base on various platforms substantially and organically. For example, on Twitter, I have grown from 300 to 6,650 followers, and from zero to 914 on Instagram.
But numbers can be fake and easily manipulated; they aren't what really matter.