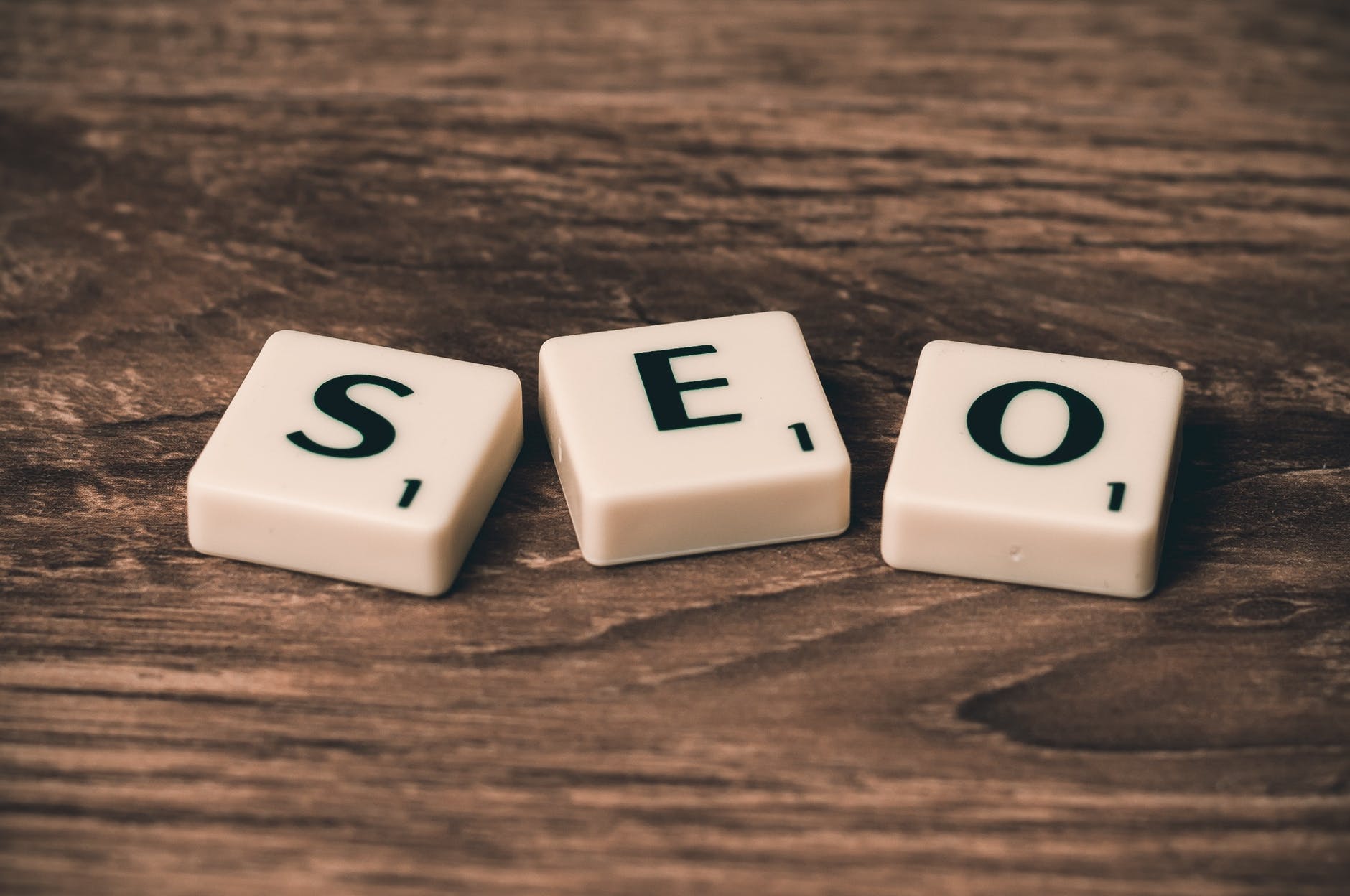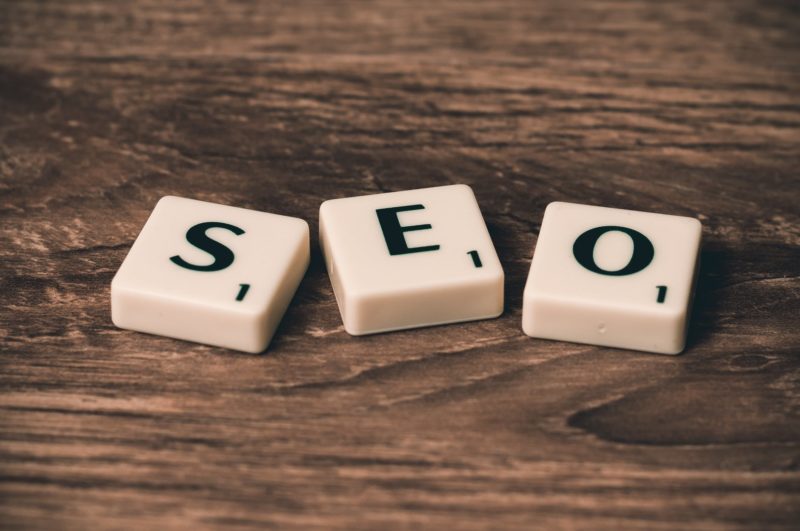 Guest post by Kristen Smith
Instagram has really transformed the world of social media with its visual orientation which has enabled a new generation of users equipped with smartphones to click photos, edit them and upload them to their accounts anywhere and everywhere. The sheer convenience together with the capability of displaying their photographic abilities to the world has enabled Instagram to acquire more than one billion monthly active users.
With such a huge audience drawn from all over the world, businesses too have not lagged behind in setting up their Instagram accounts to showcase their brands, products and services to the young and affluent. However, it all too well established that unless the Instagram account is properly optimized, it would not convert visitors to followers who will become brand loyalists and visit the website or the e-commerce platform to make transactions.
Some tips on how you can make your Instagram account SEO-friendly:
Define What You Want Instagram to Achieve
Most businesses make the mistake of setting up their accounts Instagram accounts just because they fear that they would get left behind by the competition without bothering to think about what they really want to achieve from the exercise. It's really very important to define the goals to achieve measurable success on Instagram. The typical objectives could be trying to establish the brand by creating more awareness or trying to drive the sales of products and services. When you are trying to raise brand awareness, it's absolutely necessary for you to include the website link in the bio. If you are trying to boost sales, you will need to include powerful CTAs and make your Instagram account shoppable.
Integrate SEO into Your Instagram Account
The first place you need to start the process of making your account SEO-friendly is the bio section. Because you are restricted to only 150 characters, you need to use all the skills you have to craft a description of who you are, what you do and how you are better than the rest so that users are compelled to become real Instagram followers and then visit your website to find out more about you and make conversions. Make sure, you include your location, contacts and business hours to help people in the vicinity to walk in to buy personally. Switching to a business account helps a lot because then the contact information like email and phone become clickable helping followers to contact you more easily. With websites like https://www.plannthat.com, you can design a wide variety of CTAs depending on what action you desire from your followers.
Make Your Account Name and Username SEO-Friendly
Because it's more than likely that users will try to locate your account by your business name or brand name, you should attempt to have an account name that corresponds with them so that your Instagram account can be discovered far more easily even in the huge clutter of search results. The big advantage of an account name being the same as your business name is that it reinforces the business name and makes it more recognizable, which can be a big advantage for small businesses that have just set up shop. You can be more creative with your username; however, the best results are always achieved by sticking close to your business or brand names.
Conclusion
In Instagram, as in all other social media, the key to achieving success is being discovered by your target audience, which is why you need your account to be SEO-friendly. Google is already sensitive to social signals and a combination of a strong bio, account name and a well-thought-out strategy can help you to acquire more followers and boost conversions.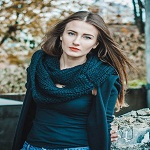 Kristen Smith has been working on the importance of social media in marketing with thousands of real Instagram followers for her postings. You can follower on her Twitter here.