Big business bureaucracy stifles B2C communication. Small businesses on the other hand, are like the local government, they're closer to consumers.
However, most SMBs haven't a clue how they can profit from this proximity which gets even better with social media via social listening. 2018 SBA reports show there are 30.2 million SMBs in the US, 90% of which analysts say fail. One of the reasons for this is brand deafness.
Brands start out small then become big, then become too big to listen to consumers until they're consumed. BlackBerry and Nokia are currently playing catch up because they failed to listen.
Sadly, some other brands aren't able to start over and bounce back like the aforementioned. They go straight from deaf to dead.
In this post, I'll be sharing tips on how to win customer attention for keeps. So keep reading, but first:
What is Social Listening?
Social media is huge and loud. 3.2 billion people use it daily to connect, chat, comment, vent, shop, learn, play, etc. There's a whole lot of talking going on, much of it about brands and businesses like yours.
It could be good: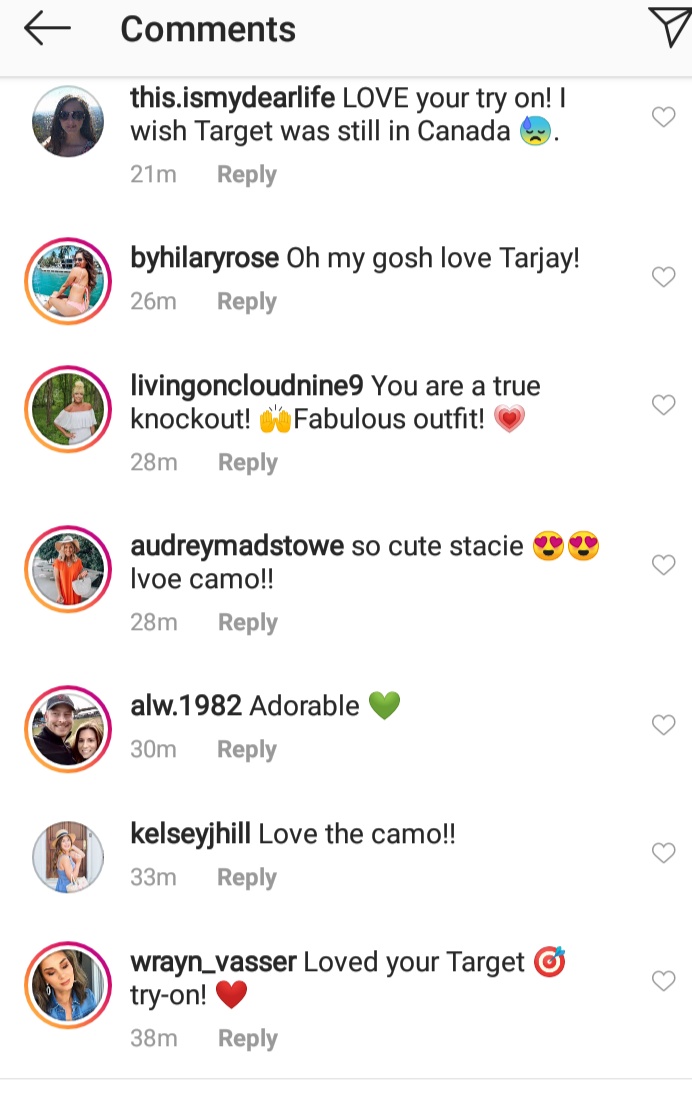 It could be umm, not so good: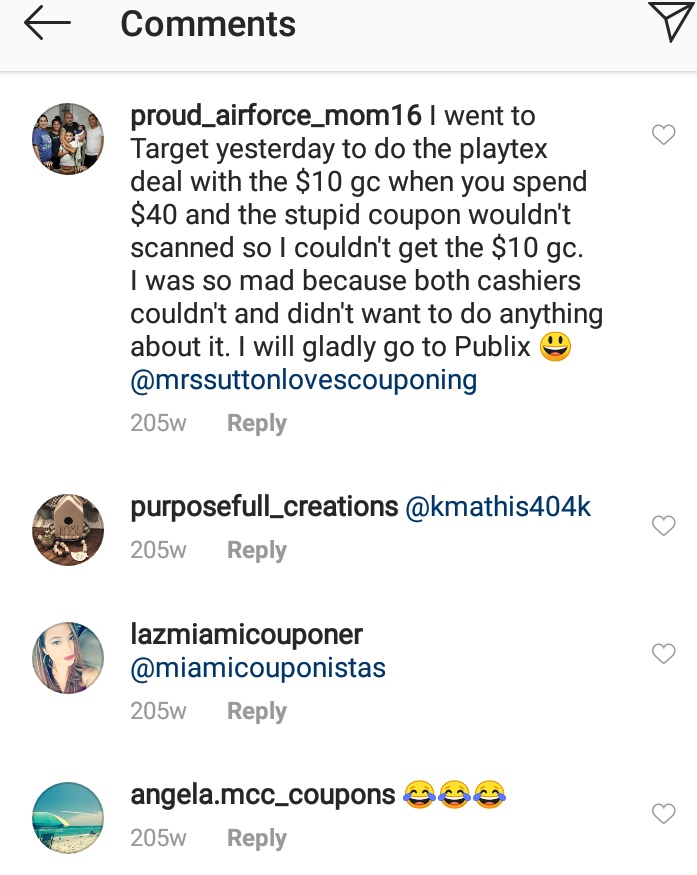 It could also be fun: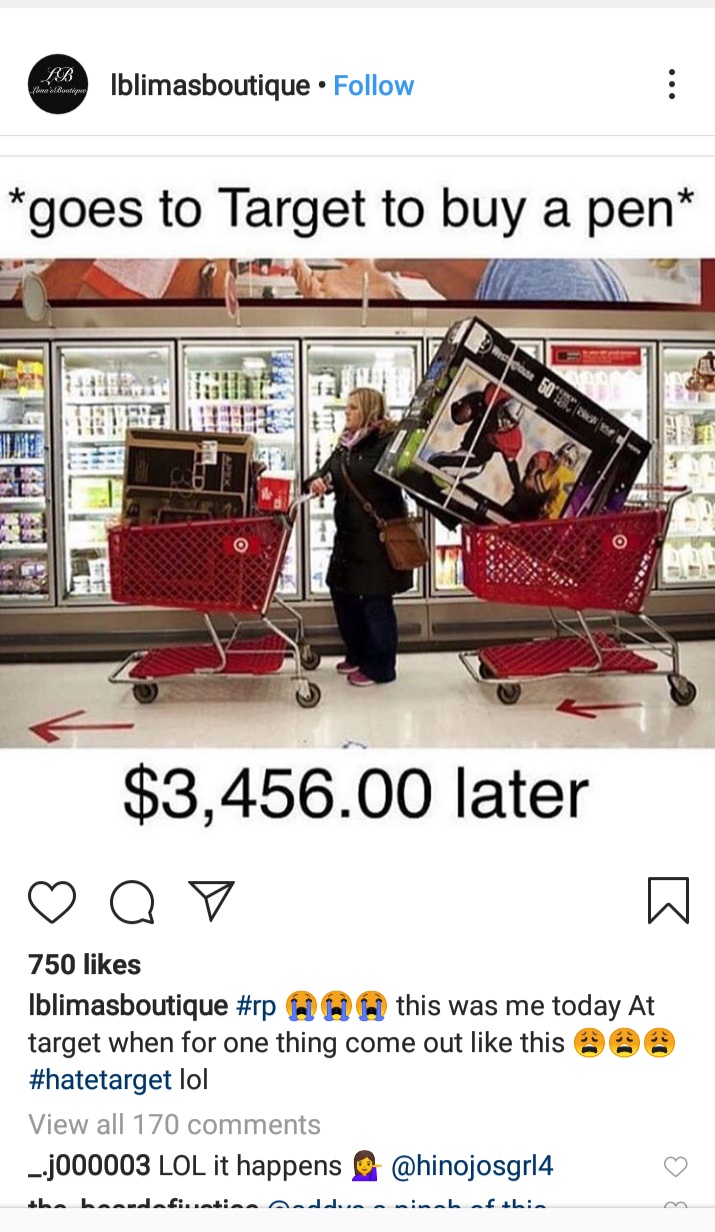 Or not so fun: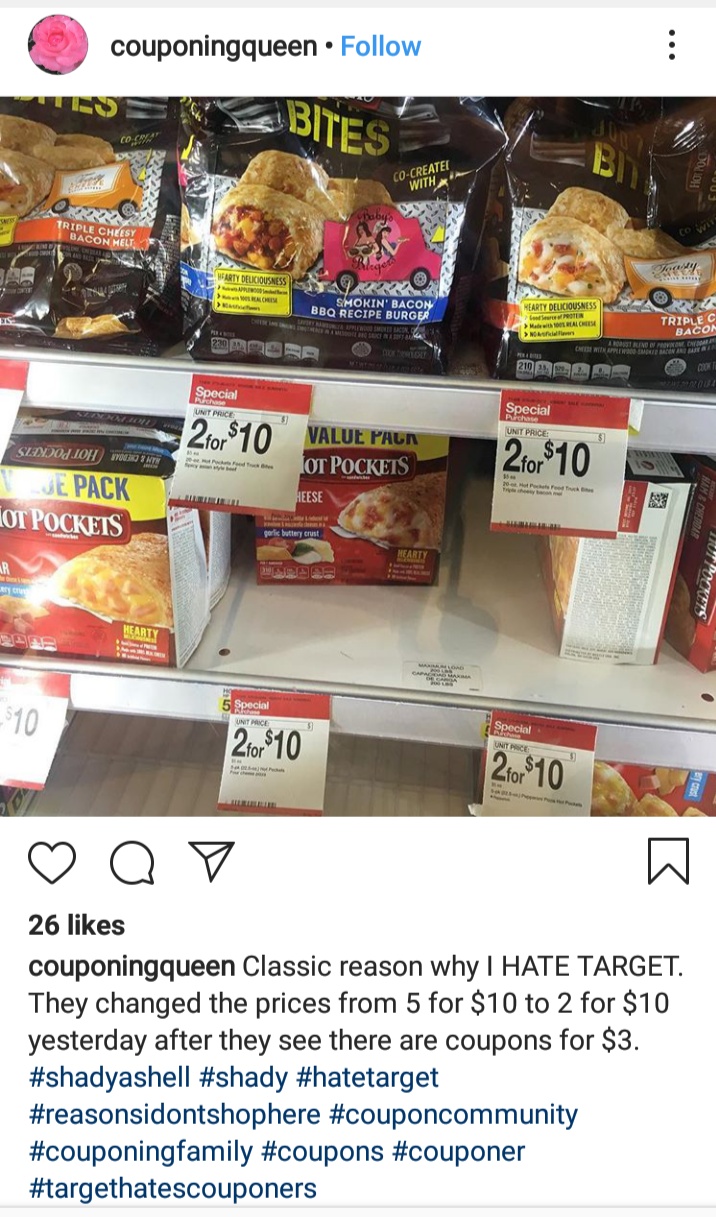 In any case, people are always talking on social media, and must talk about brands.
Smart businesses are those who watch out for their social @mentions or #mentions, analyze them and respond adequately and appropriately in a timely manner.
That is what is referred to as social listening.
And as seen above, it can be good, bad or outright ugly. A listening brand welcomes all, good, bad and ugly, and works on it until customer is satisfied.
Which brings us to:
The Importance of Social Listening: Why You Should Care
One of the foremost reasons brands should pay attention is because customers are talking. It hurts when angry customers vent and customer care doesn't care.
Next minute they're singing:
"You must not know 'bout me

You must not know 'bout me

I can get another you in a minute

Matter fact, he'll be here in a minute, baby"
And with one click (less than a minute really) they visit your competitors for some revenge commerce.
Imagine this one angry, snubbed or ignored customer is an influencer with thousands of loyal followers who have millions of other followers combined.
You could be trending without ending, and for the wrong reasons.
Sometimes it's not that brands don't care, it's because they didn't hear (on time), because they weren't actively listening.
Here are:
Some Brands that Failed to Listen
The following brands either failed to listen to customers or changing consumer behavior.
They include:
Abercrombie & Fitch
AOL
Atari
BlackBerry
Blockbuster
Borders
Circuit City
Clinton Cards
Commodore Corp
Compaq
DeLorean Motor
Hitachi
HMV
Hummer
Kodak
MapQuest
Motorola
Myspace
Napster, and
Nokia
And following are:
Some Brands that Listened
Continuous customer feedback is the bedrock of innovation because companies that listen innovate.
They include:
Adobe Systems
Align Technology
Amazon
Apple
BlackBerry (now trying to listen)
Celltrion
Expedia
Facebook
Fast Retailing
Hindustan Unilever
IHS Markit
Illumina
Incyte
Naver
Netflix
Regeneron Pharmaceuticals
Salesforce
Service Now
Tesla, and
Workday
Now on to:
5 Simple Ways SMBs Can Ace Social Listening
1. Become Socially Active
This should go without saying. Don't put off joining Facebook until your cousin calls you to inform you your business is being called out on Facebook.
Create social media accounts on networks your target audience use. Optimize your page or profile with the right lingo, logo, photos, phone number, contact address, website and email.
If you run a local green food outfit, you can find and follow big food related industry players or regulators, connect, engage and interact with their posts.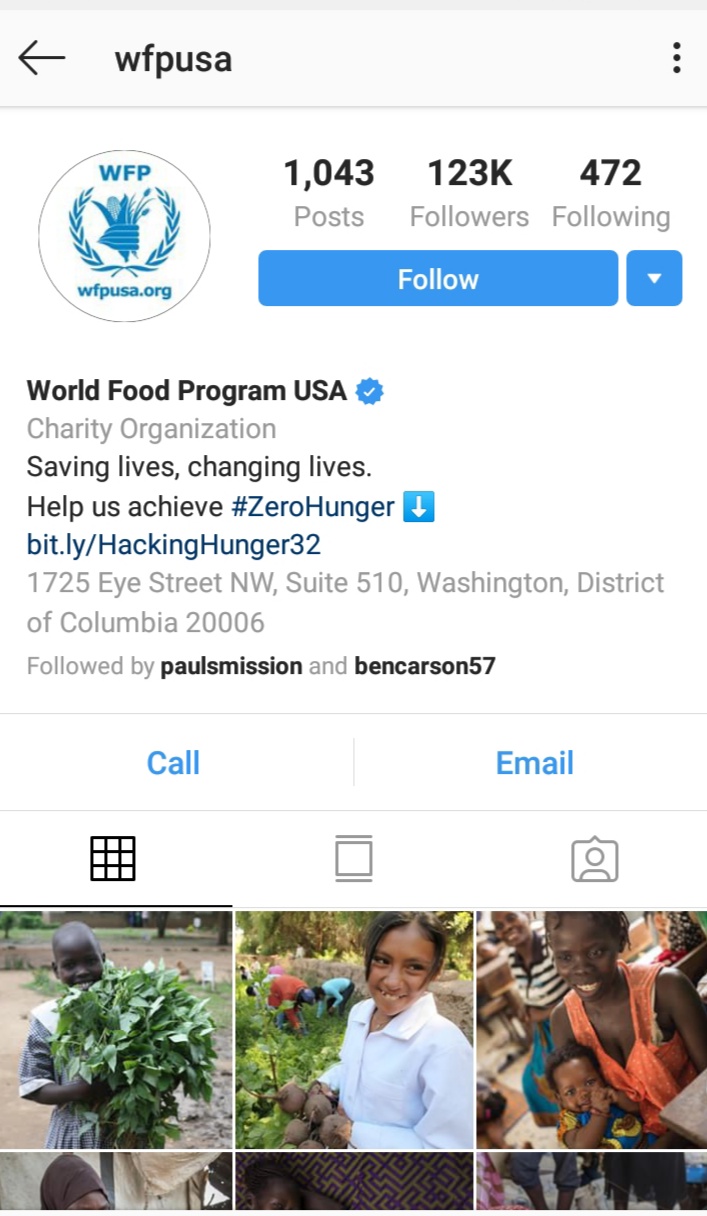 If you're on Instagram, you could also search for #greenfood: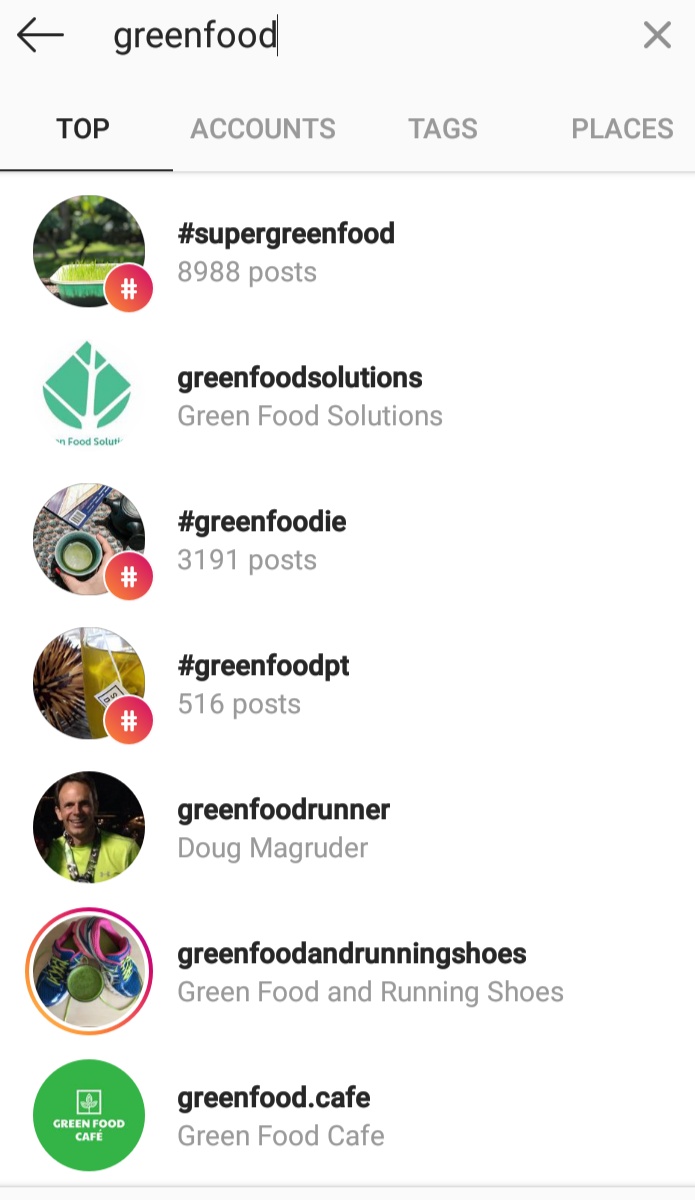 This way you can discover that Green Food Cafe is in Ukraine just like you, and you can study them and size them up, perhaps pay them a visit and learn how they run, firsthand.
2. Create Alerts, Track Mentions
This is very essential for social listening. You want to hear in real time every time your brand, tracked keywords or hashtags are mentioned or used.
This is so you can respond promptly in the case of a negative mention so as to address the situation and mitigate its spread or ride the wave in the case of praise.
Either way, you need to be on the lookout. Google Alerts is free and easy to set up as shown below: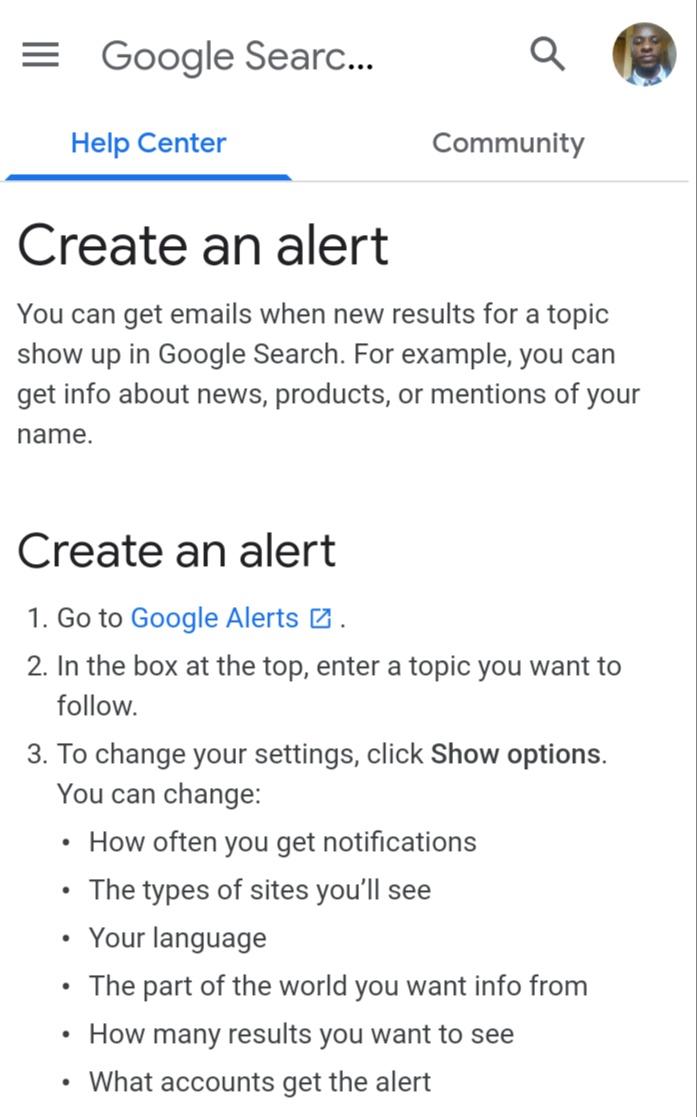 You should also listen for competitors and top performing keywords or hashtags in your industry.
There are more specialized social listening tools that can filter the noise and help you analyze and respond better. List at #5 below.
3. Identify Relevant Groups, Communities
Groups and communities enhance the feeling of community, which is core to social media. People form social media groups and communities to discuss matters they care about.
Using our example above, there are lots of groups advocating green living on different social networks. And there's a lot of talk, discussions and conversations taking place in active groups.
You should also be listening for new industry trends, concerns, fears, opportunities, markets, strategies, etc. You can also learn about top performing competitors or a new disruptive green food startup. These and more you can find in the right groups/communities.
4. Search for Your Competitors, Critics
There are big, small and no names in every industry. And there are people who love and hate each of them, some passionately.
Let's assume your industry leader is GreenGreenGreen. You can learn a lot about them on Instagram by trying different hashtag combinations like:
#GreenGreenGreenrocks
#GreenGreenGreensucks
#iloveGreenGreenGreen
#ihateGreenGreenGreen
You can also try common misspellings and abbreviations of business names.
This can reveal a lot about why customers love or hate a brand, and it could be based on one experience. You should also do the same with your brand to see what people might have said about you. Check out for experts, vocal critics, trends, news, etc.
5. Use the Right Social Listening Tools
Without the right tools listening would be cumbersome and very noisy.
Here is an alphabetical list of 20 highly recommended social listening tools to help you sharpen your social ears.
AgoraPulse
Awario
Audiense
BrandWatch
BuzzSumo
HootSuite
HootSuite Insights
HowSociable
HubSpot
KeyHole
Mention
Mentionlytics
NetBase
Reddit Keyword Monitor Pro
Review Trackers
SocialMention
Sprout Social
SumAll
Synthesio
TalkWalker
Conclusion
When brands actively listen in on social media, they gather vital information. When they process and analyze it, they can offer more personalized and improved response or services to customers.
Are you socially alert? Let us know how this has worked for you.
Image via Pixabay, Creative Commons CC0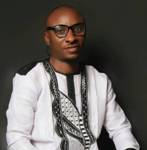 Amos Onwukwe is an AWAI trained Business and Ecommerce Copywriter featured in Huffington Post, Dumb Little Man, Self Growth, Ecommerce Nation, eCommerce Insights, Understanding Ecommerce, Result First, Floship, Successful Startup 101, Small Biz Club, Small Business Bonfire, among others. You can find him on Twitter @amos_onwukwe.