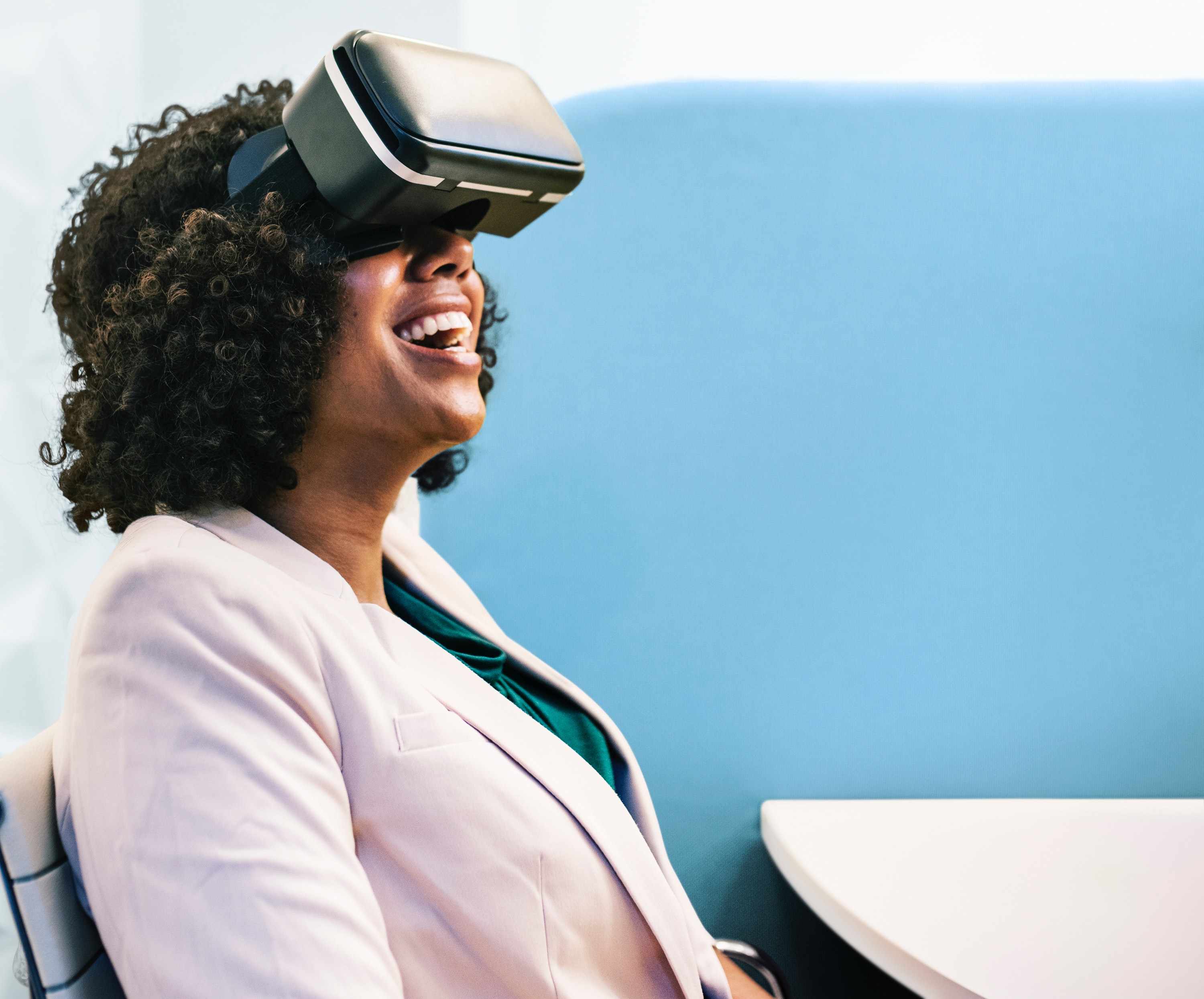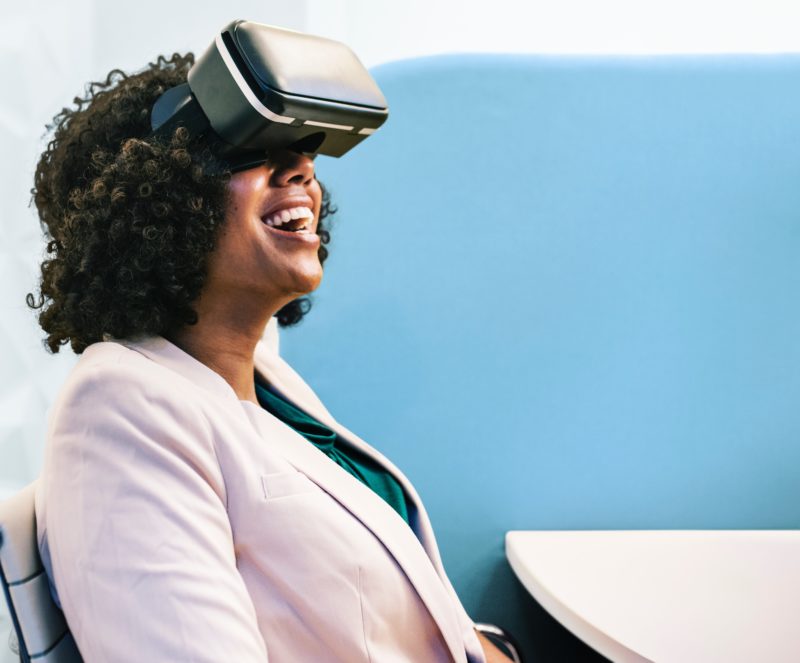 Guest Post by Angela White
In the competitive market space within an ever-evolving digital age, prioritizing customer experience is arguably the most efficient way to stand out of the crowd for businesses. With the dawn of a new year and along with it, innumerable opportunities for improvement, the digital customer experience is bound to be a witness to a few significant trends. For those curious enough to know more about the same, the following will aid you in enlightening yourself about the Top Digital Customer Experience Trends for 2019
Artificial Intelligence Takes Center Stage … Again.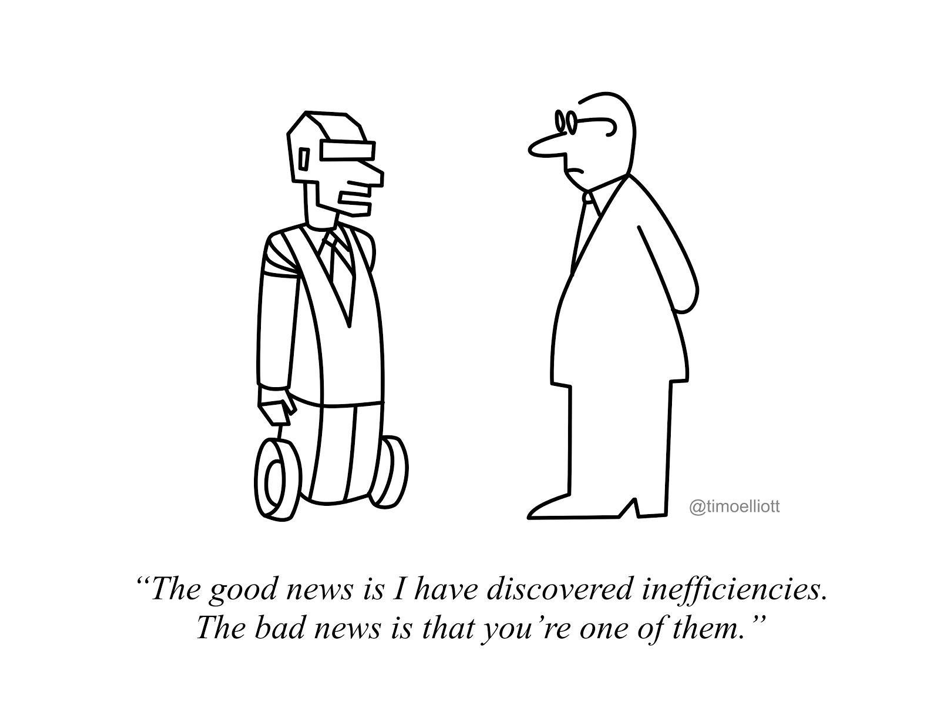 Ever since the inception of artificial intelligence, we've been exploring the never-ending implementations we can create with the same. The prior year was where artificial intelligence witnessed a sudden spike in popularity with even small businesses integrating the technology within their workspace. With the increased accessibility of artificial intelligence and machine learning-related techniques, we can expect the technologies are taking center stage yet again in improving the digital experience for customers.
With the recent enhancements within the machine learning and artificial intelligence space, the aforementioned technologies have become entirely capable of integrating itself into the digital businesses to learn about frequent customer behavior and preferences. The tendency of the dedicated and artificially intelligent programs to learn about frequent customer actions enables it to provide users with personalized customer experiences. The unique customer experience provided to users is crafted with respect to their preferences to ensure that the customizability is relevant to them.
Data Science Tops the Priority List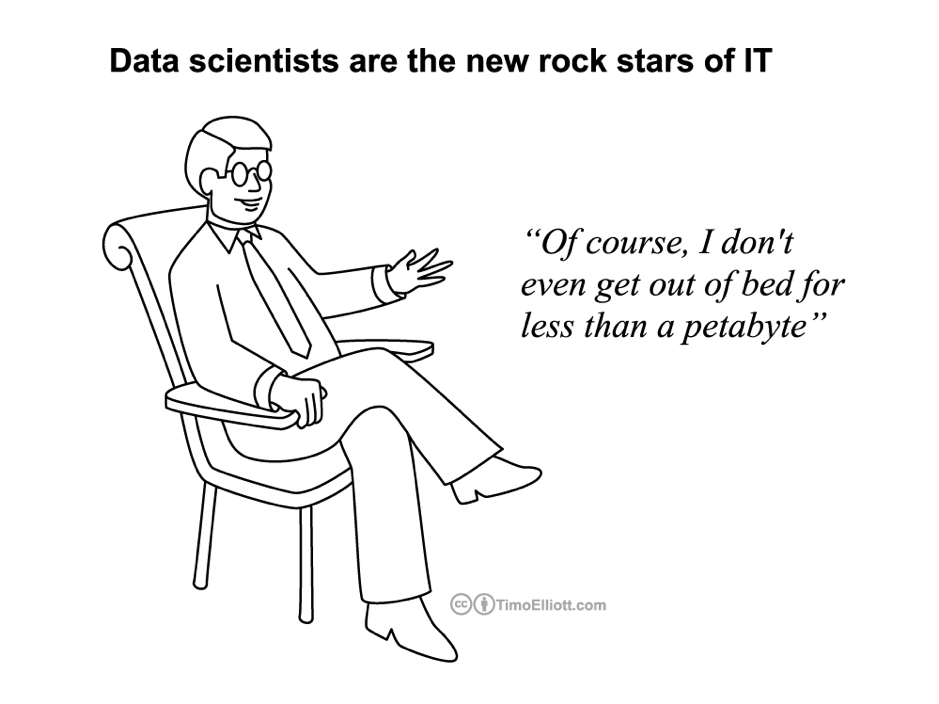 Data is being generated in almost unrealistic amounts with each passing day. Added to that, the generated data is extremely crucial as it serves as a vital link for providing users with better customer experiences. However, the rapid unstructured generation can be overwhelming to organize as it can take an exorbitant amount of time for eliminating any anomalies and undesired redundancies within the data sets. Considering the significance of the data, limiting the creation of these data sets has never been an option. To justify the significance of the generated data, the same can be used to create insightful Customer Satisfaction survey templates for businesses to better interact with their customers.
Small businesses will rapidly adapt to the advancing techniques in the field of Data Sciences in an attempt to ensure that their consistent data generation doesn't become a burden to their own optimal functioning. The emergence of free online survey maker programs have made it easy to not only create online surveys but also analyze and store data. Added to that, the industry will largely be focused on developing reliable algorithms to organize and structure the generated data to make it easier to gain valuable customer insights from the same.
Augmented Reality's Inevitable Entrance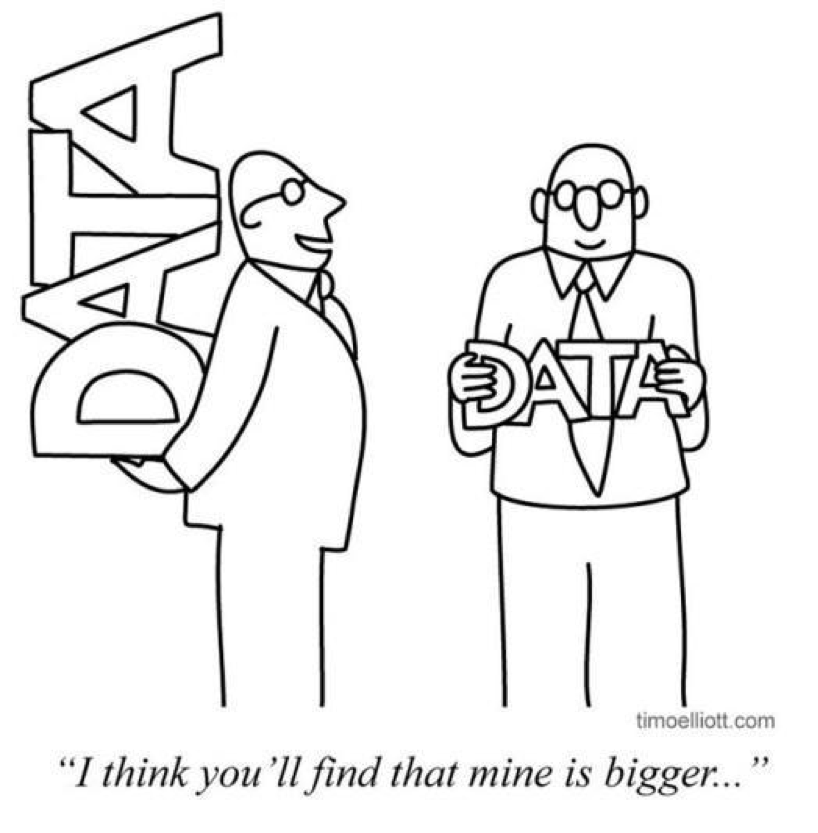 Augmented Reality is the lesser-known complementing part of the rising Virtual Reality technology. While Virtual Reality is more suited to computer generated application, Augmented Reality has an immense potential for being the ideal companion to enhance the overall digital customer experience for users. 2019 will bring recognition to the unexplored abilities of Augmented Reality for being a convenient marketing and digital experience enhancement tool. Added to that, AR technology can also be used to create better customer survey template to allow businesses to interact with their users in a better way.
Augmented Reality is inevitably going to enter the digital experience domain and gain popularity proportional to its Virtual Reality counterpart. Augmented Reality technologies can be utilized to create a more reliable bond of trust between an organization and its customers. A prime example of Augmented Reality aiding to enhance the customer experience is Sephora recently developed application called ModiFace. The application allows users to glimpse at how the company's product will actually look on their faces.
Data Ethics Accompany Data Sciences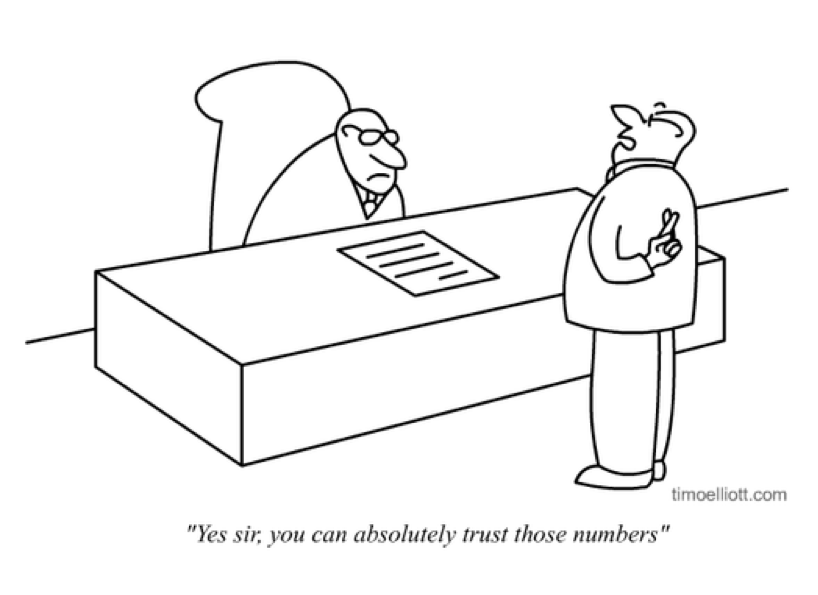 In light of the major data leaks of the prior that affected millions of online users, the development and organizations adapting Data Ethics into their company protocols are bound to be a major digital customer experience trend of 2019. Trust happens to be a vital aspect that aids in developing a sense of trust within customers that, ultimately, convert them into an organization's loyal and frequent customers. For obvious reason, frequent customers and loyalty are deemed to be incredibly desirable for the optimal functioning of a business.
Accounting for the above facts, Data Ethics will be used as a method to reinitiate that familiar sense of trust within customers after previous years data mishandles. Major industry players will build their future data foundations with Data Ethics on the forefront to ensure their customers and clients that their data is secure with them. With the aid of Data Ethics, organizations will be able to create reliable Customer Satisfaction survey templates that will allow them to better engage with their customers.
Rising Expectations of the Customers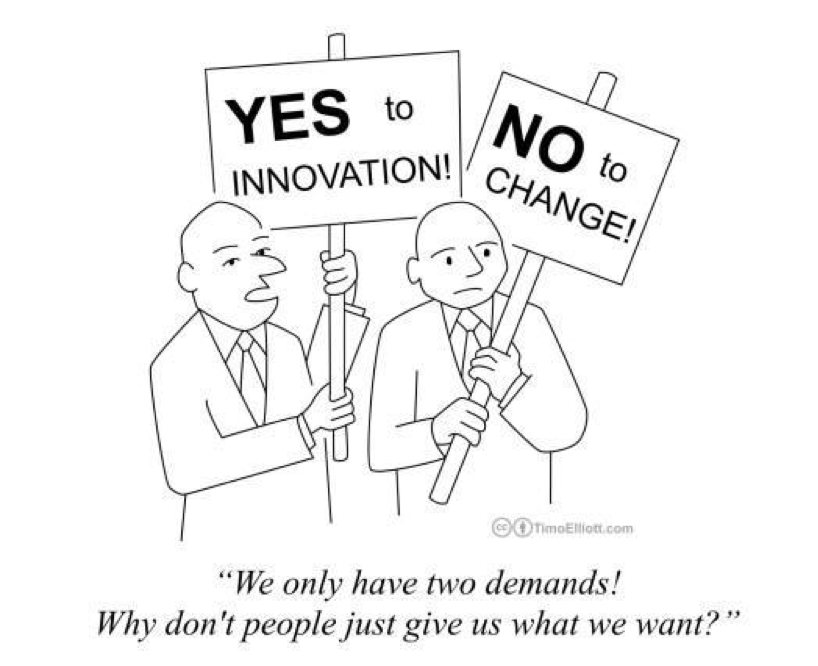 With recent advancements in technology becoming almost essential even within small digital businesses, customers will understandably start to expect more out of their frequently used services. With trends like personalized user experience and reliable digital assistance, customers will inevitably demand innovation from the industry in hopes of further enhancing their pre-existing user experience.
The above-mentioned will be the cause of organizations innovating at a rapid pace to cater to the customers' demands. This, in turn, will lead to a more convenient market space for the users. Added to that, the sudden demand for innovation from the users will further lead to new developments within the technological space for the progression of mankind.
To Conclude
The aforementioned are the trends that will inevitably grace the digital customer experience domain in the coming year. It's worth noting that the trends mentioned above are based on a logical assessment of the trends of the previous year.
Image by rawpixel.com via Pexels


Angela White is an ed-tech enthusiast with a passion for writing for the consumer market in the areas of product research and marketing using elearning softwares. Having a knack for writing and an editorial mindset, she has been writing for ProProfs: a brand that's known for creating delightfully smart tools such as survey maker.