Estimated Reading Time: 5 minutes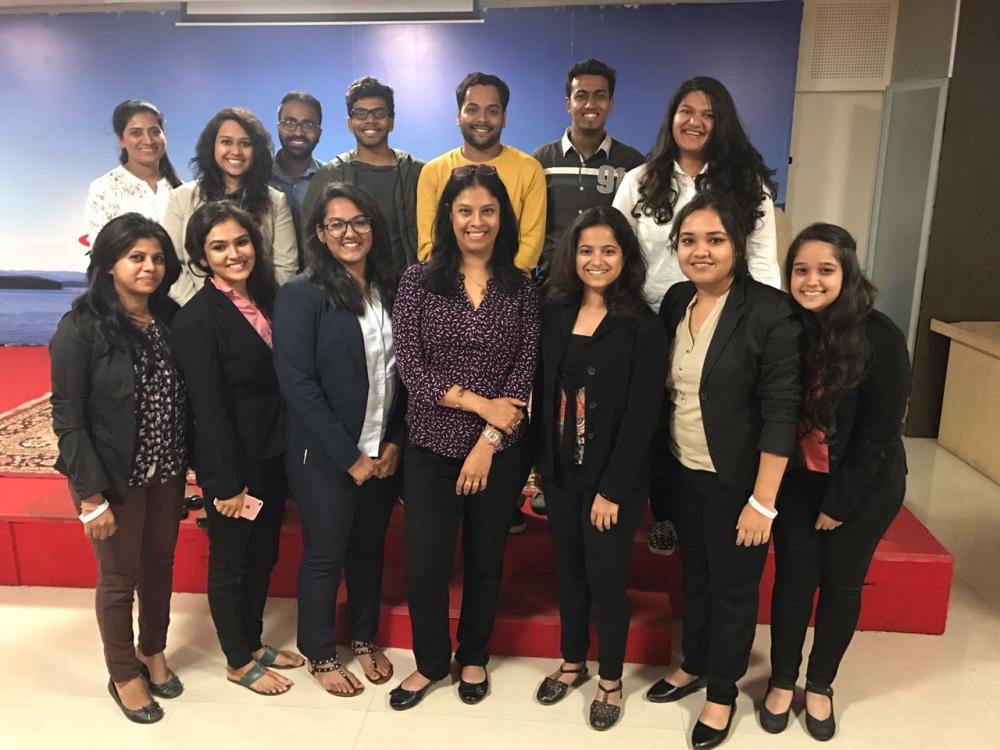 As you read this, I'm about three-quarters of the way through my month-long working tour of India. For the most part, it's been great (the "non-great" part typically has to do with internet access more sluggish than a drunk snail).
I've met some really smart people, several with an absolute thirst for all things Social PR. Like the grad students I taught in Mumbai (see pic).
But the one thing that drives them nuts – much like my colleagues in the U.S. – is technology. And that frustration often has unanticipated – and to me, unwanted – consequences in their pursuit of Social PR excellence.
"Dude, where's my Social PR?"
These are not all "newbies," mind you. They are fully aware of, and love, the potential of what social technologies can do for their clients and organizations. Read more →