Estimated Reading Time: 9 minutes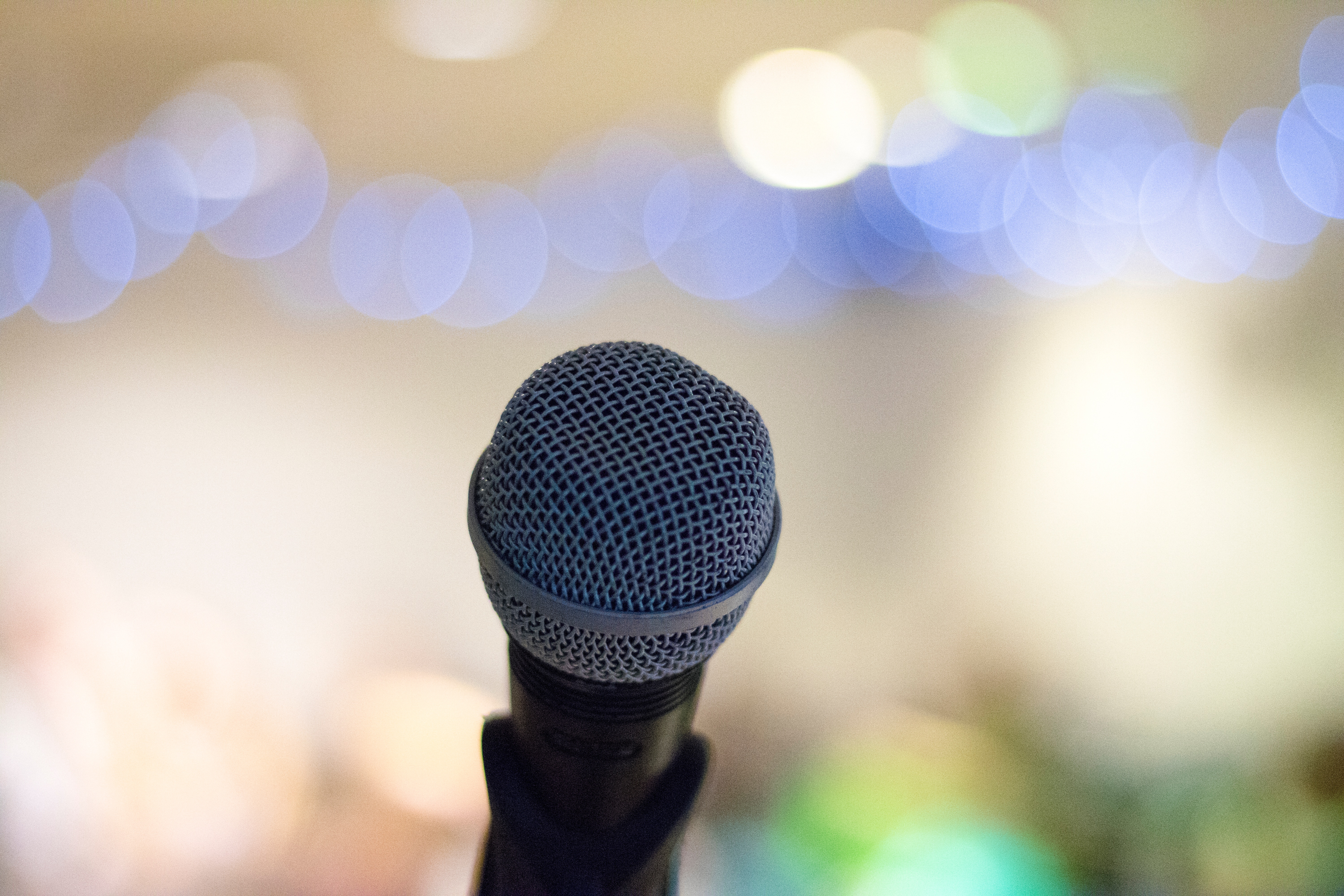 Guest Post by Paula Kiger
"You have to promise me you won't share this."
The coordinator of a group of social media advocates said this via Facebook one night about eight years ago, on our private page.
What could be so bad that I was being warned strongly against sharing it outside of a closed Facebook group?
When the time came to watch the video, our coordinator appeared—no makeup, sweats, not as put-together as she would have required of herself for a broadcast beyond a small and trusted group.
It would not have mattered to me what she was wearing or whether she had makeup on. She proceeded to tell us, with resounding sincerity, how grateful she was for our work on the project.
She put her pride aside and spoke from the heart.