Estimated Reading Time: 5 minutes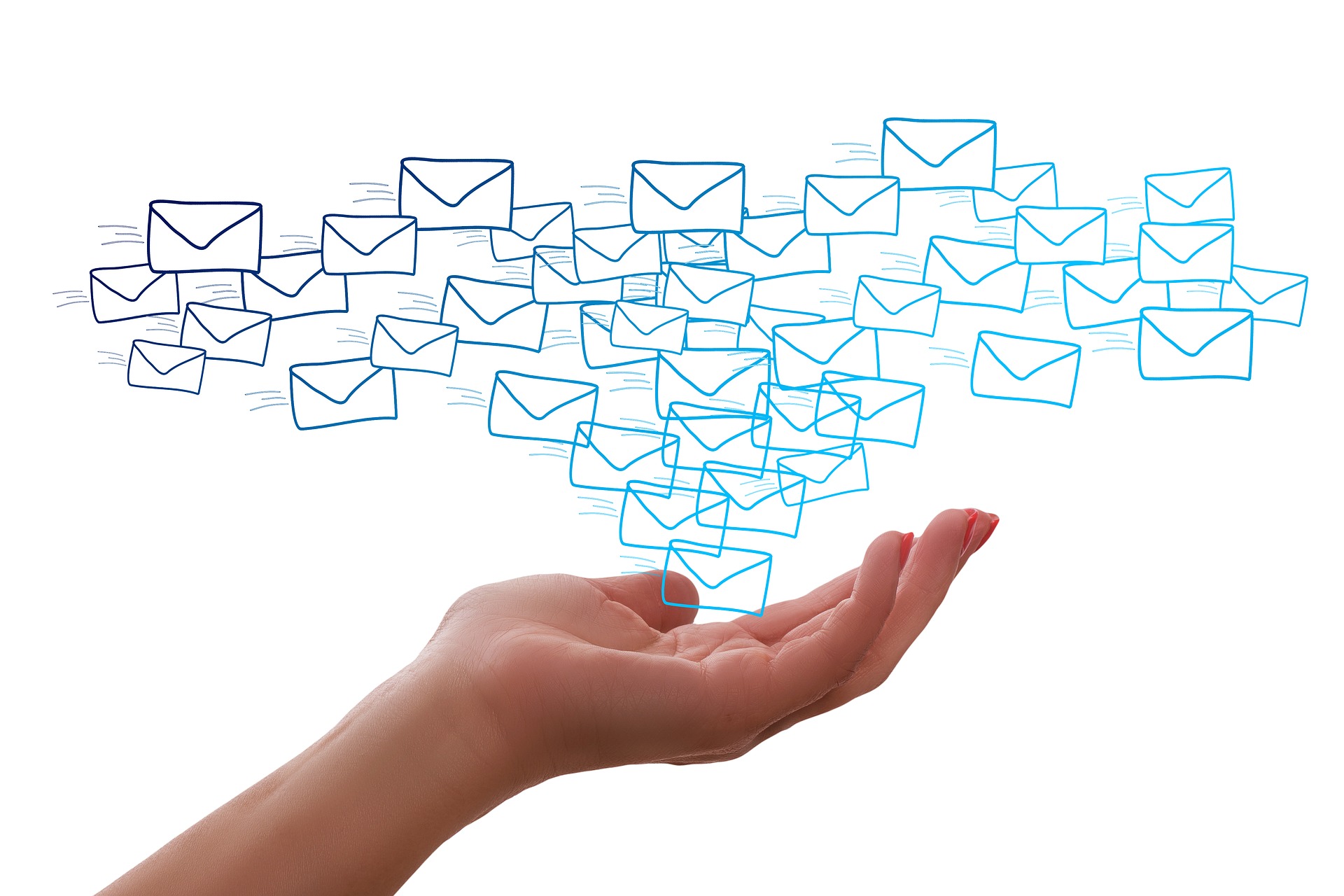 Guest Post by Lane Harbin
As a content marketer, you know how to keep the content train running. From brainstorming topic ideas to promoting the final piece, there's an order to your world.
One important step along the way is content promotion and distribution. You need eyeballs. You need readers who crave your content and one of the best ways to find those hungry readers is through email.
Seventy-four percent of marketers believe email is the most effective distribution channel for their content.
Why is email so effective for content marketers?
Email has a lot going for it. Here's why so many content marketers consistently rely on it to attract and retain readers: