Estimated Reading Time: 9 minutes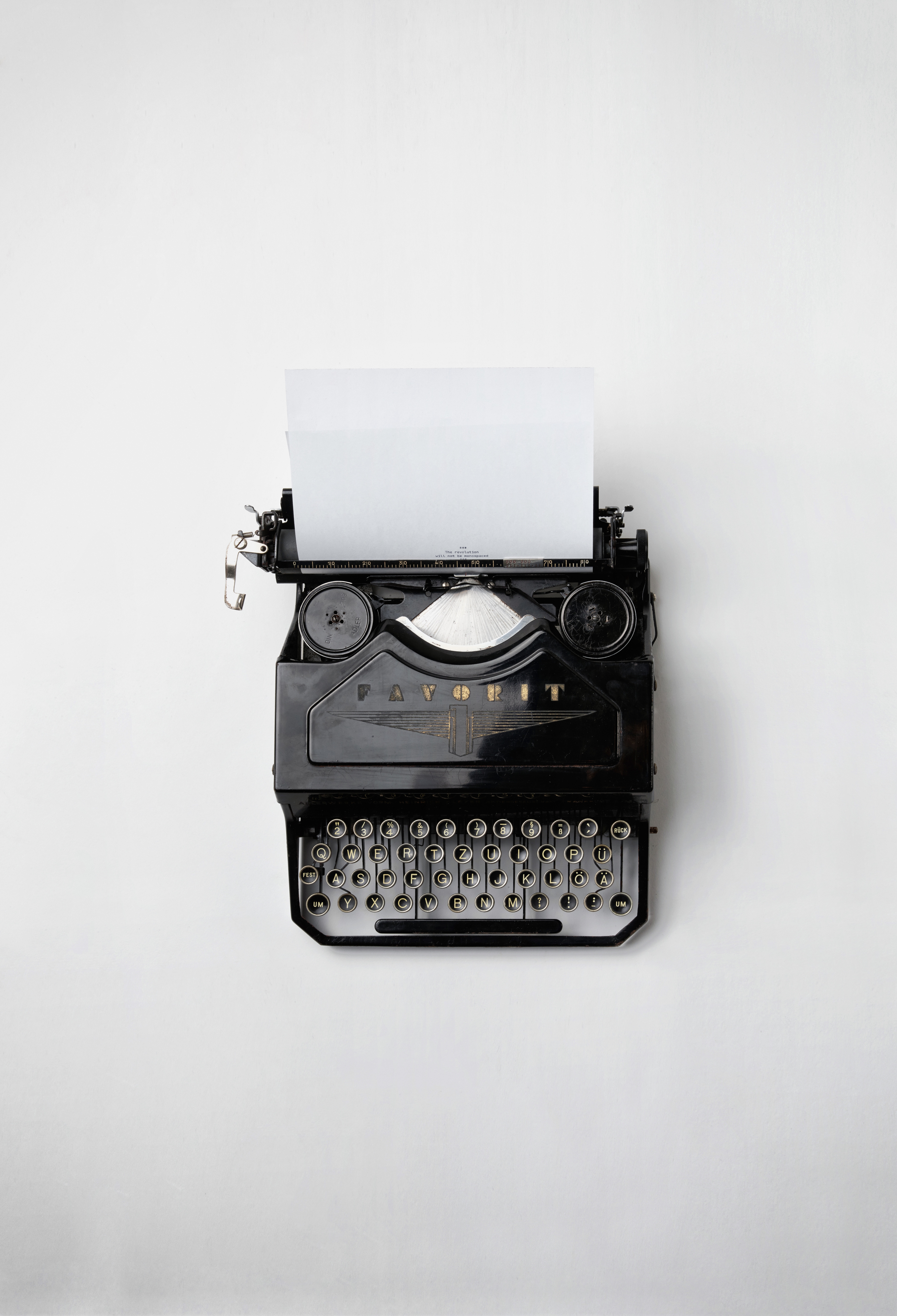 Guest Post by Matt Press
5.3 trillion ads are shown online every year.
The statistics look impressive – but did they make you feel anything? Probably not.
Chances are that most people reading this article will have forgotten those numbers by the time they reach the conclusion.
The reason is that numbers look great on PowerPoint presentations … but they aren't memorable.