Estimated Reading Time: 8 minutes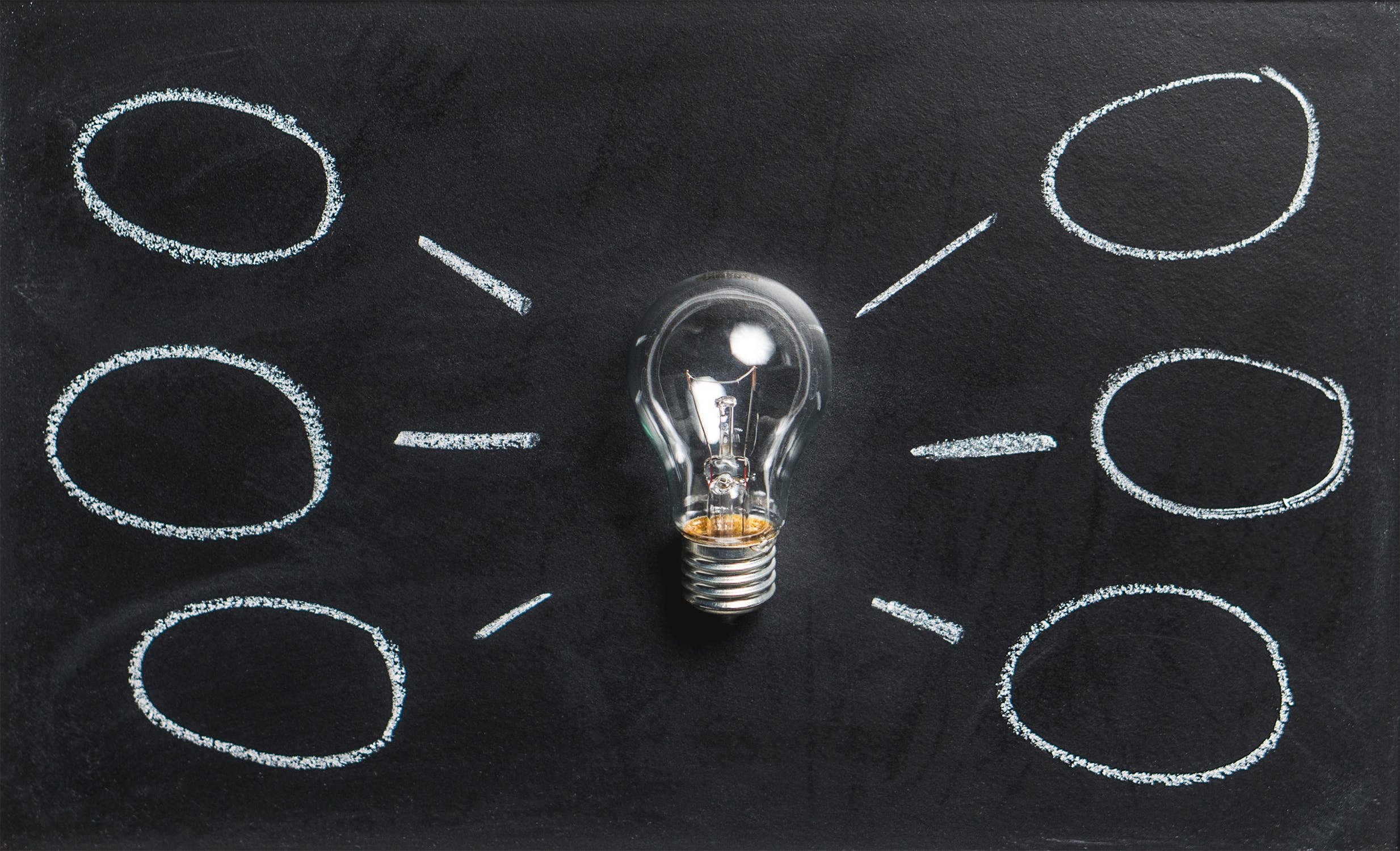 Guest Post by Lukas Treu
Creating content that someone actually wants to read is extremely difficult these days. Everyone is surrounded by "noise" that they don't have time to parse through, our attention spans are shrinking by the day and far too often, the content we do consume isn't even truly novel.
Creativity is desired, yet is in short supply.
As professional communicators, we find that those comprising our target audience are at best overwhelmed and at worst wholly disinterested. And frankly, it's hard to blame them.
That said, what if I told you that the inspiration you need to stand out and resonate with your target audience could be sitting right in front of you?