Guest Post by Miles Anthony Smith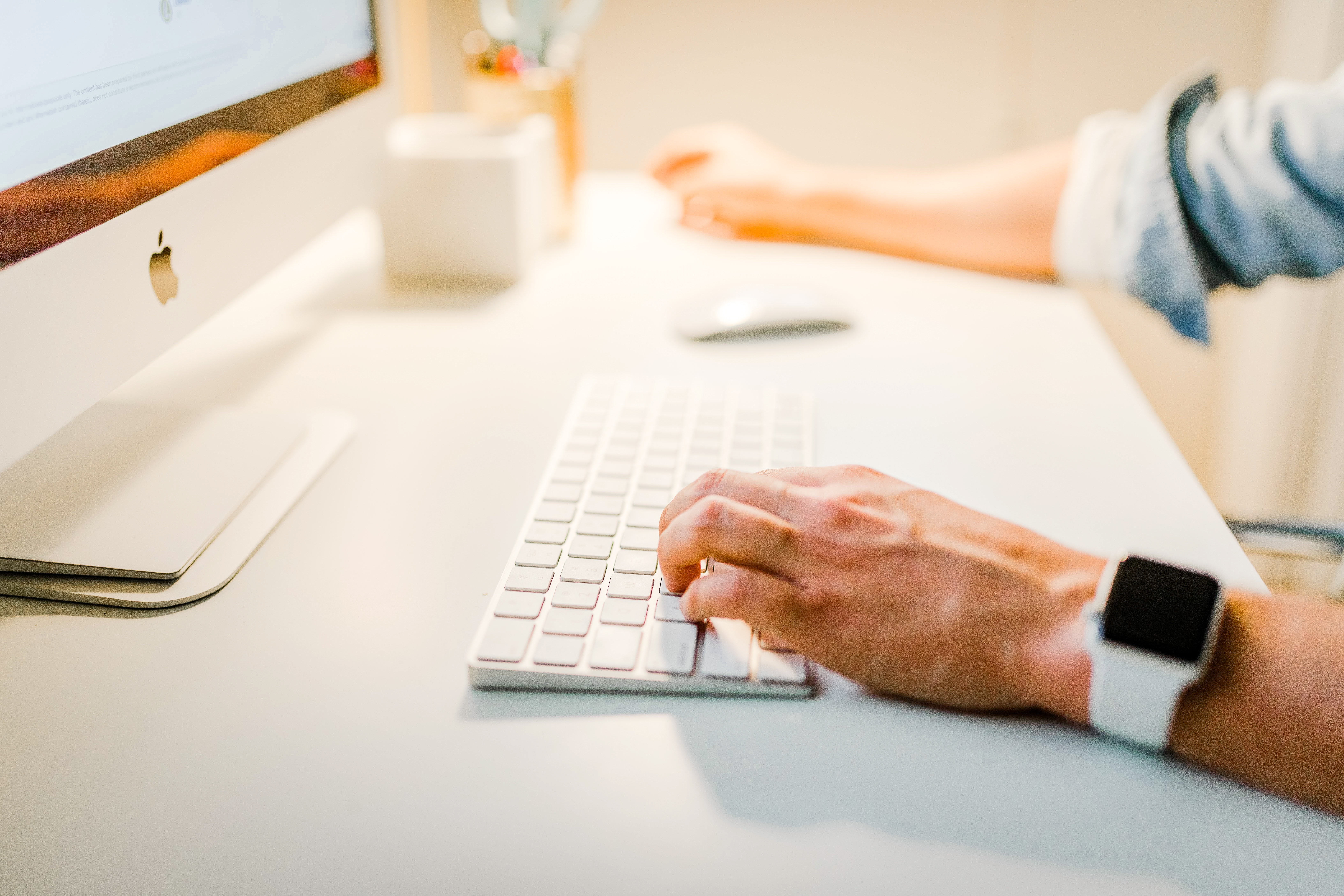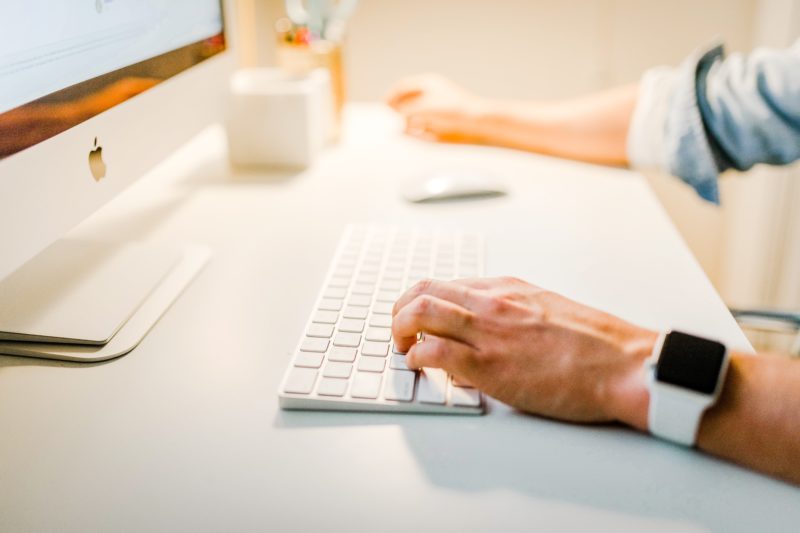 Content marketing is all the rage, and for good reason: it works. With 70% of internet users saying they'd prefer to learn through content rather than ads, content marketing makes perfect sense.
Still, there's a lot more that goes into content marketing than simply writing a blog about a new product. You have to offer information your audience wants and create content that will perform well at the same time. On top of that, you need to consider SEO.
Longform Makes Better Content Marketing?
One of the first things you need to consider with your content is whether you want shortform or longform. While short content has its place, longform content has a lot going for it:
The average content on the first-page of Google is over 2,000 words. Longform content simply gets better engagement (clicks, backlinks, time spent on page, etc.).
Longer articles, when done properly, will generate higher quality leads for much cheaper than paid, and for a longer period of time than shorter content.
Many have noted that longer articles also perform better on social media, often landing more shares than shorter content.
With so many perks to longform content, you might be ready to scrap short content completely. The recent Google Medic update did penalize many sites for having thin content, but, if competitors are only writing short articles on a topic, you may want to consider an article that's similar in length, if not a little longer.
Check out my case study for more detail on why longform content is tops:
Evergreen Content Case Study: Why Long Form Content Performs Infinitely Better on Google's Search Engine
Developing a Content Marketing Strategy
Before you start investing the time and money needed to research and develop longform content, you need to have a content marketing strategy.
Do extensive keyword research using proper keyword tools like SEMRush or Ahrefs and see where your site has gaps. Are you failing to cover certain topics your competitors are covering well? Map out a few potential articles that tackle those primary keywords and plan for supporting content that will boost them as well. I did this recently for a couple of topics, weird books and asking for a letter of recommendation.
Go beyond mapping out your simple editorial calendar and think about the high-level, big picture of your site. Research your audience and determine what their needs are, and create content that will address those needs and pain points!
Image by Austin Distel via Unsplash, CC0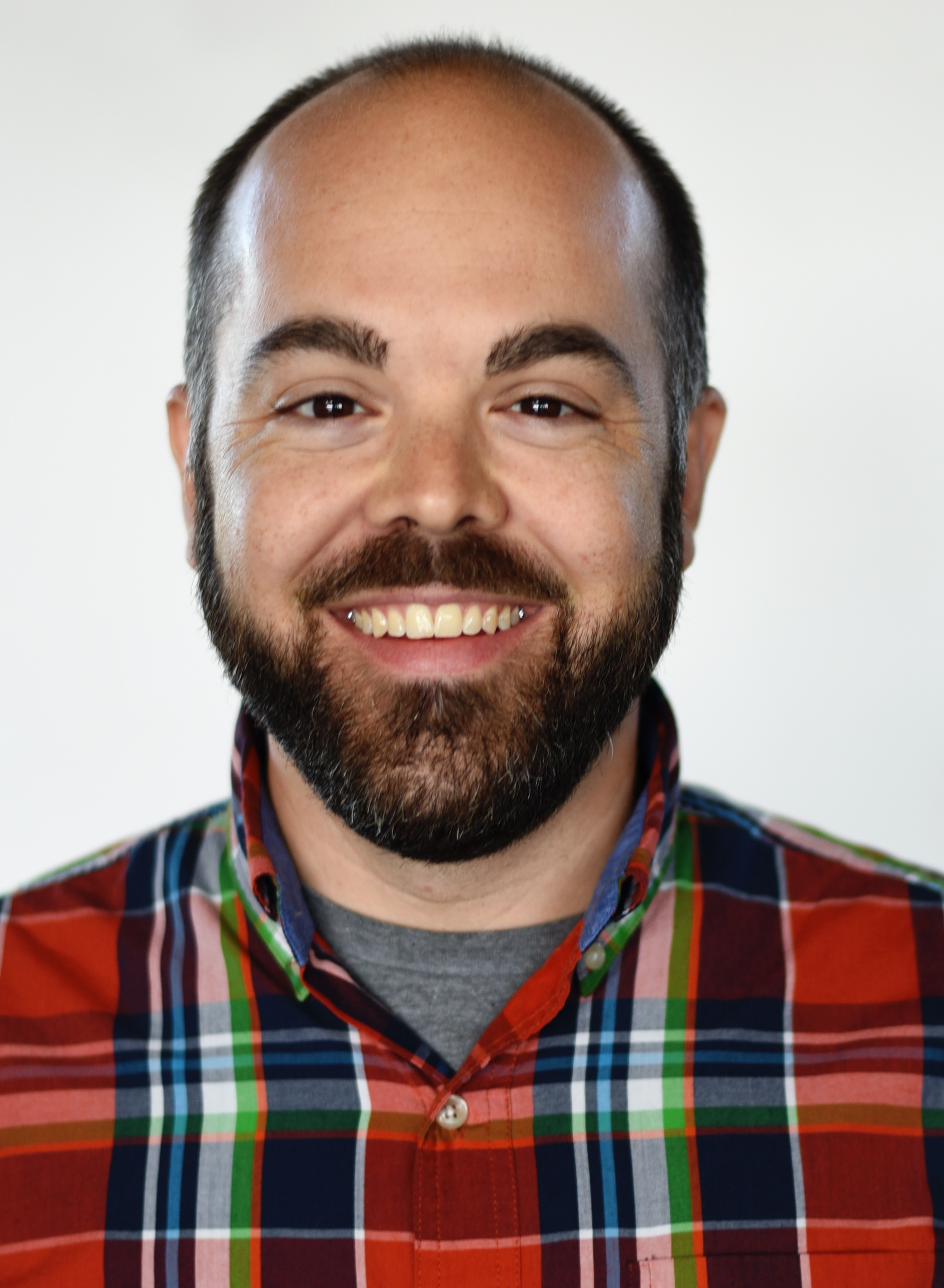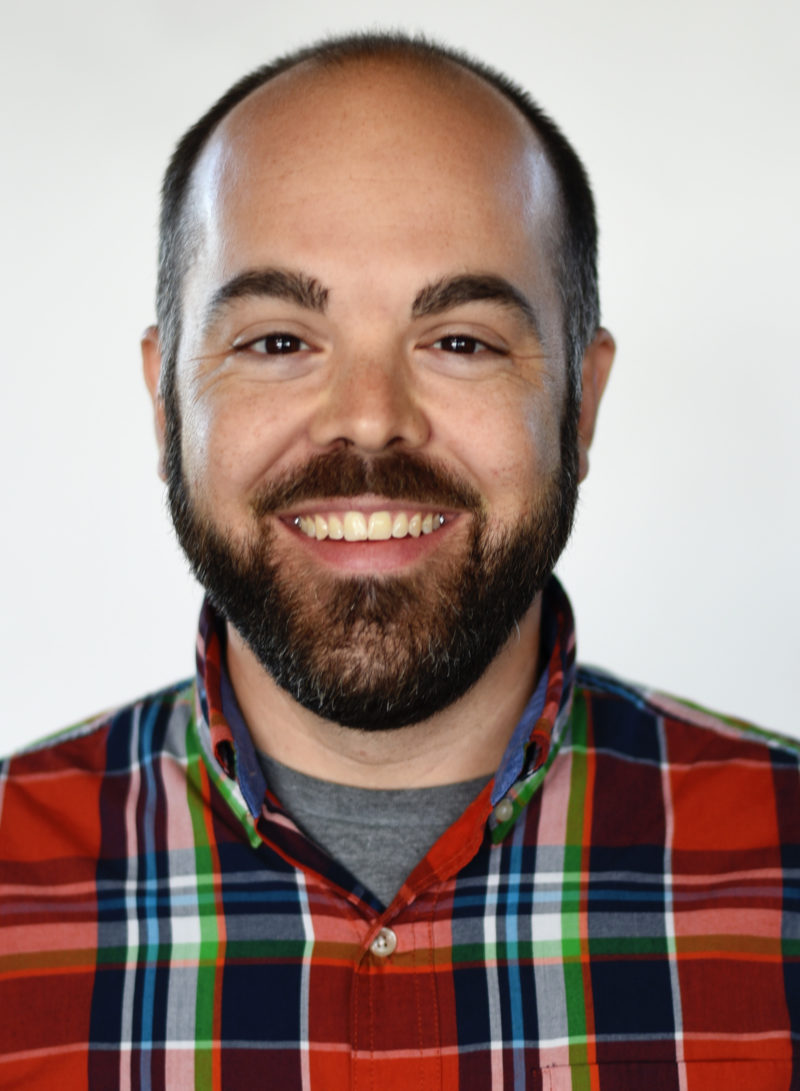 Miles Anthony Smith, an author and digital marketer, delights in delivering solid content for people hungry for answers to their most vexing questions or challenges. You can connect with him via LinkedIn or Twitter.