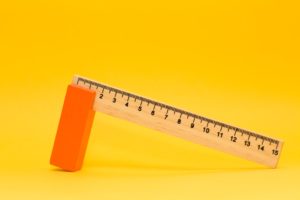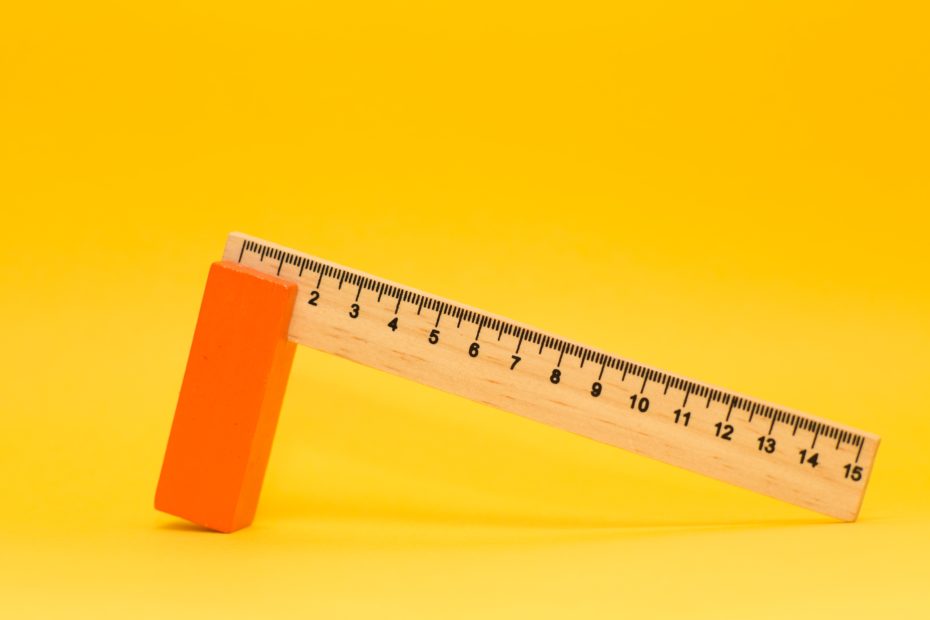 Guest Post by Brandon Brown
Did you know that 47% of B2B marketers and 34% of B2C marketers don't measure content marketing ROI? And one of the main reasons is that they find it difficult to measure. Another reason why marketers don't measure content marketing ROI is that they simply don't know how to do it.
The solution to these challenges is identifying the right metrics to measure the ROI of your content marketing and using tools to track these metrics. While Google Analytics or other analytics tools can easily take care of the second part, we'll help you with the first one.
Following is a list of 15 content marketing metrics that you should measure:
1. Unique Visits
One of the most commonly used metrics to measure the success of any content marketing campaign is the number of unique visitors who view the content in a given timeframe. Since this metric is measured using a viewer's unique IP address, no duplicates are counted. Unique visits are an important metric, as they tell you the size of your specific target audience.
2. Page Views
This is essentially the number of times a particular page is viewed. This metric shows you which pages are viewed more on your website. Simply put, it measures the popularity of different pages on your website. This can give you an idea about what type of content works best with your intended audience. From there you can hone your content strategy to produce more types of content which resonates with your audience.
3. Inbound Links
Getting good quality inbound links from websites with high authority is probably one of the most important metrics that you should measure in content marketing. Getting good quality inbound links measures the success of your content marketing. It also improves your search rankings and establishes you as an authority in your industry.
4. Average Time on Page
This measures the average time a user spends on a particular page on your website. It does not take into account cases where users leave a page open for hours. This metric measures the viewers' engagement levels with different types of content. If a viewer spends more time on one page—of equal word count—than another, then that clearly indicates that users prefer that type of content more.
5. Pages/Session
This measures the number of pages a visitor views on your website during one site visit. This metric indicates the overall viewer engagement with the content on your website. The higher the value of this metric, the higher the engagement levels of your website content.
6. Bounce Rate
This metric measures the number of users who viewed your content and then left without exploring other content on your website. While these users may still have read the content on a particular page, they didn't find it engaging enough to explore other content on your website.
7. New and Returning Customers
This metric gives you an idea about your content's ability to attract and retain customers. If your content is getting a lot of new users but a low number of return users, that means that the content is attracting viewers, but is not engaging them. If you have more return users than new ones, it means that the quality of your content is high enough to retain viewers, but is probably not attractive enough to get new users.
8. Social Media Engagement
This includes several metrics specific to your measure the performance of your social media content marketing. Social media engagement can be measured by the number of likes, comments, shares, and mentions that your content generates.
9. Email/Newsletter Subscriber Growth
This gives you an idea of the number of people who have actively opted to get future content from you. This also measures the effectiveness of your content, as only the people who read your content and liked it will opt-in to get access to more of your content.
10. Traffic Sources
This refers to the external or internal links that are driving traffic to your content. Identifying external traffic sources can give you a list of websites/people that you can collaborate with, to distribute your content in the future. Internal traffic sources tell you about which content pieces are effective enough to generate leads for other pages as well.
11. Organic Traffic
Content marketing and SEO go hand in hand. If your digital content is not optimized, it will rank lower in search engine rankings, thus affecting your website traffic. This metric measures the number of visitors who found your website through a search engine result. The higher the organic traffic for your web pages, the better is the SEO effectiveness of your content.
12. Keyword Rankings
This is another metric that measures your content's SEO performance. For each piece of content, you can check the performance of your targeted keywords. If your content ranks lower for your targeted keywords, it will directly affect your SEO performance. So this is an important metric to track and improve, in order to optimize your content.
13. Number of Leads Generated
This is the number of people who have shared their personal details with you, across all the content produced by you. This is one of the more tangible metrics for measuring ROI, as it directly relates to generating sales leads.
14. Conversion Rate
This refers to the number of people who took the desired action after interacting with your content. This action could be anything from clicking on a link to downloading a report. The goals can be defined by you and the conversion rate can be measured for each goal.
15. Audience Demographics
Although this does not directly relate to content marketing, understanding your audience demographics can help you streamline your content and focus on your target audience.
Some key metrics that you should look at are the location, device used and sources used for content consumption. Location can help you identify people from which geographic area engage more with your content, so you can specifically target them through your future content campaigns. Knowing which device your intended audience uses more will help you optimize your content format for that device. Identifying the key sources or platforms where your content is being consumed more will help you devise your content distribution strategy.
Conclusion
Measuring content marketing metrics is very important to continuously develop and fine tune your content strategy. If you don't yet actively measure these metrics, it's time that you start doing so now. Do you have any questions or suggestions regarding these metrics? Let us know in the comments below.
Image by Markus Spiske via Unsplash, CC0 Creative Commons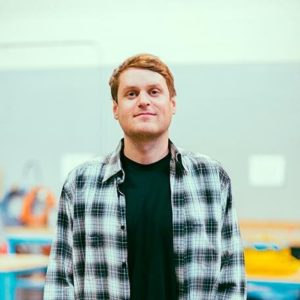 Brandon Brown is the CEO of Grin, an influencer marketing software solution for brands. Grin's software helps customers identify, recruit & activate the world's most engaging influencers. Prior to Grin, he has led marketing for the #1 energy drink market in the world, Los Angeles & Orange County, at Red Bull North America.