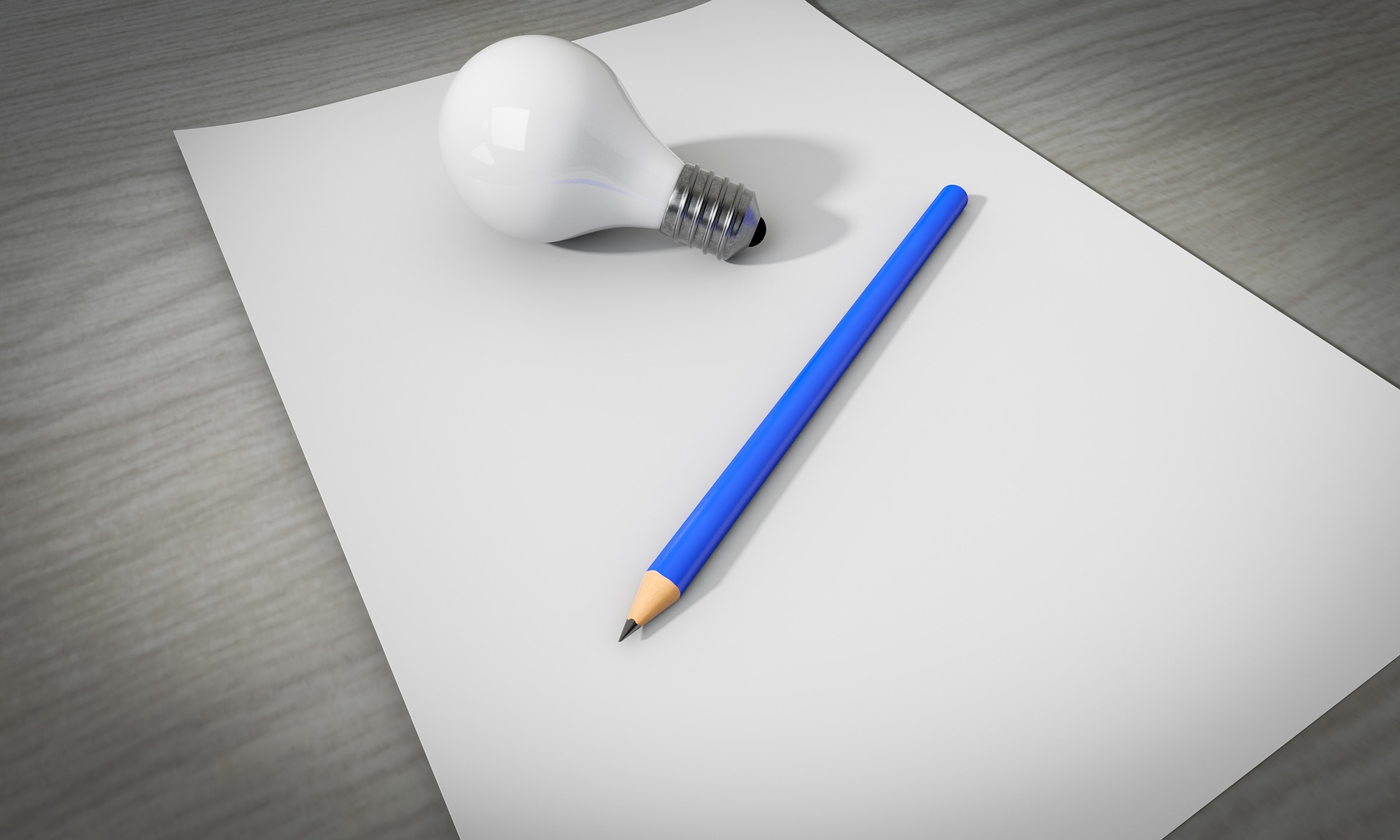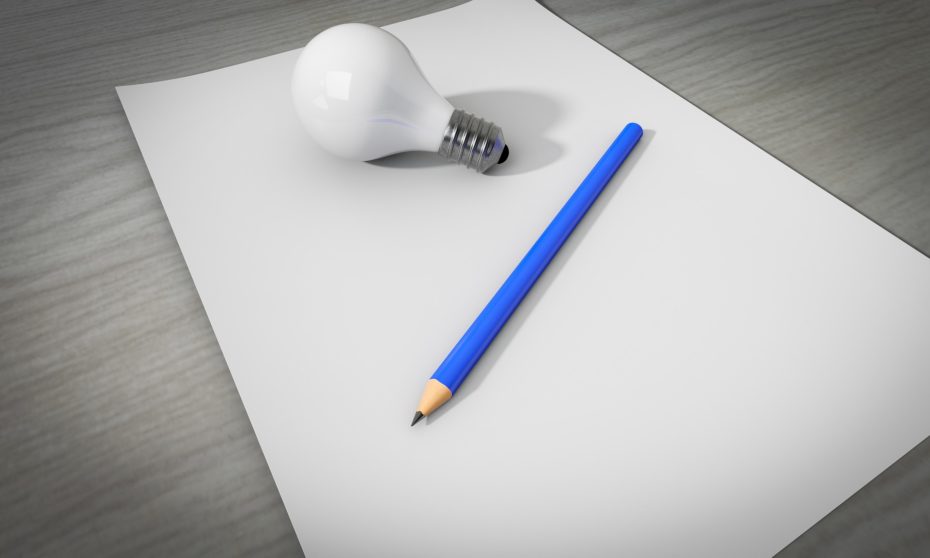 Guest Post by Heather Caouette
Most companies have gone through them – periods without clear cut news. A product release has been delayed, new customers have paused in the sales pipeline and there are no plans to open a new location anytime soon.
How do you stay relevant and in front of your target audiences when traditional reasons for communicating have temporarily evaporated?
There are several ways to keep your name out there in a manner which continues to build brand equity:
1. Develop a Content Calendar
This is recommended regardless of how much your news is humming. Content calendars help you schedule a steady cadence of materials and avoid the inevitable peaks and valleys. A plan enables you to more effectively leverage evergreen content and make use of it across multiple media venues. This is especially important as companies add additional social channels or other communications outlets. Creating a brand-new piece from the proverbial drawing board is daunting and unnecessary as you use content that already exists.
2. Offer a Fresh Perspective
Thought leadership can take many forms and your company has a viewpoint which is unique. Does your CEO have a novel position on leadership? What insights can you bring from experience in a different industry that may be relevant to your current one? Refine that information and share it through media relations, webinars and bylines. Reporters are regularly looking for new ideas which shed light on a relevant topic in a vendor-neutral manner.
Engage your audience with a webinar. Conducted on your own, with a customer or through partnering with a publication or professional organization, webinars are a great avenue to harness your knowledge about a topic and share it in a way that gives a personal connection. Attendees get a taste of your personality, while being educated on a topic of interest, and have the chance to ask questions. Contributing articles to publications is also a great way to expand thought leadership by sharing your perspective in your voice.
3. Conduct Surveys
New research and statistics offer valuable fodder for content and outreach, and they don't have to be expensive to obtain. Can you survey customers to discover a new point of view? Do you have access to de-identified data within your product that could point to an industry trend? One example would be discovering which state's residents are more likely to own the latest iPhone or Galaxy smartphone. Facts and figures are generally well-received and can support your company's position. These results can be used for a press release, infographic, social media post and media relations outreach.
4. Champion a Purpose
Start a tweet chat and develop videos, blog posts or other content addressing problems that your product solves and position yourself as a thought leader. Champion a cause or highlight a struggle like Healthsparq's #WhatTheHealthcare and TOMS' One for One® campaigns. Take a position to help address a challenge even if your product alone won't do the trick. Doing this positions you as a trusted ally and advocate.
Does your organization already support a charity that would benefit from an event or donation? Organize one. Another option is to find a non-profit that allows personal involvement, such as sponsoring a build day with a Habitat for Humanity® site. This is a great team-building exercise and you could earn some local press for your efforts. Employees and customers enjoy working with socially responsible companies, so the benefits could well extend way beyond the event.
Slow news cycles happen to the best of us. It's what you do with this time that will set you apart. Take advantage of the lull to refine your position, create a conversation and support a great cause. You'll not only stay a part of the conversation, you can also raise your brand's integrity in the process.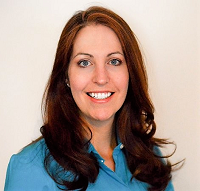 Heather Caouette is principal of RAE Communications, providing integrated marketing communications for innovators. This organization collaboratively drives initiatives to educate and engage target audiences, increase brand awareness and launch new products. Her work has received multiple Publicity Club of New England's Bell Ringer Awards and she has been recognized as one of PRSourceCode's 'Top Tech Communicators.' Heather can be reached via Twitter, LinkedIn and heatherc@rae-communications.com.
Image: qimono via Pixabay, Creative Commons CC0