Estimated Reading Time: 6 minutes
A couple of days ago, I received a membership renewal notice from AAA. This #inyourface graphic was right at the top: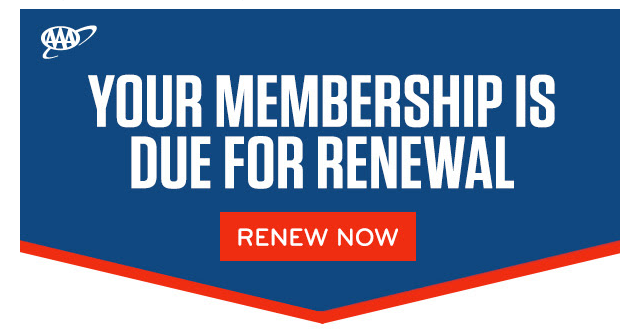 Whoa!!! Panic stations, people, move out of the WAY, Lola, I need to grab my wallet now now now NOW.
But before my anxious little (and still sore from the 5 stitches I got last week) fingers could plug in my credit card info, I remembered something. That far from needing to "renew NOW," we have three months – NINETY DAYS – before our renewal is due.
And I got really pissed off.
It's not that I'm not used to early renewal reminders and urgent appeals coming through our mail slot (yes, still) and inboxes. It's actually kinda fun to read them.
You know, from an objective marketing POV ("Boy, that sucks, let me file that away in the what-not-to-do folder" or "Oh, good one, I should steal that!"). Read more →