Estimated Reading Time: 5 minutes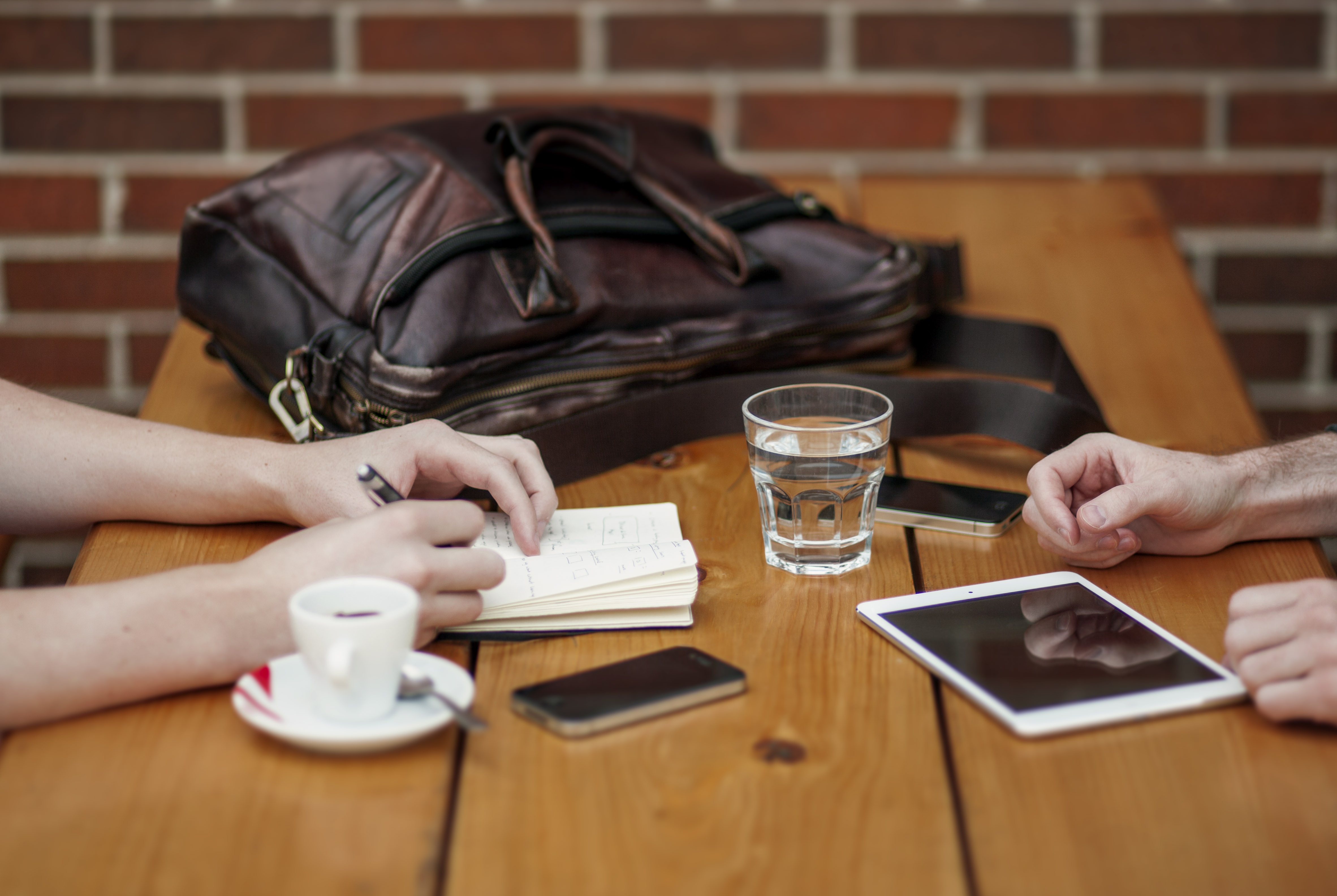 Guest Post by Mark Weiner
What makes Public Relations unique within the communications and marketing mix?  The same thing that makes PR so difficult for others to understand:
Public Relations is""at best""only semi-controllable.
But it's not as challenging as one might think: after accounting for message reach, frequency, and sentiment, the process for measuring public relations should be familiar to everyone involved with funding and evaluating communications and marketing programs.
In advertising, for example, one controls the frequency, positioning and placement of key intended messages, but control comes as a cost: one purchases that ability.
Though most expensive, this form of "controlled communication" is more comfortable to many executives, and resources tend to gravitate in that direction. Read more →