Estimated Reading Time: 8 minutes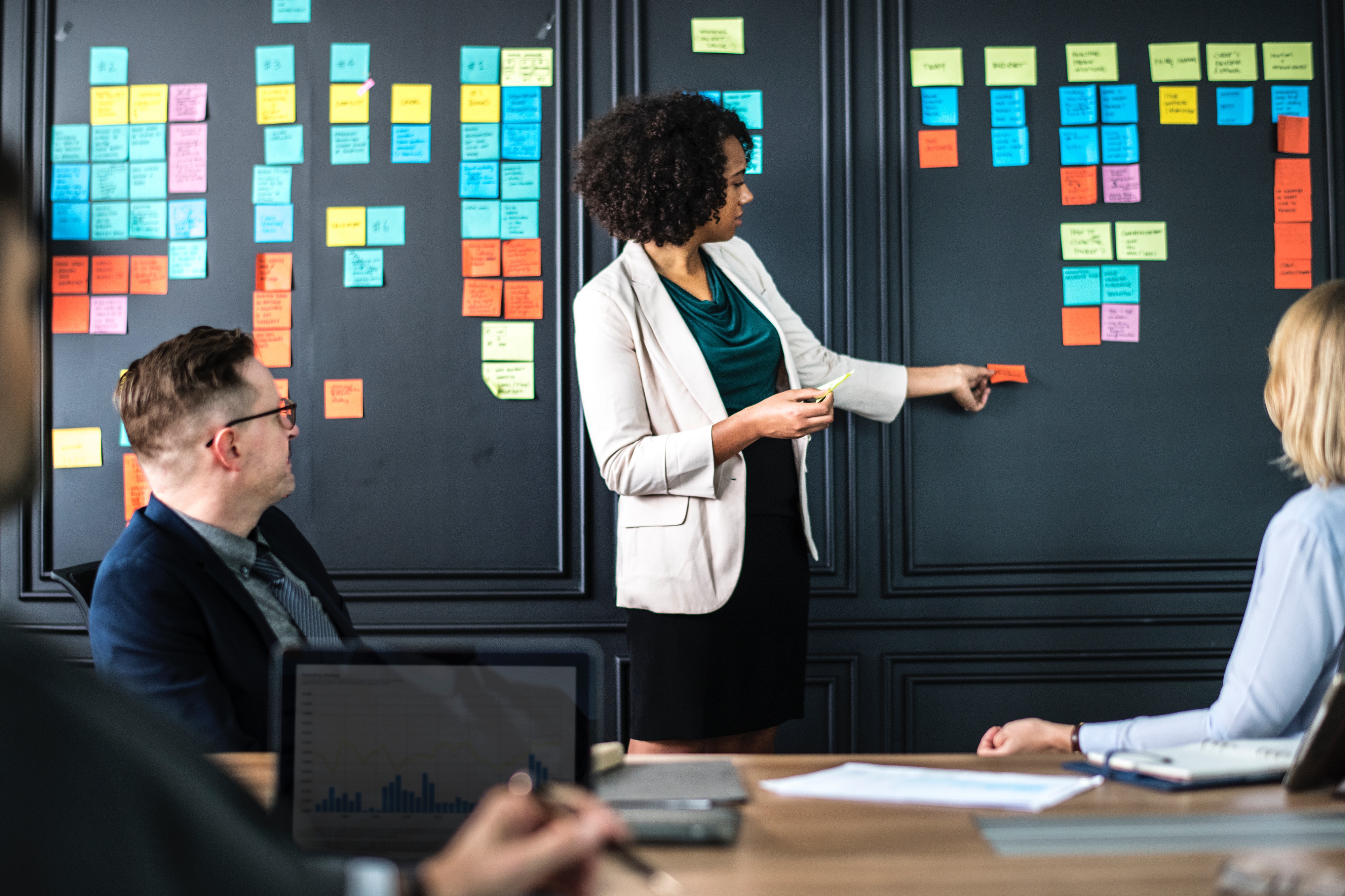 Guest Post by Ken Jacobs
If it's December, and you're a PR or Social PR agency owner or leader, a communications department or group head, or a communications consultant or soloist, you're probably knee-deep in strategic planning.
(And if you're not, you should be!)
If you're on the agency side, this should include determining income growth goals, business development targets and setting profitability projections.
And whether you're agency, consultant, soloist, corporate, non-profit or higher education, you're laying out your 2019 marketing-communications plan.
You might even have thought about professional development. And that's wise. Nearly all of us need to improve our skills as practitioners, whether that's about media relations, content, digital, SEO and influencer marketing, as well as how to integrate it all for maximum effect.