Estimated Reading Time: 6 minutes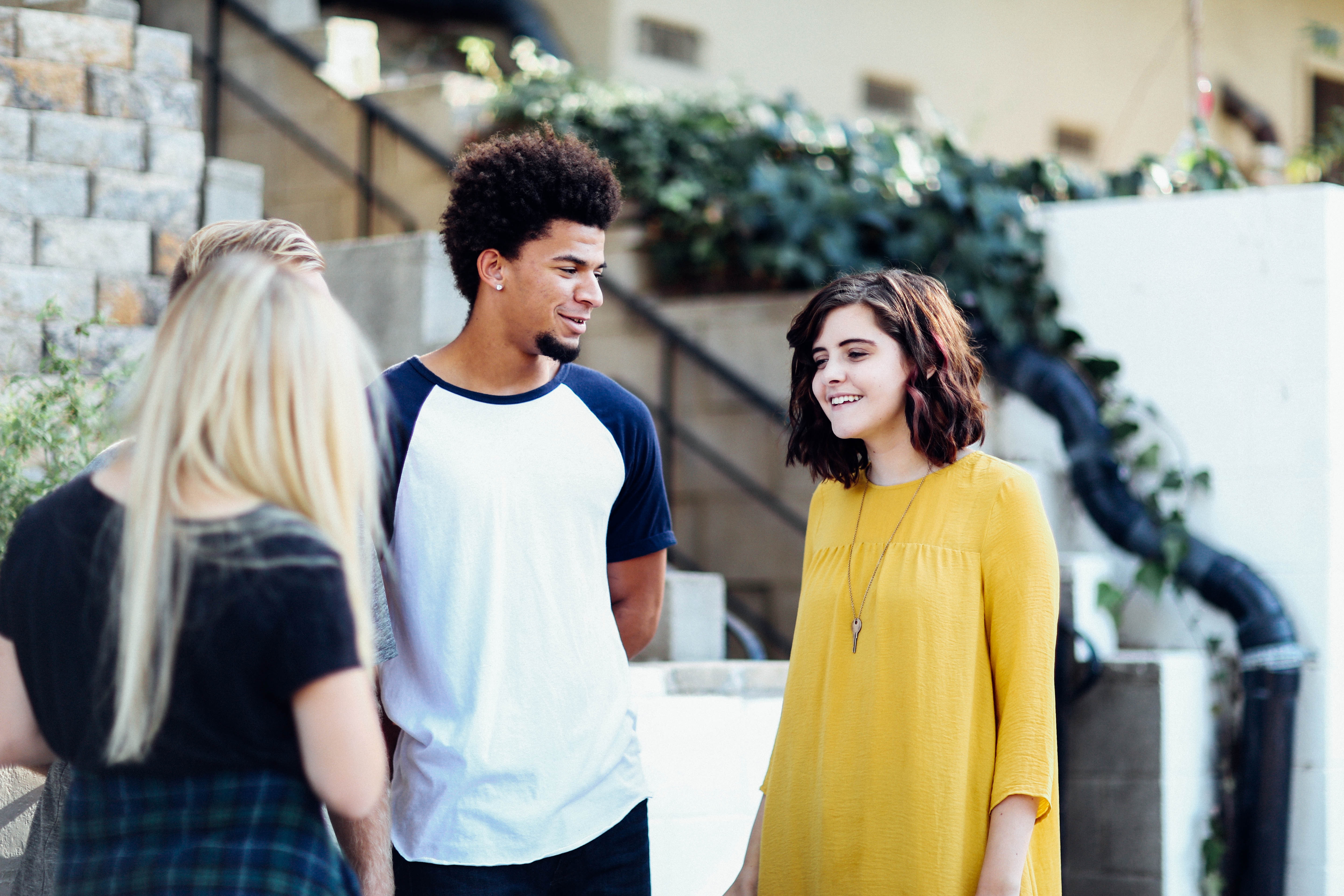 Guest Post by Makeda Waterman
At the end of the year, most professionals spend time contemplating achievements and areas of opportunity in their career. You are a hard-working professional with the talent to succeed in your industry. The difference between a person that climbs the corporate ladder and one that remains stagnant is the choice to plan for in the New Year.
As you review your career options in 2018 to apply for a new job, here are a few helpful tips to help you get started.
Work Smarter, Not Harder
At any stage of your career, you can use your networking skills to work effectively with colleagues by delegating tasks. Most organizations expect you to be productive and can potentially create unnecessary stress. Ask your colleagues for extra help if they possess strengths that are your weakness. For example, when working on an assignment, if your colleague has excellent mathematical skills, ask her to help you calculate a budget. The time it will take for you to figure out an accurate total can be used working on the written portion of a report.