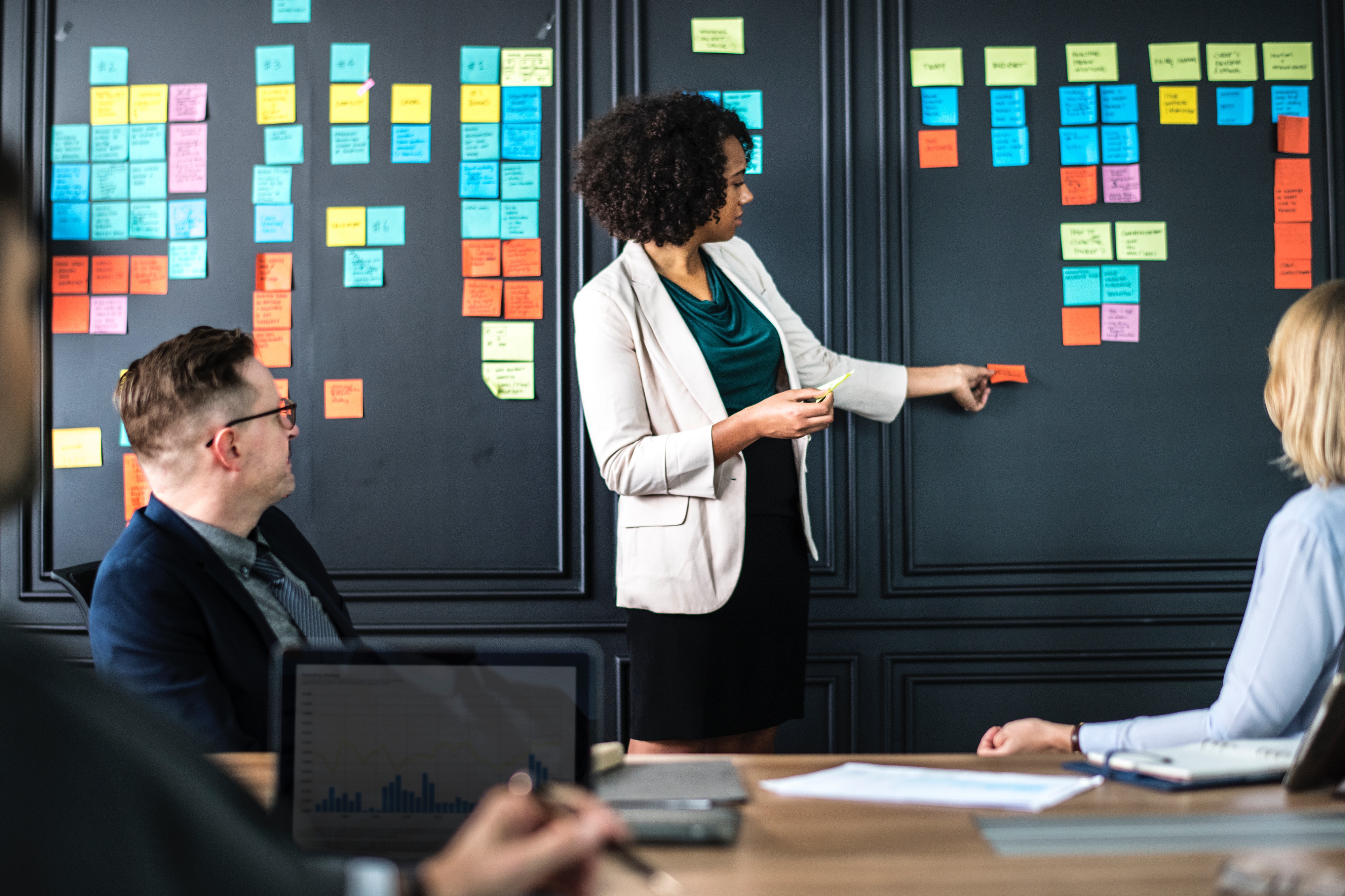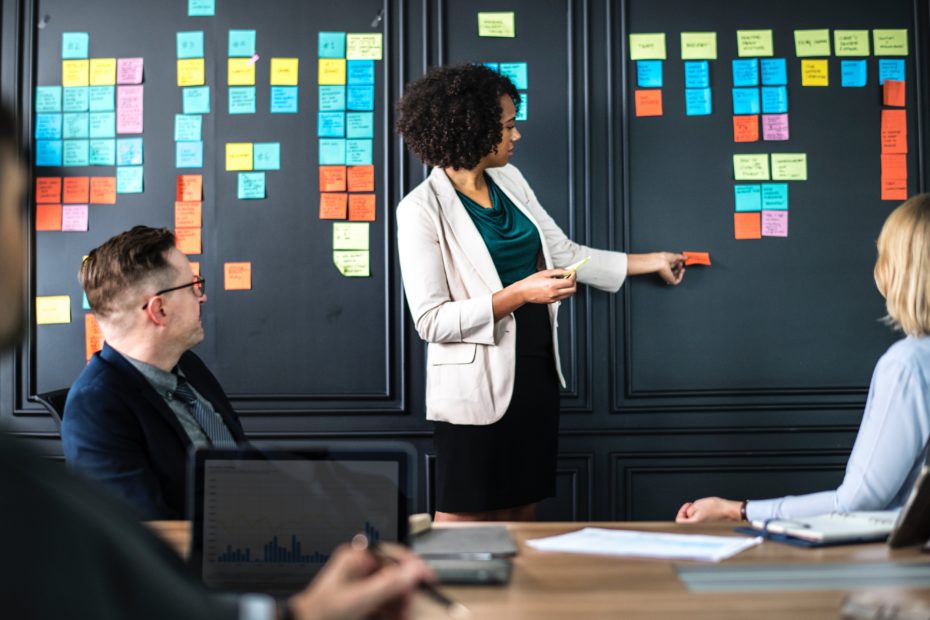 Guest Post by Ken Jacobs
If it's December, and you're a PR or Social PR agency owner or leader, a communications department or group head, or a communications consultant or soloist, you're probably knee-deep in strategic planning.
(And if you're not, you should be!)
If you're on the agency side, this should include determining income growth goals, business development targets and setting profitability projections.
And whether you're agency, consultant, soloist, corporate, non-profit or higher education, you're laying out your 2019 marketing-communications plan.
You might even have thought about professional development. And that's wise. Nearly all of us need to improve our skills as practitioners, whether that's about media relations, content, digital, SEO and influencer marketing, as well as how to integrate it all for maximum effect.
But what about the leadership development plan, whether for you as a leader, or your next tier or leaders-in-training?
Many organizations are filled with solid, creative, strategic communications practitioners and some are lucky enough to have great managers.
But there is evidence that organizations which focus on leadership enjoy greater success. As such, your strategic planning this month should include a plan for leadership development.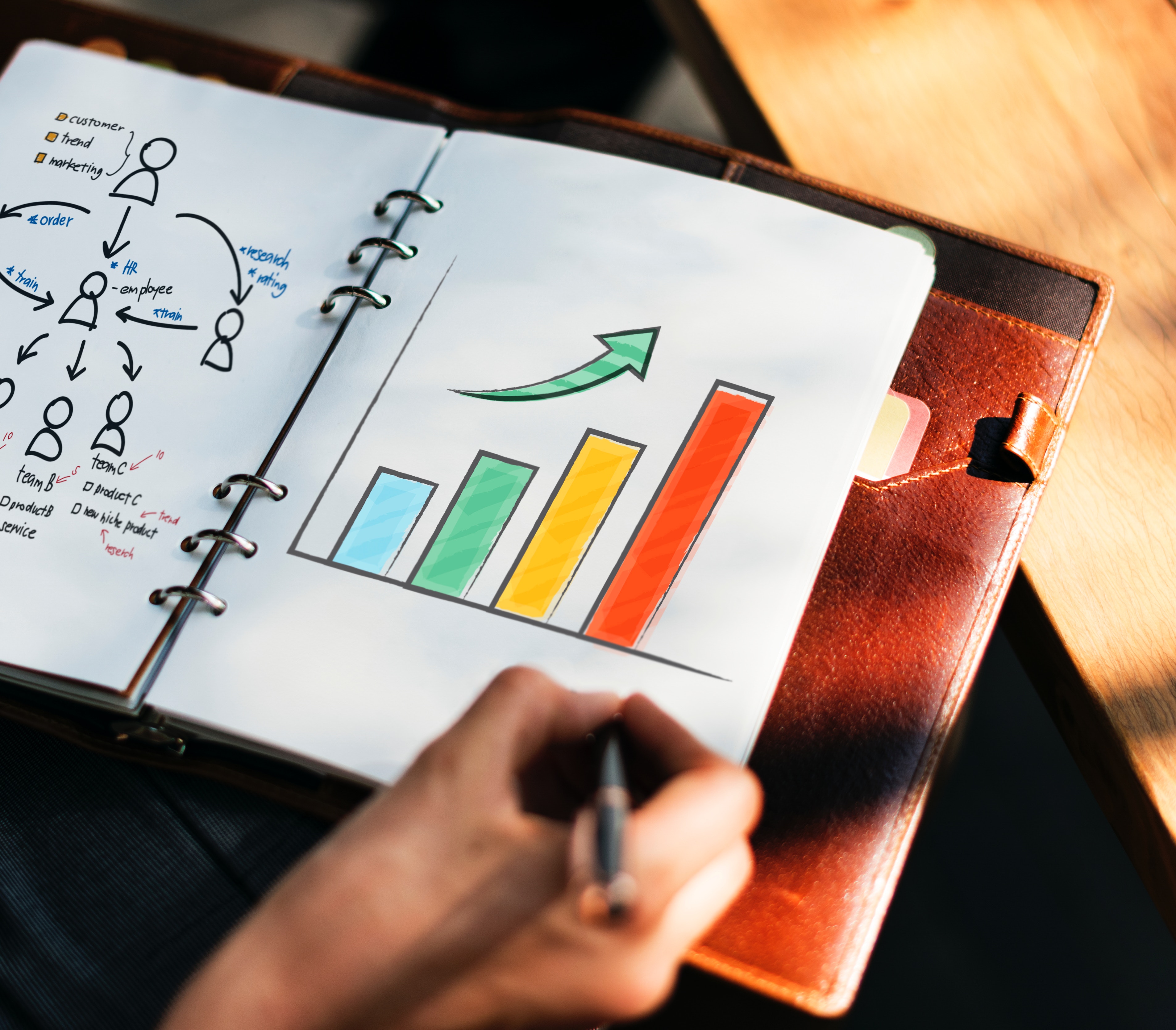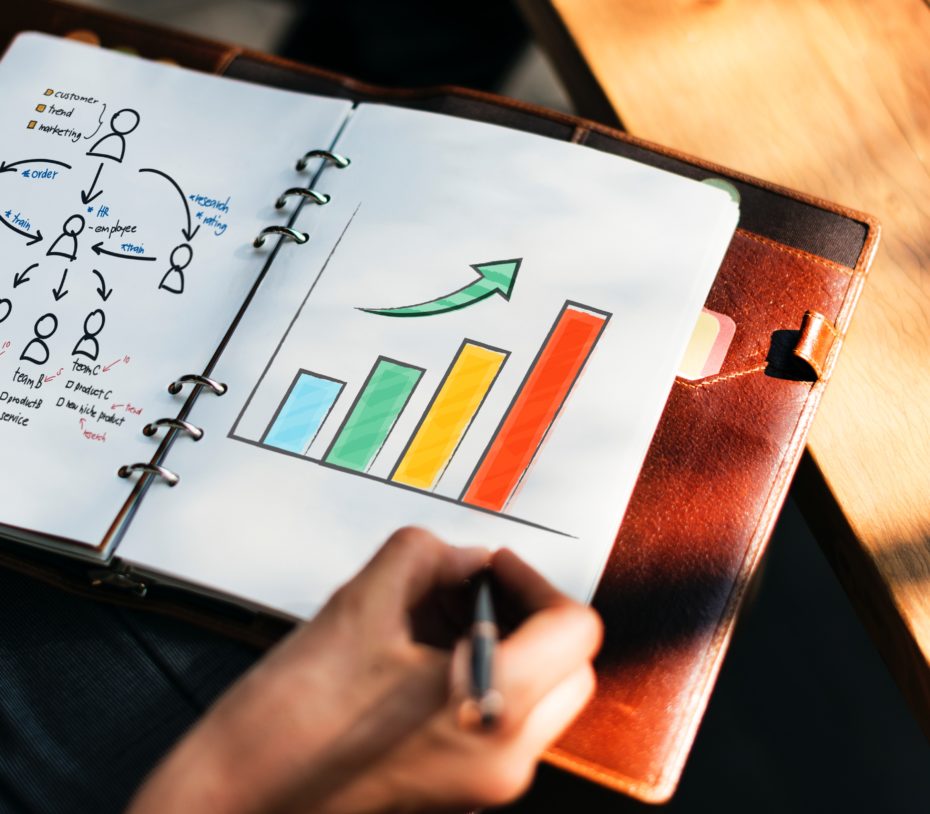 For Agencies and Departments
If you're in an agency or department, you may have evidence of how your followers perceive your leadership and communications style via 360° feedback reports. If you don't currently offer these, I strongly recommend creating a process to gather this feedback. It's critical, because your followers' perception of your leadership always trumps your own perception in this regard.
You probably already have a sense of, or are outlining, your business, strategic and marketing objectives. Now take a step back from the numbers and consider, both if your team has the skills they need to achieve these goals (i.e., professional development) and if your top-tier and second tier leadership have what it takes to get the organization there.
If these goals, or the obstacles to goal achievement are particularly challenging, do these leaders exude the required confidence and charisma, so that the rest of the organization will be motivated and inspired to follow them?
Making improvements in this regard requires a plan, the right mix of techniques, and yes, a budget.
Now about that: If you only view professional development as an expense, you'll be less inclined to do it, and that would be a shame. But if you view it as an investment, and one in which you intend to get a benefit and great ROI, you'll do so!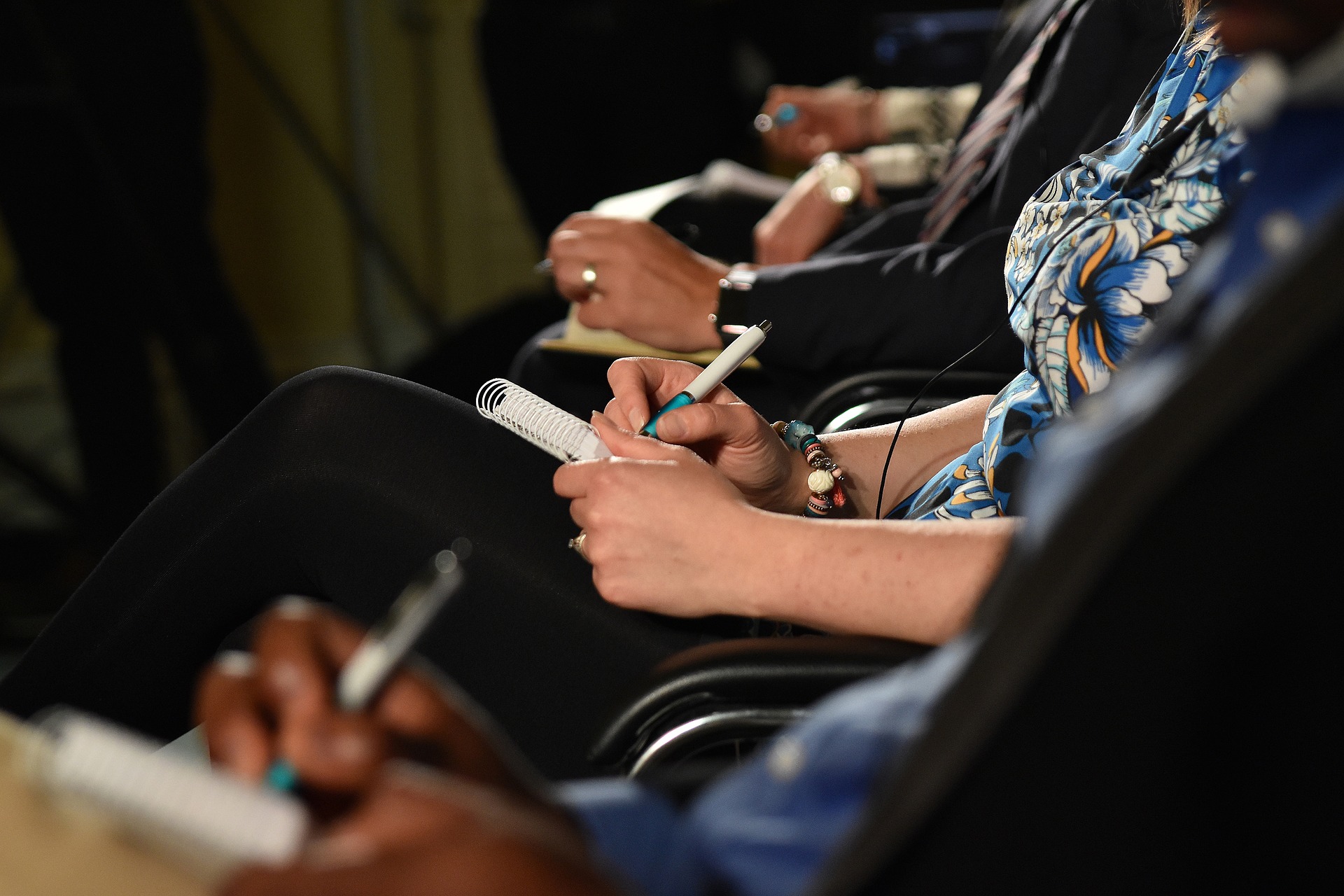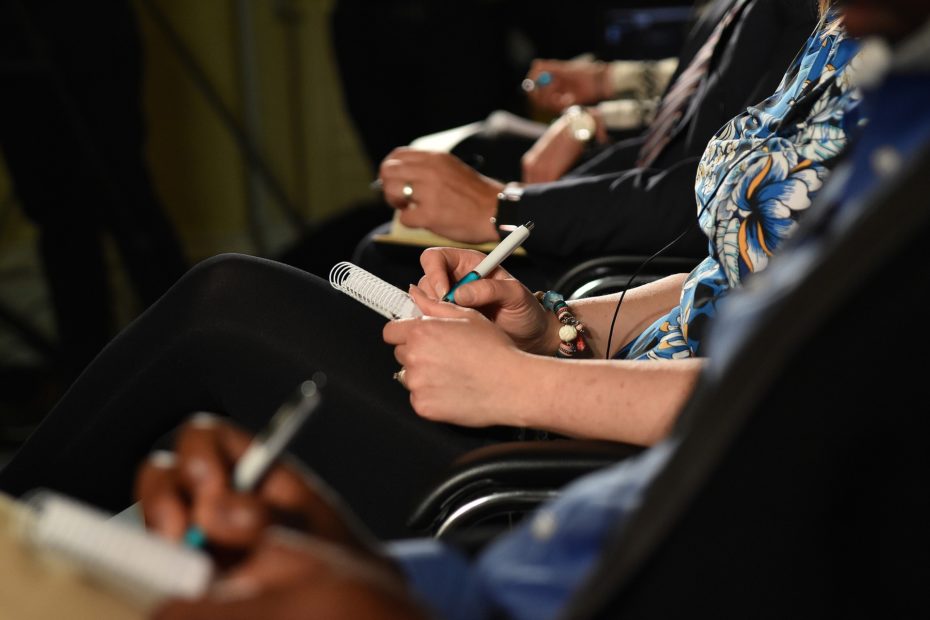 Training.
Training is one of the best ways to enhance the leadership skills of a small group of leaders and leaders-in-training. Consider bringing in a trainer to present leadership workshops on such topics as "Differences Between Managing and Leading," "How To Truly Motivate, Inspire and Lead," "Core Leadership Skills," and "How To Give Truly Constructive Feedback."
One of the benefits of this type of approach is that the workshop content can be customized to the needs of the agency, department or group.
Of course, there are wonderful online leadership courses as well. While there isn't any customization possible, these programs are designed to be of value to organizations both large and small.
Coaching.
Coaching is similar to training in that it is designed to foster greater leadership effectiveness. But it has the power to be even more beneficial than training, because it tends to be more interactive, generally takes place over a longer period of time, tends to be one-on-one and, most of all, requires the coaching client to "go deep" to get to the heart of any leadership issues they are experiencing.
As such, it requires greater commitment and engagement on the client's behalf, and a greater resource allocation by the sponsoring department or agency.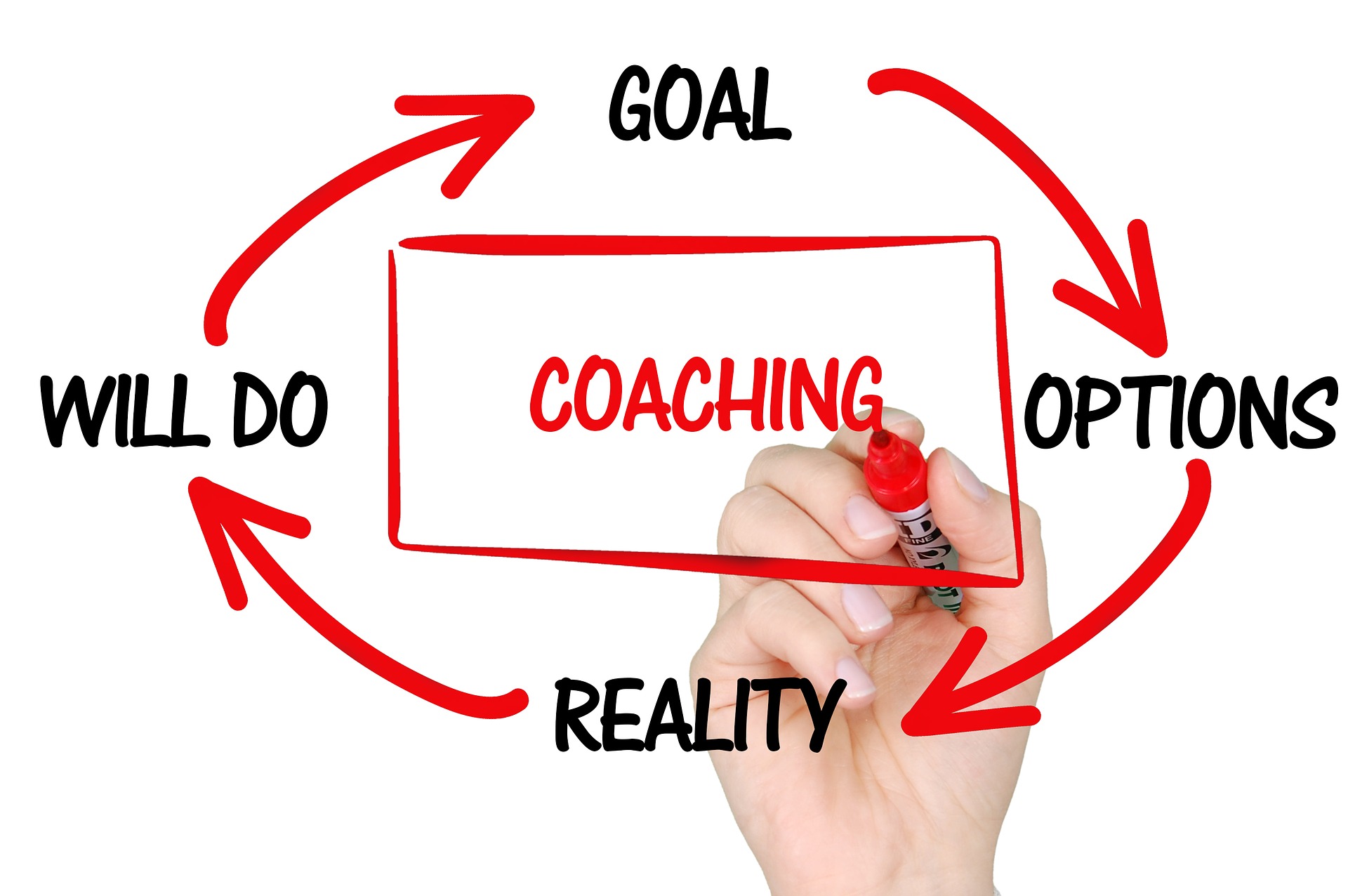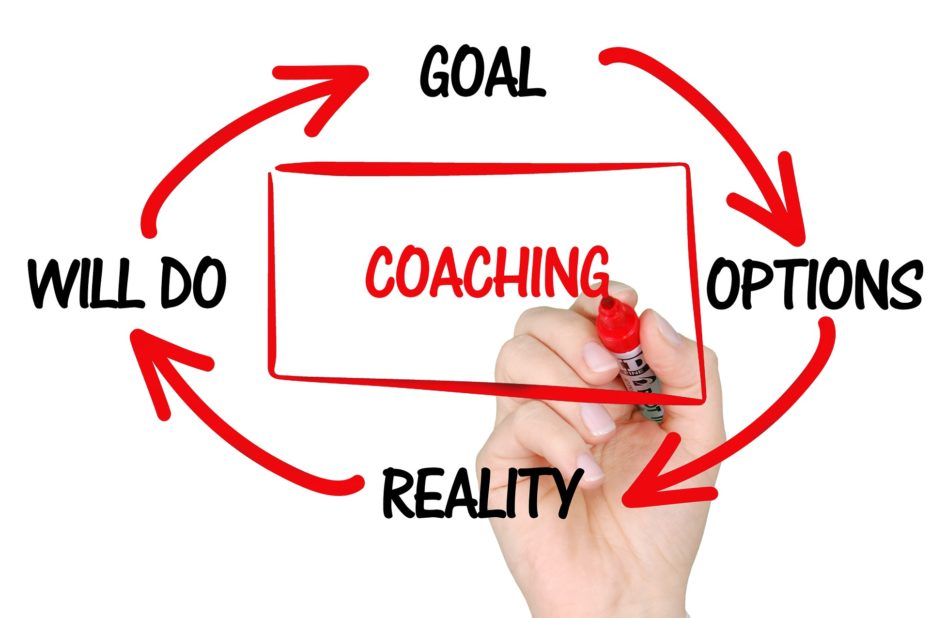 If you want to hire an executive coach, I strongly recommend one that is certified by the International Coach Federation (ICF). It is the pre-eminent coaching organization in the world and has extremely high standards, especially in the area of ethics.
Many ICF chapters offer "Find a Coach" tools to make it easy for you to find the right coach for you, your team and your organization.
(Disclosure: I'm an ICF-certified coach, and proud of it!)
For Consultants and Soloists
But just because you don't lead a team, each of us is always leading, and you're no different.
Leadership is merely the ability to get the desired outcomes for ourselves, our organizations, our clients and others.
As such, leadership isn't just for agency, corporate, government, higher education, and non-profit communicators. Specifically, consultants and soloists can benefit enormously from becoming better leaders.
Think about it: you lead your clients. You lead fellow communications practitioners with whom you might share clients. You lead media representatives and social influencers. You lead the other freelancers you might need to call upon from time to time. You have the opportunity to lead those who can send business your way via referrals.
As a consultant-soloist, you're constantly leading the groups above. But the most important person you lead is … wait for it … drumroll … you!
Surprised?
You're leading yourself to make the right choices for your business. To choose the kinds of clients with whom you most want to partner. To be of the greatest value to your clients and to consistently surprise and delight them.
And guess what. That takes the same leadership skills the leaders in those aforementioned spaces must regularly hone and practice. These include having a vision, knowing your values, building trust, being authentic, being courageous, taking action and more.
So as you read the words above, if you believe you're bringing all of that, keep at it. But if like most consultants, if you could improve in any of these areas, perhaps it's time to consider coaching as part of your strategic planning for 2019.
If you'd like to explore if executive coaching can bring out the best leader in you, I'm always available for an exploratory call, gratis of course!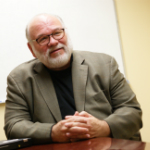 Ken Jacobs, ACC, CPC, ELI-MP is the principal of Jacobs Consulting & Executive Coaching, which helps leaders, executives and managers in the communications space achieve and surpass their organizational, career, and personal goals, by becoming more inspired and inspiring leaders. You can reach find him on LinkedIn, Twitter, and at ken@jacobscomm.com.