Estimated Reading Time: 10 minutes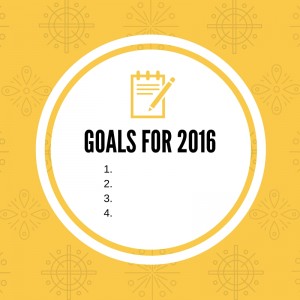 I hear 45% of Americans usually make New Year resolutions (are you one of them, or one of the 38% who absolutely never make 'em?!). Here are some of the most common ones for this year:
Lose weight
Get organized
Spend less, save more
Enjoy life to the fullest
… and a bunch more (the whole list and more interesting stats are at New Years Resolution Statistic – Statistic Brain, and which cites its source/date as the University of Scranton, Journal of Clinical Psychology/Dec. 27, 2015).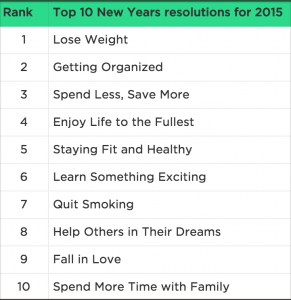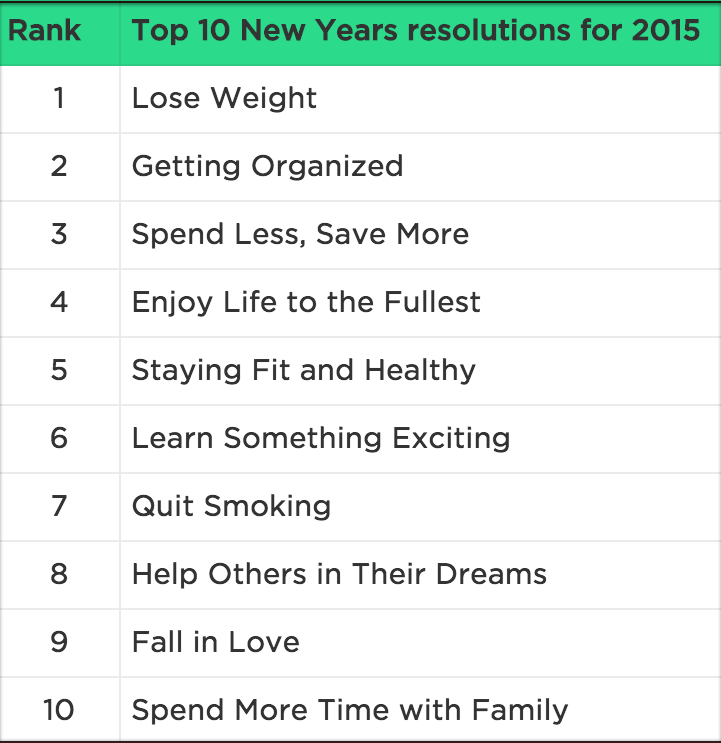 Nothing super-surprising there, and the list probably doesn't vary too much from year to year. I imagine they're not unfamiliar to you either; maybe you've made a few for this year? And whatever your resolutions (or hopes, as my husband decided to call 'em this year) are, I am truly rooting for you.
What's interesting about resolutions is how they can be interpreted for one's professional life as well. But if what you're going to do is not crystal clear, nor how you're going to do it, then NYRs are just a recipe for disaster (and then you end up as a 38 percenter).