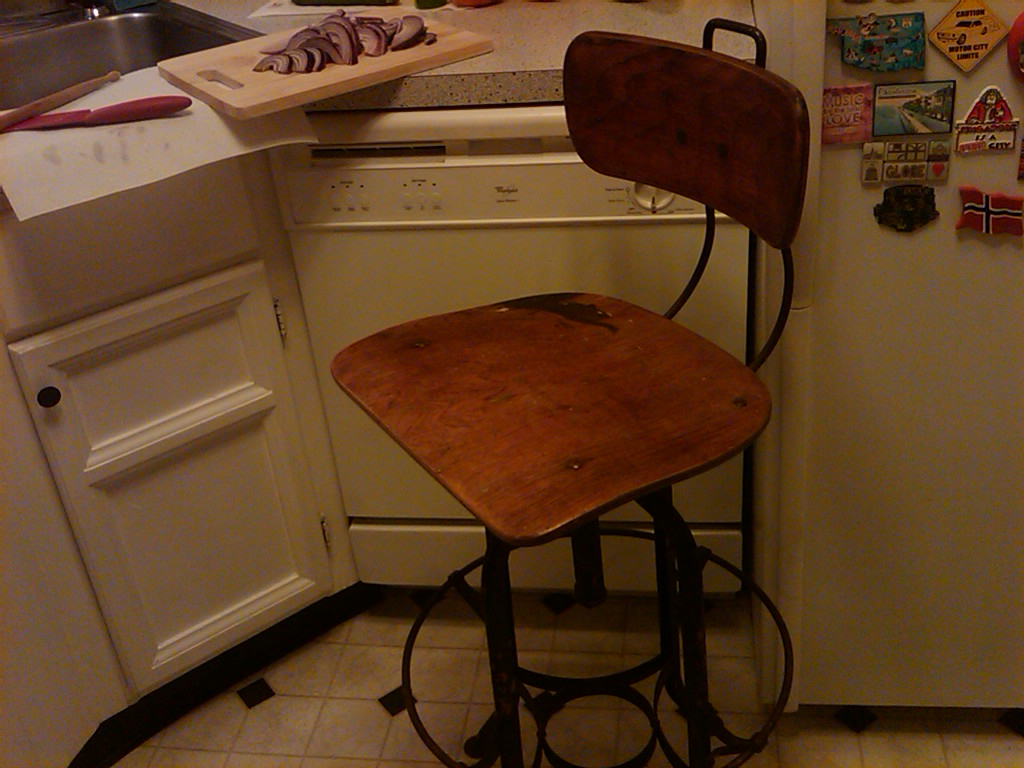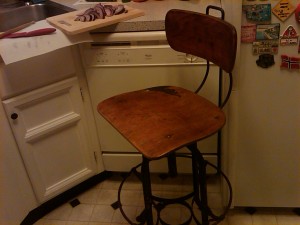 One of the things I wanted to do more of this year was to pay more attention to wellness.
For me, this means making some form of exercise a regular part of my day, whatever shape that exercise takes, getting enough rest, and eating better food… which means I have to cook more, and cook regularly.
Three weeks into 2011, how am I doing?
Not bad. Especially on the cooking front. Have a look.
[cincopa AUBAicaQCAg_]
We don't often eat at a "normal" hour, but we do eat home-cooked food, for the most part.
True, there have been a couple of times we didn't – like my birthday, and last night, when it just felt right to call in pizza.
While it certainly saves some money – I figure at least three times as much as if we were ordering in every night, that's not what's most satisfying about it.
At least for me.
What's most satisfying about it is the DIY aspect. That this is healthy, nourishing food, that I make from scratch.
It's a confidence-builder, stress-reliever and full stomach rolled into one!
(And lemme tell you, that chopping chair is great fun.)

Stress-relieving is one of the things I'm hoping to make some progress on this year. Among other things like, you know, saying "no."
So far, so good.
So that's how I'm doing. How are you doing in 2011 so far?