Estimated Reading Time: 1 minute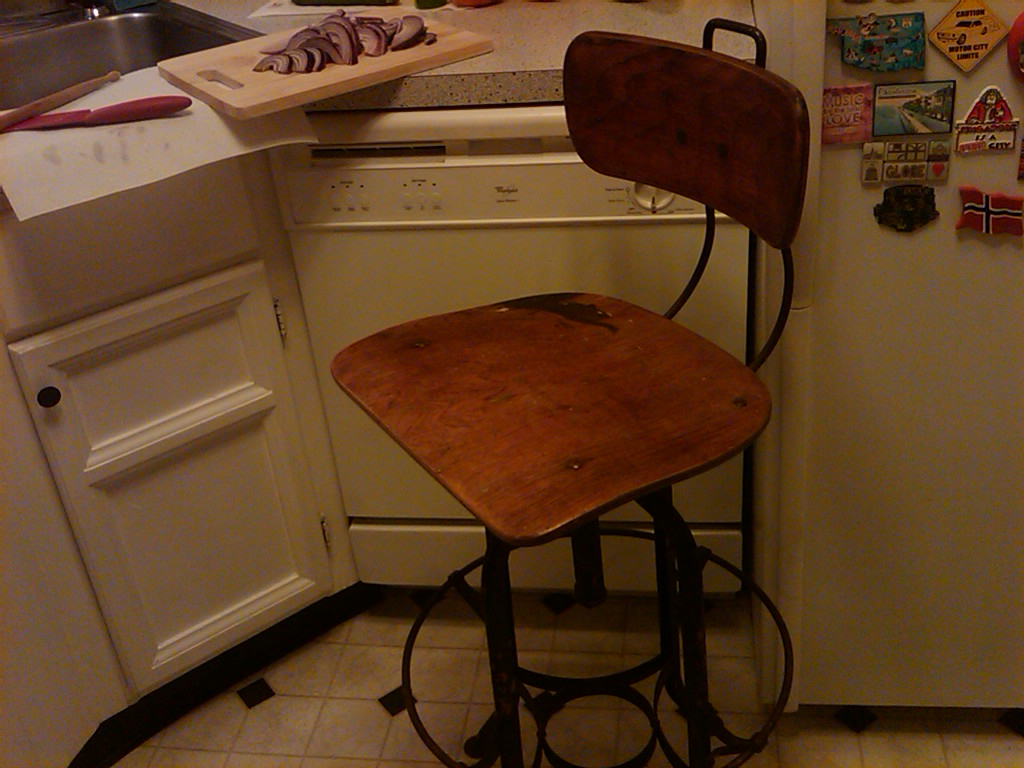 One of the things I wanted to do more of this year was to pay more attention to wellness.
For me, this means making some form of exercise a regular part of my day, whatever shape that exercise takes, getting enough rest, and eating better food… which means I have to cook more, and cook regularly.
Three weeks into 2011, how am I doing?
Not bad. Especially on the cooking front. Have a look.
[cincopa AUBAicaQCAg_]