Estimated Reading Time: 8 minutes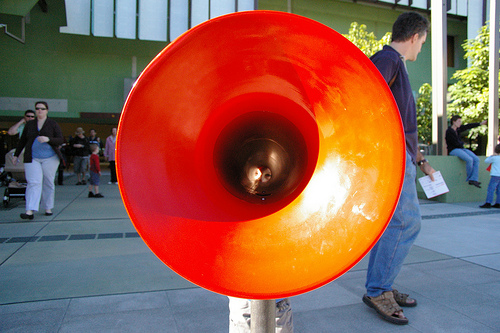 I first heard about Amplify earlier this year; I believe it was at the January chapter meeting of IABC/DC Metro.
My friend (and client, but he's a friend first) Shashi Bellamkonda is, I think, genetically-wired to try and talk about new things – no doubt why he's Network Solutions' "social media swami," and he mentioned it.
So of course I checked it out.
Image: Matthew Smith via Flickr, Creative Commons
Can you say "love at first byte"?