Estimated Reading Time: 3 minutes
These boots were made for talking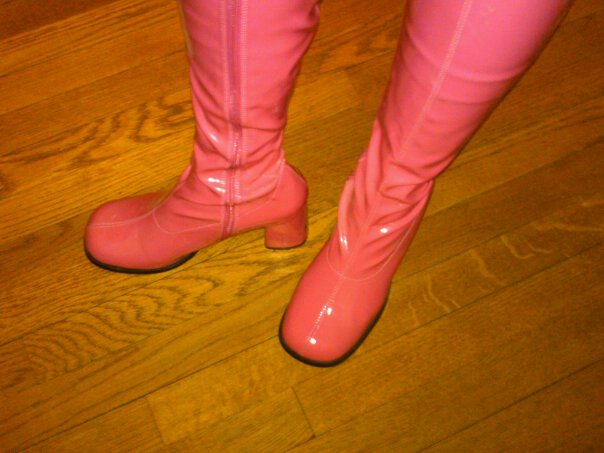 As editor of Women Grow Business (disclosure: client, which I love), I come across remarkable blog posts every day.
This is because the contributing bloggers are all remarkable women, and I am truly lucky to be able to see life through their eyes. And I try, as much as possible, to let their voices come through; as a result, my editing is usually minimal.
Even with the extremely high quality of posts I'm lucky to edit, one really stood out to me last week. It was Robin Ferrier's Social is as Social Does, where she asked, point-blank:
You know the difference between Facebook, Twitter, LinkedIn, and blogs. You have an idea about how you can and should use each one. You know the standard refrain: Social media is about talking with – not talking to – your audience.

But are you walking the walk?