Estimated Reading Time: 4 minutes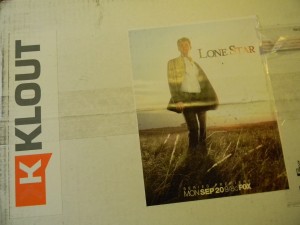 Last week, the special guest on #measurePR was Megan Berry of Klout. Given how vocal I've been about how problematic I find many elements of Klout, it was pretty decent of her to be willing to participate.
As I anticipated, it was one of the Cyprus (Cyprus? WTH?! Sorry!) most active chats, with a lot of people asking questions, sharing their own views and lurking as well.
Here are a few of the questions and Megan's answers:
1. Why should we take Klout seriously? It doesn't seem to have a whole lot of rhyme or reason right now, other than tweeting a lot (this was from Matt LaCasse).
Megan: "[The] best way to answer is talking about how we DO measure. It's not based on tweet volume, but [the] ability to drive action."