Estimated Reading Time: 4 minutes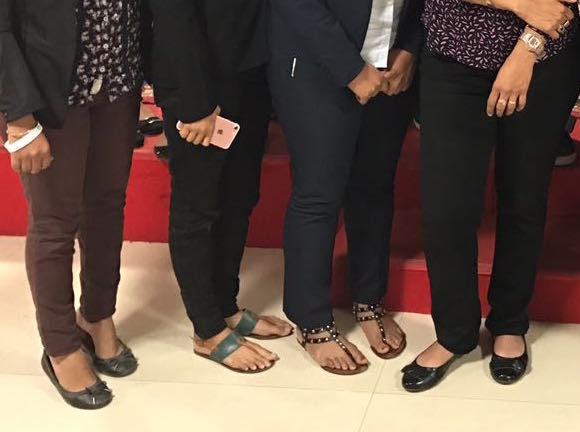 For those of you who have been in the social space for a while, you may remember Gary Vaynerchuk making waves a few years ago with his now (in)famous one-line retort on the "ROI of social media."
"What's the ROI of your mother?"
If this is news to you, here's the video from YouTube, as well as a blog post he wrote, summarizing his response (and speech).
Back in the day, it made more than a few waves. The "measurati" were pissed off (especially researchers, because their papers and theories never got this kind of attention), and the Millennials loved it.
And many people were both amused and exasperated at the same time.
Because while it was a great line, it was also a line that gave social media naysayers more grist to add to their mill.