Just a little bit crazy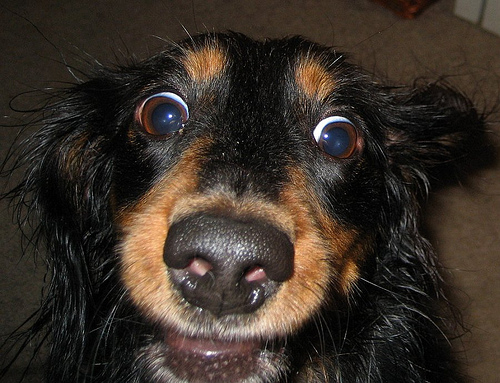 This has been a bit of a crazy week for me (actually, it's been a bit of a crazy last few weeks for me, but who's counting?).
Last week there was the PRSA International Conference, a couple of days ago we had the 2010 IABC/DC Metro Silver Inkwell awards, yesterday I "spoke" at a PR News webinar on social media ROI, and today I'm "speaking," along with Jen Nycz-Conner of the Washington Business Journal, on a Network Solutions-hosted (disclosure: client) Twitterchat on "PR tips for your small business."
Whew.
This is a topic that is near and dear to my heart, though.
It's the reason I was really happy that BNET chose me to be its Startup Storyteller… and it's what I do.
Connecting with the media is a big part of public relations… but it's not the only part. And that, I think, is something we sometimes forget.
So what I'll be talking about today is not just ways to maximize your media opportunities, but on how businesses owners should regard PR as integral to their overall business strategy.
Because if you're not telling your story right, you don't have a hope in Hades of getting that story noticed, let alone other people (read: media, bloggers, etc.) telling that story for you.
Which is one of the reasons I still think you should leave PR to the PR pros… but I digress.
Will you join us if you can? 1 – 2:30 pm ET, follow/participate on Twitter using the #netsol hashtag.
See you there!
Image: mstofan's Flickrstream, Creative Commons