Guest post by David H Lasker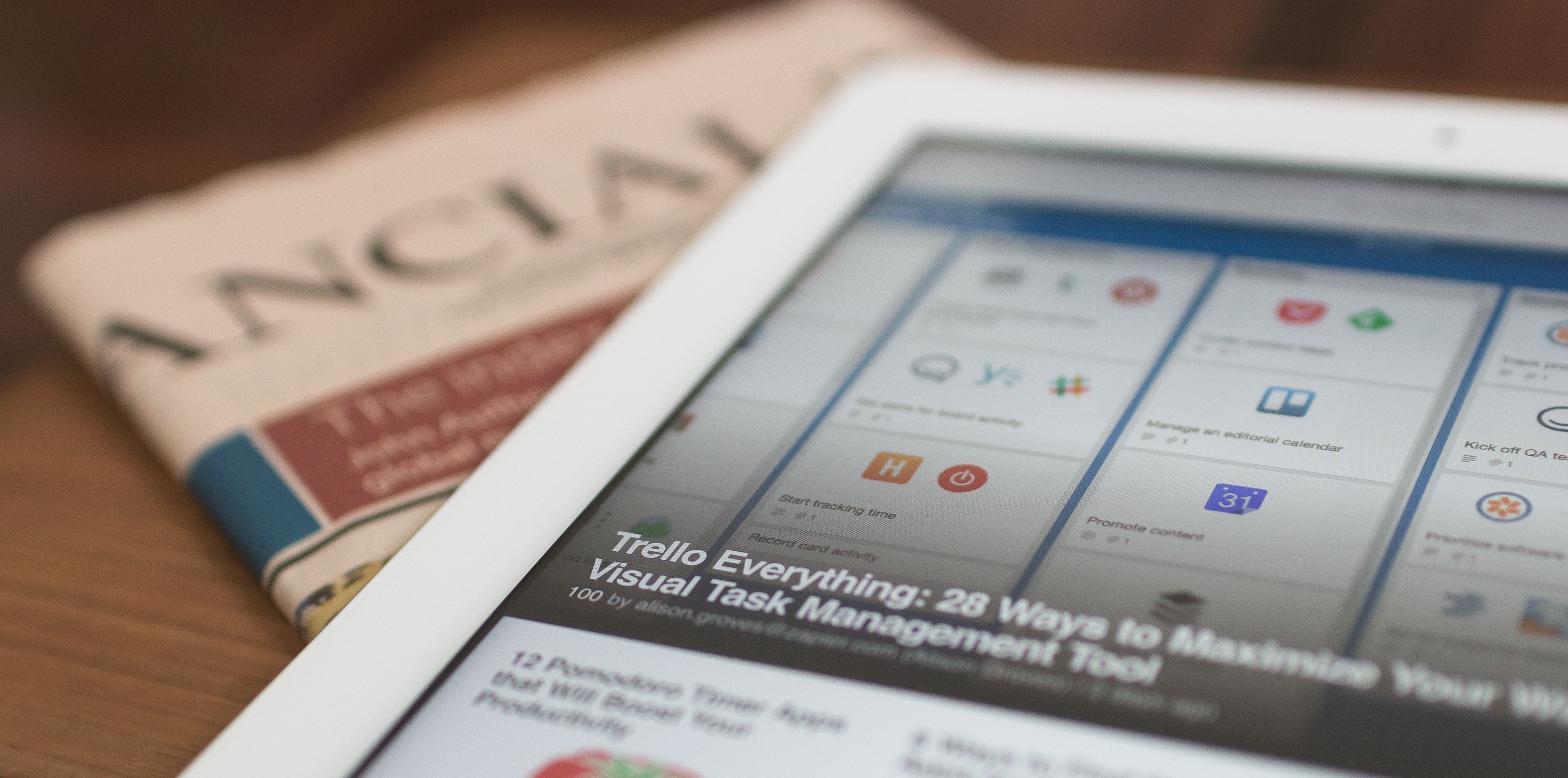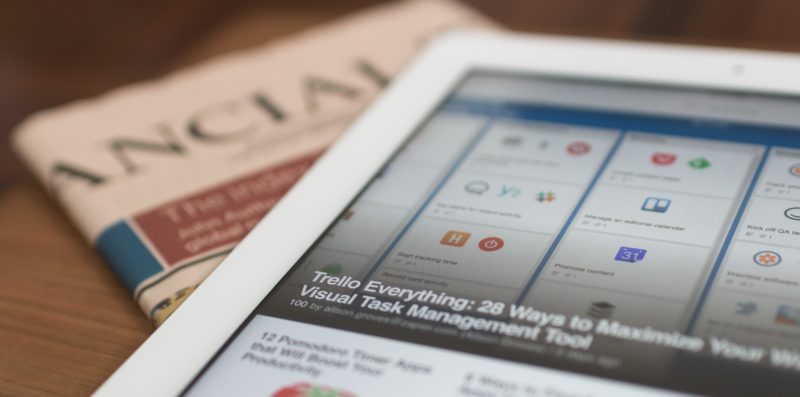 It takes a business years to build a reputation as trustworthy in the eyes of consumers, but burning it all down can occur in just moments. A high-profile accident, product recall or allegations of illegal activity can cause profound, lasting damage to a company's good standing in the community.
In the age of social media, it's not unheard of for a business to be held accountable for what one of its employees says online. All of this means that PR crisis management is something that every organization of any size needs to consider. Without a solid response plan in place, all the hard work you've put into building your brand could instantly vanish.
Whenever you find yourself in the spotlight for all the wrong reasons, preparation and balance are critical. You want to make sure you don't react too slowly, but you also don't want to say something you could regret. Getting in front of the story is necessary, but so is showing restraint and carefully measuring your words.
While remaining on-message is crucial, it's also vital to stay relatable and empathetic. Despite what you may have heard, there is such a thing as bad publicity, and it can ruin your company if you're not careful.
For some tips about what to do and what not to do during a PR disaster, see the accompanying guide.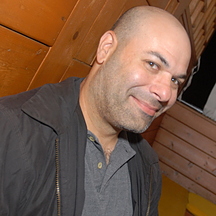 David H Lasker is the founder and CEO of News Exposure, a digital content solutions company specializing in media research and monitoring. He has over 25 years of experience in the industry and focuses on TV and radio broadcast monitoring, media intelligence, and PR analysis.