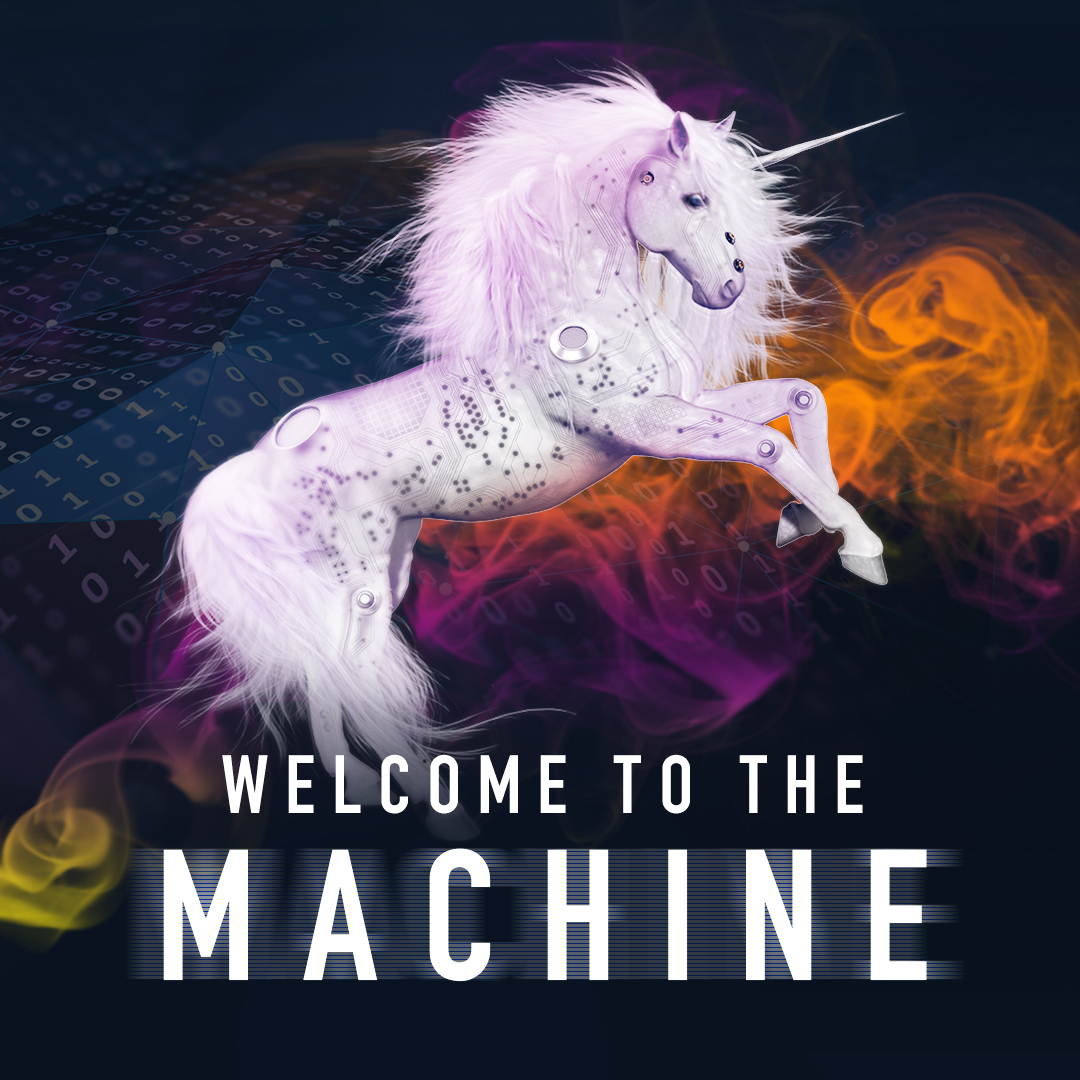 Guest Post by Geoff Livingston
Are you confused or concerned about the coming AI revolution? If so, you're not the only one.
Between media overhype coming out of the tech industry and the job-replacing society-ending fear drummed up by the mainstream press, one must feel caught. Should you be thrilled by the coming improvements or terrified that an AI-fueled robot may take your job. Or worse, that AI will end civilization?
After working on Welcome to the Machine: A Primer on AI for Marketers (coming later this year), for almost a year now, I can offer you some quick insights that may help. Here are four questions my peers often ask and some insights.
Will people (e.g. will I) lose my job to AI?
If you are a PR professional, it's unlikely. AI is not inherently creative, nor is it good at crafting messages. It can help hone messaging, but more on this in a bit. However, there are two ways someone can lose a PR job to AI:
Fail to adapt to new methods of performing PR tasks with AI. If you don't embrace the new tools, someone else will and they will get the job instead.
Your work is repetitive, rote and/or data intense. Role players like the person whose primary job is to like all social media responses and reply, or review social data and come up with reports, should be concerned. Tech companies are developing AI programs specifically to perform these tasks.
I recently authored a post on Medium that delves further into this topic.
As to the extension of this question, whether or not AI spells the end of civilization as we know it, I don't think so. At least not in our lifetimes. We are a long, long way from an autonomous sentient being living in the ethernet somewhere. Every indication I have seen shows more powerful algorithmic analysis and computations, not actual sentient thinking. In fact, most AI tools I have seen are surprisingly weak and unsophisticated when compared to their hype curve.
How Will AI Improve My Work?
AI will make your work better in many little pervasive ways. In fact, it probably already is.
Most deployed "AI" solutions are in actuality limited machine learning programs that optimize or recommend solutions. Like, for example, that script that suggests the best time to post on Facebook or send your email. Others can alert you to when you may have a communications issue, such as an emerging groundswell of negative comments.
If you are fortunate enough to work in a larger organization that deploys an enterprise-wide AI system like Lucy or Albert, then you can expect to see deep insights about your stakeholders and the content you are using. In fact, I have seen brands like BMW parse their social advertising by zip code and optimize content and channel (Pinterest or Instagram or Twitter or Facebook).
Can AI Improve PR?
Identifying and qualifying influencers is one of the biggest improvements offered by machine learning solutions. I think anyone who has had any experiences in social PR has had their own personal mini Fyre Island incidents. The fake influencer with large unengaged followings has been a staple of social PR's past decade.
For far too long, practitioners have chased big follower counts with disingenuous posts. The best practitioners know that a good influencer is one that has a real contextual tie to the brand or the issue, is willing to engage on behalf of the brand and has an engaged following. Influence is less tied to follower counts, and instead rightly comes from engagement levels.
Newer AI tools deployed by influencer marketing firms are taking engagement measurement a step further. They need to quantify real engagement and impact beyond vanity metrics so they can better advise their brand partners.
Hypetap and TrendKite (recently acquired by Cision) are measuring influence on a more contextual basis, analyzing individual content pieces. Other tools like In/Spree use AI to inform brands on how to optimize their content and distribute it through influencers.
I see the ability to screen the huckster influencer as perhaps the greatest impact on communicators. AI will help save face.
What About Analytics and Reports?
Analytics and reports are ripe for improvement. I think you can expect to see solutions like Google Analytics get challenged by more nimble alternative solutions. Further, metrics that determine the impact of social actions will improve and better explain how social actions, content and media coverage impact the larger marketing cycle.
AI and machine learning promise to show you what's working, what can be optimized, and when you should fold your cards on any given campaign, social network or tactic. Further, it promises to do this on a much faster definitive level. What I like about this trend is – if well embraced – it relieves the communicator of burdensome tactical data analytics and instead allows them to focus on strategy and creative outreach.
However, the real issue with analytics is the data and whether or not it's clean. Does the data include all of your customer data in your disparate CRM, social and marketing systems? Like analytics, most communicators talk a good game about their data, but then when you look under the covers, data governance becomes a huge inter-departmental issue. Suddenly, you become mired in digital transformation conversations.
Also, it should be noted that these tools simply do not work out of the box or on autopilot (much to the contrary of media hype). A communicator should expect to invest significant amounts of time training an AI about what goals and KPIs are important to the brand. You may find your AI needs to evolve quite a bit before it becomes meaningful. This experience is normal.
Image via Geoff Livingston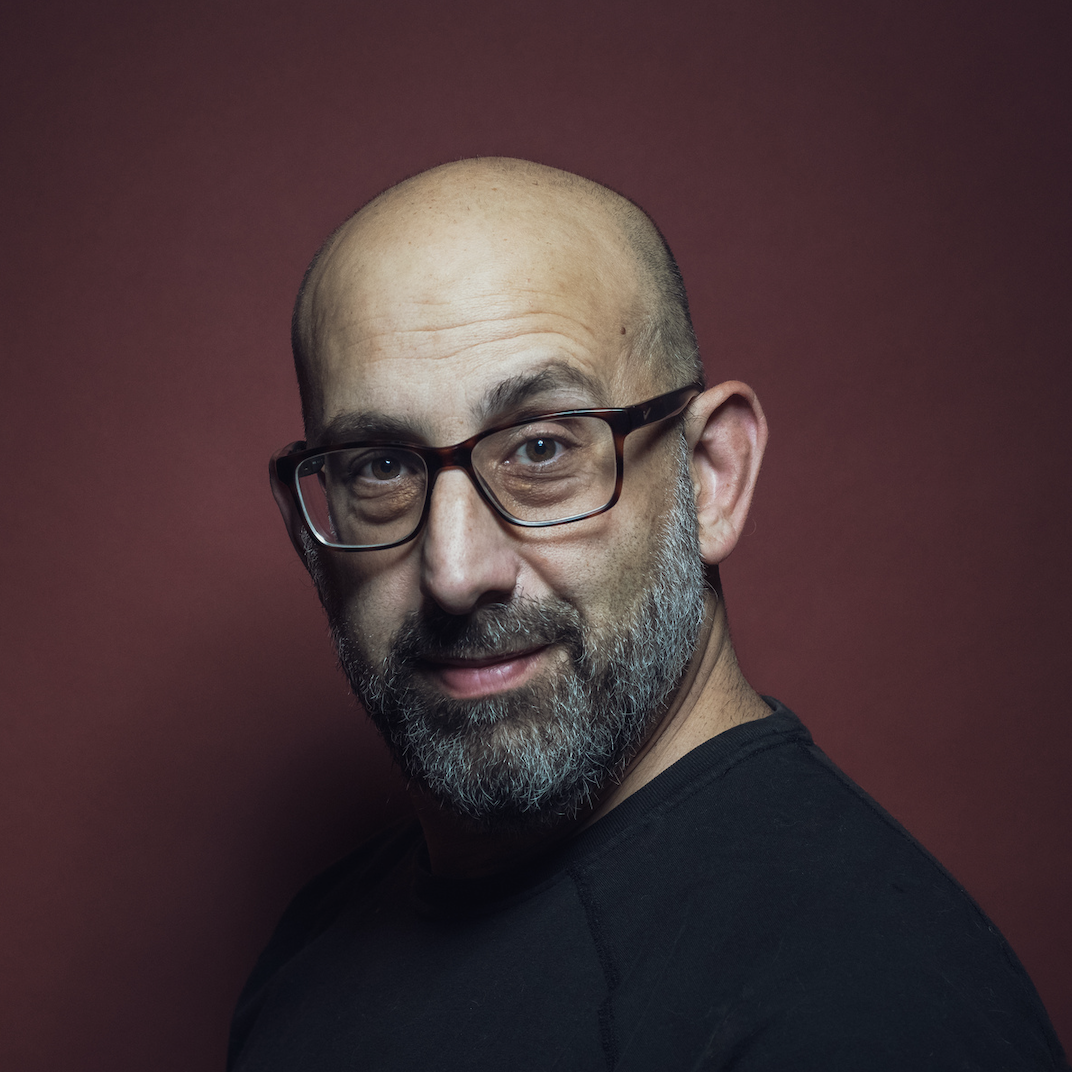 A digital marketing pioneer, Geoff Livingston helps brands and nonprofits launch products, enact corporate marketing initiatives, and implement content marketing programs. In addition to his works for brands, he has authored three books on social media and marketing, including Welcome to the Fifth Estate, and has spoken at numerous national and international marketing conferences. His fourth book, Welcome to the Machine: A Primer on AI for Marketers, will be published in 2019.
He started and sold social media boutique Livingston Communications (2009). He has won awards from the Society of New Communications Research, the American Marketing Association, the International Association of Business Communicators, MarketingProfs, and an Axiom Award.