Estimated Reading Time: 6 minutes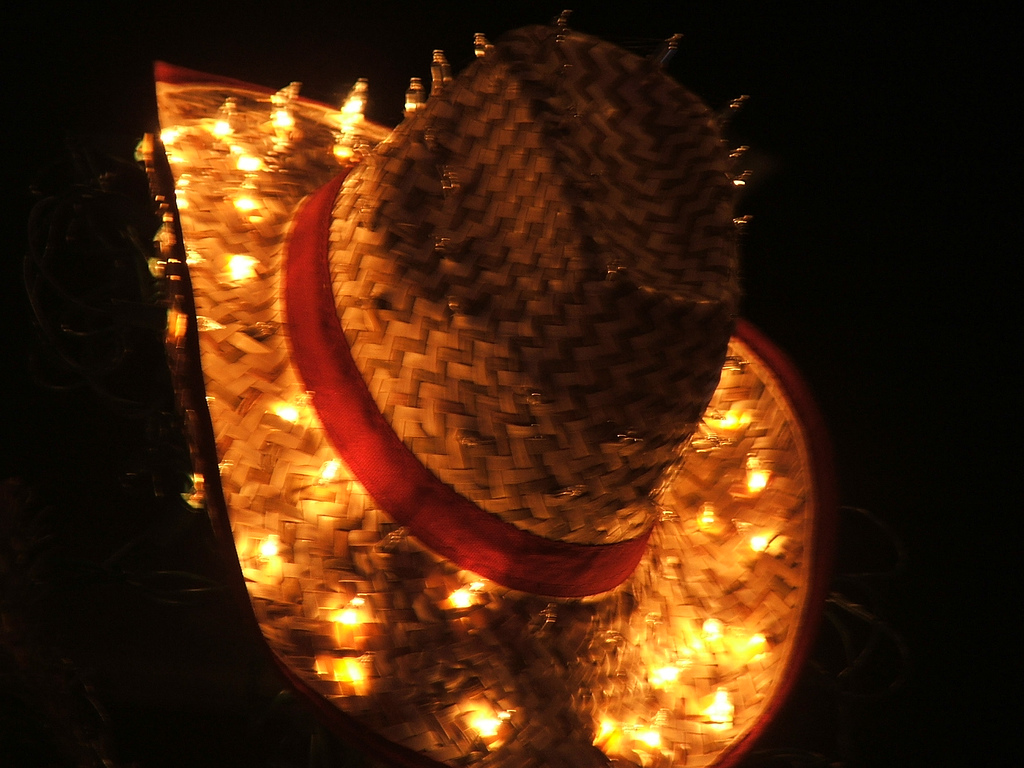 There's been a lot of chatter recently over conferences that have a voting component to their submissions. That's because the "panel picker" part of the 2012 South by SouthWest Interactive conference is currently in progress, ending on Friday, Sept. 2.
I remember the first year I paid attention to SxSW. I wasn't anywhere close to attending, but it was new to me, and I was in awe of people who were submitting proposals. They were all sooo kewl!
In fact, it looked like a very cool event. The kind of event all the cool people, the social media rockstars, the tech geniuses were going to.
And because part of the SxSW selection process is getting public votes in for the various submissions, many of the blogs I read, many of the high-powered social media people would be tweeting and Facebooking madly about their panel, asking you to vote for them.