Estimated Reading Time: 5 minutes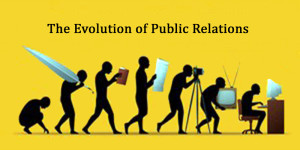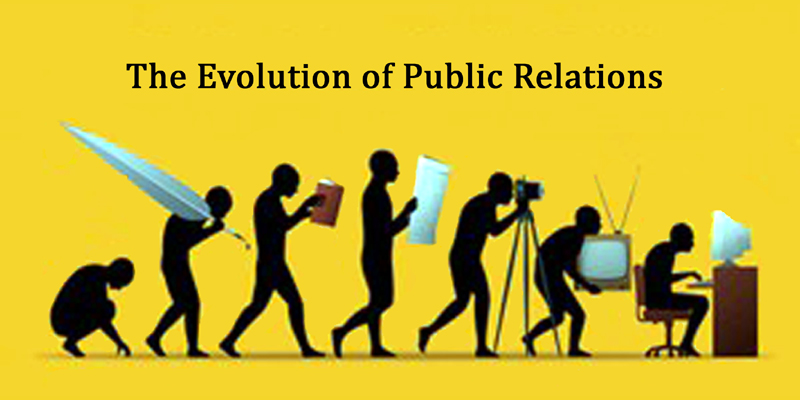 As the Indian PR landscape continues to evolve, it is fascinating to see clients adapt to the integration of digital efforts.
For example, a press event is not restricted to just calling reporters on the ground. It also means creating content for a tweet stream per the flow of the event, and continuously engaging with the reporters online and offline.
Just this past month, #GoogleHouse was a fascinating press event where updates about Google's new product/features were unveiled. Not only did Google India have a house full of reporters, the hash tag also trended in Mumbai (where the event was held) at #1, and which also saw engagement by the reporters. 
It is equally fascinating that while clients are jumping on board, Indian PR and communications professionals still remain reticent.
According to this IAMAI-KPMG report, India has over 350 million Internet users as of June 2015; this number is expected to increase over 500 million by 2017. With such a huge chunk of the audience online, it becomes increasingly important to reach them outside of the traditional ways of communicating (newspapers/magazines/TV/radio). Read more →