Estimated Reading Time: 3 minutes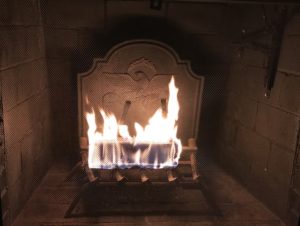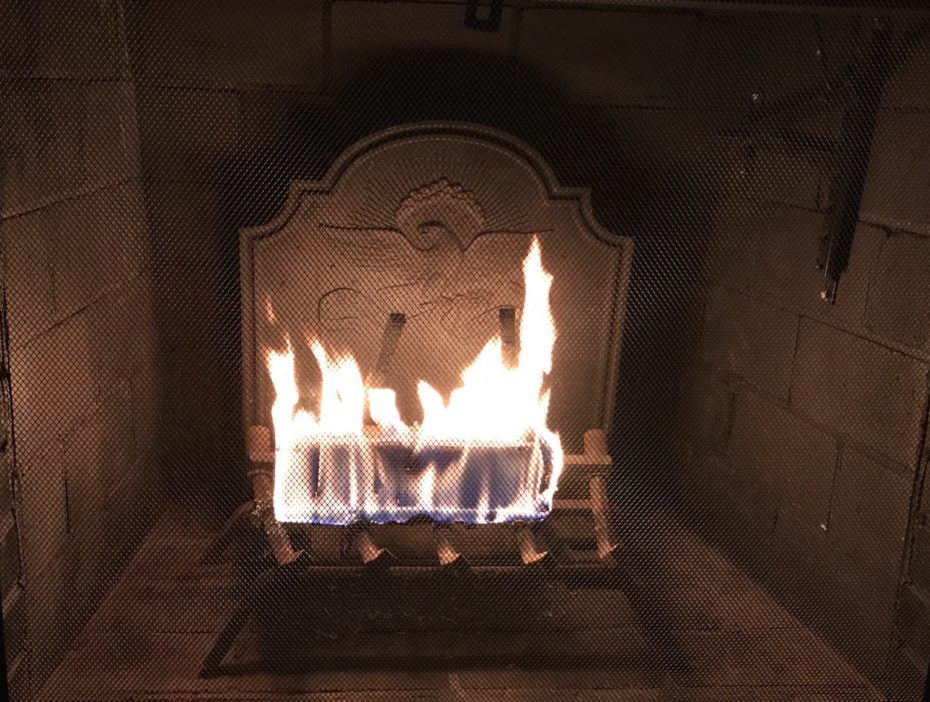 I hadn't been back in the U.S. for even a week before there was yet another social media eruption. One might almost call it "fire and fury." (See what I did there?)
And it kicked off yet another debate about who should and shouldn't be allowed to use Twitter, etc… including in my Social PR Posse group.
I'm trying not to get political here, but you're probably not super-surprised that at first I thought Twitter's somewhat lily-livered response to the President's tweets was a cop-out.
But as I've been continued to chew on this, I think there is something we need to consider (and here is where I might start to get controversial).
So I'm going to throw this out there for debate (hopefully a civil one). Read more →