Estimated Reading Time: 7 minutes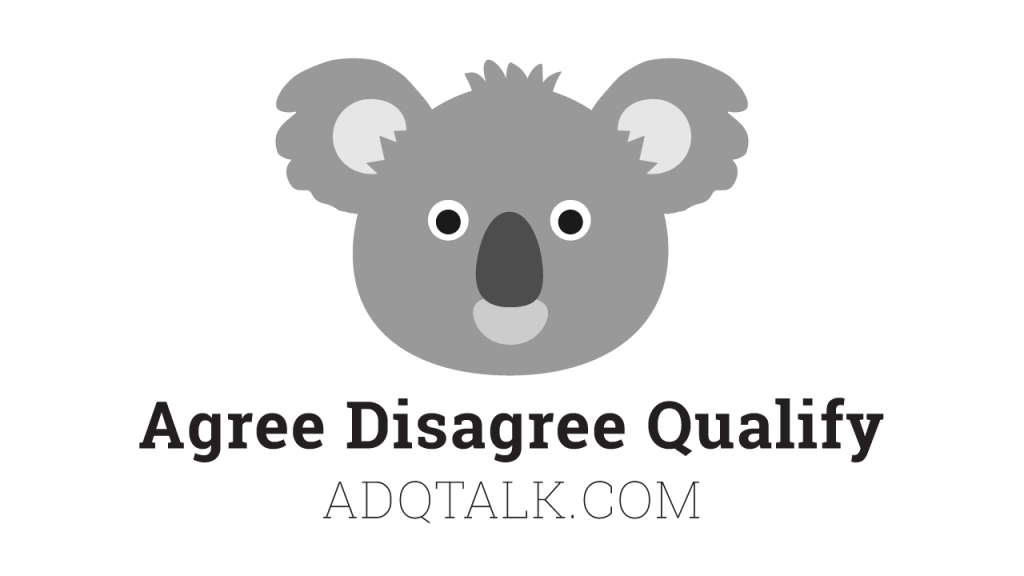 Hey there, #WUL. Long time no see!
I've been a bit busy lately, and the reason I have been so busy serves as the inspiration for this post. In October of last year, I launched an online community called Agree, Disagree, or Qualify.
Agree, Disagree, or Qualify (ADQ) is a closed group for open minds dedicated to rigorously testing claims in concert with the values of free expression, eager education, and utmost respect. Members can post any claim – a declarative statement – and other members agree, disagree, or qualify the statement.
Building an online community doesn't happen overnight.
Some of these claims can get… heated, so ensuring a strong moderation core is a key part of keeping the conversation from devolving. Unbeknownst to me prior to this adventure, online moderation is hard. Here are five new lessons I have learned from living life at the "Mod's Eye View."
1. Discussion builds communities.