Estimated Reading Time: 11 minutes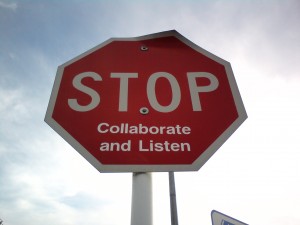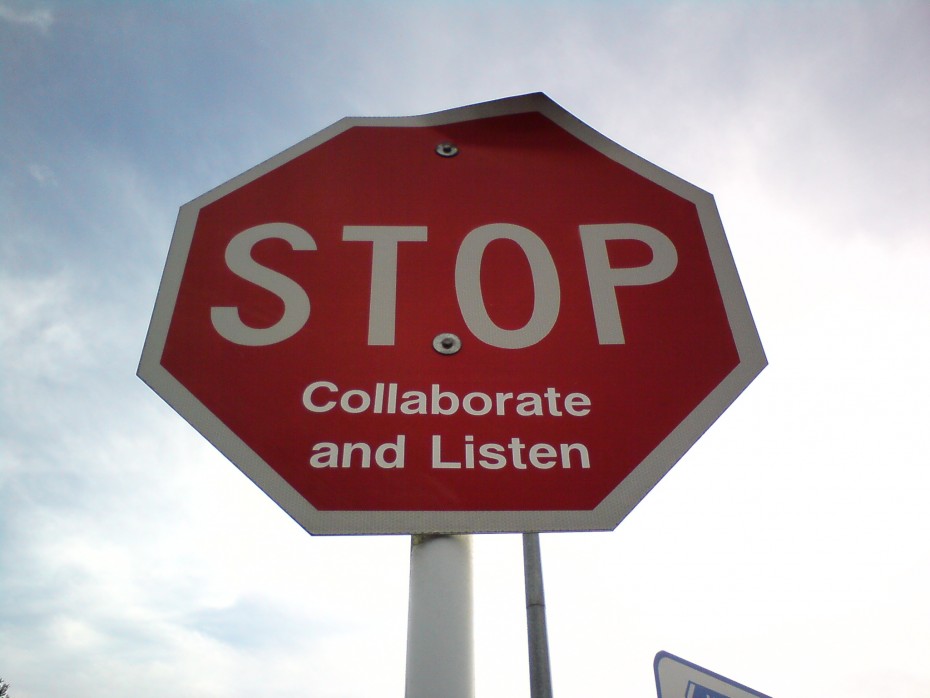 As my business consulting partner Jason Arcemont once put it: "I've always enjoyed my job until it became full-time." Granted, not everyone in the world is exactly like Jason (or me, or you, for that matter).
But it's not uncommon for marketing professionals and other business consultants to get creatively and occupationally stuck on a hamster wheel, partly as a result of things we do to ourselves and our industry as a whole.
I've been thinking about these a lot lately, so I figured it's time to explore what they are and start an industry-wide discussion. Here's what I want to unpack:
1. We need to collaborate.