Estimated Reading Time: 10 minutes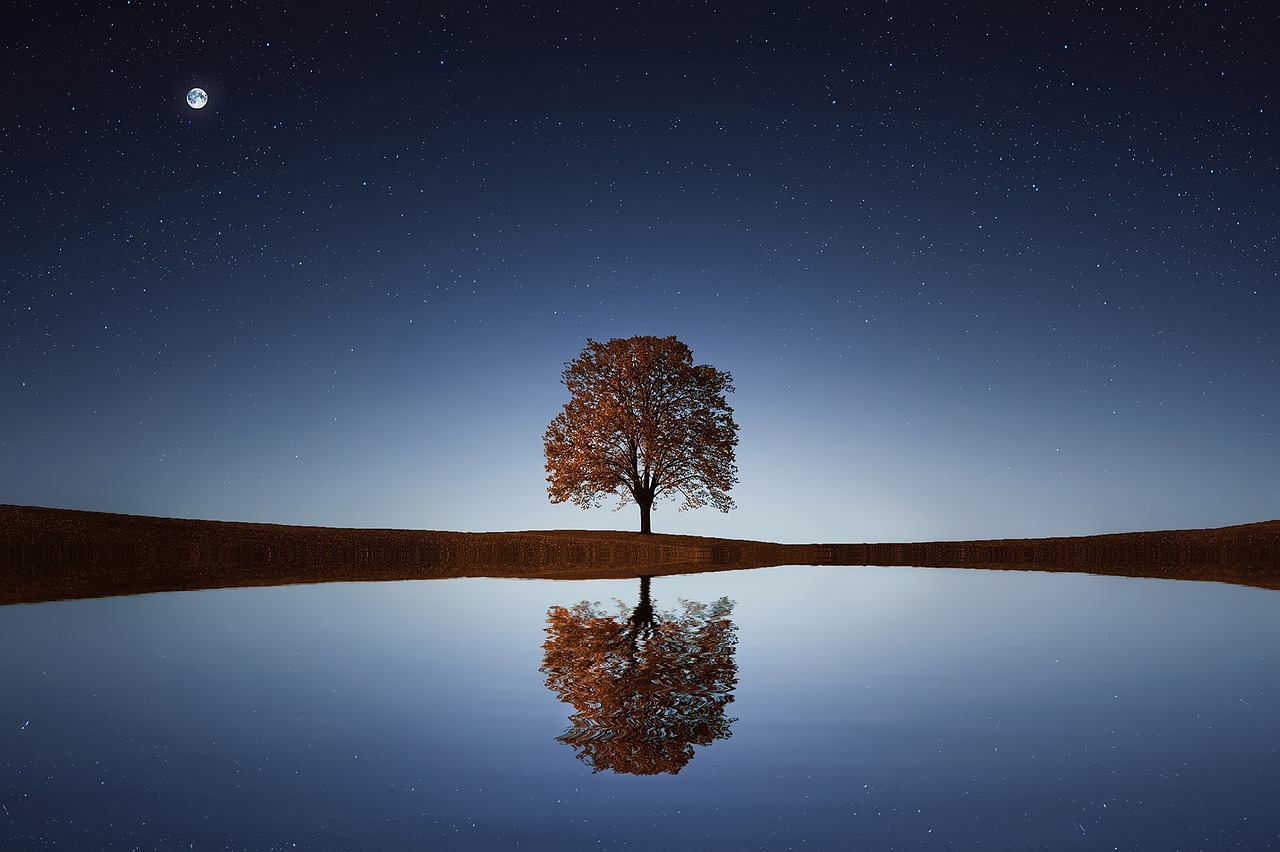 Guest Post by Simon Erskine Locke
When it comes to building brands most experts will likely start with the tactics: Develop a mission statement or messages, create a logo, use PR, advertise and leverage social media.
To be clear, these are all important components of the brand building process. But there's a problem when we go straight to tactics – you may end up spending months or years, and thousands or millions of dollars, trying to build a brand that does not resonate.
Like Sisyphus you may be pushing a rock up a mountain, stuck in an endless struggle against branding gravity – an unseen force preventing your or your client's brand from taking off.
Research will clearly help you identify brand messages that engage audiences. But it has its limitations. Confirmation bias, for example, encourages us to look for what supports our beliefs and ignore what doesn't. Armed with what you think will work, you may find that your story – which may be too complicated or focused around what you want to say, rather than what audiences want to hear – simply doesn't achieve your desired goals.
As a starting point on the journey to build company or personal brands, it's important to step back and think about the drivers of behavior.