Estimated Reading Time: 5 minutes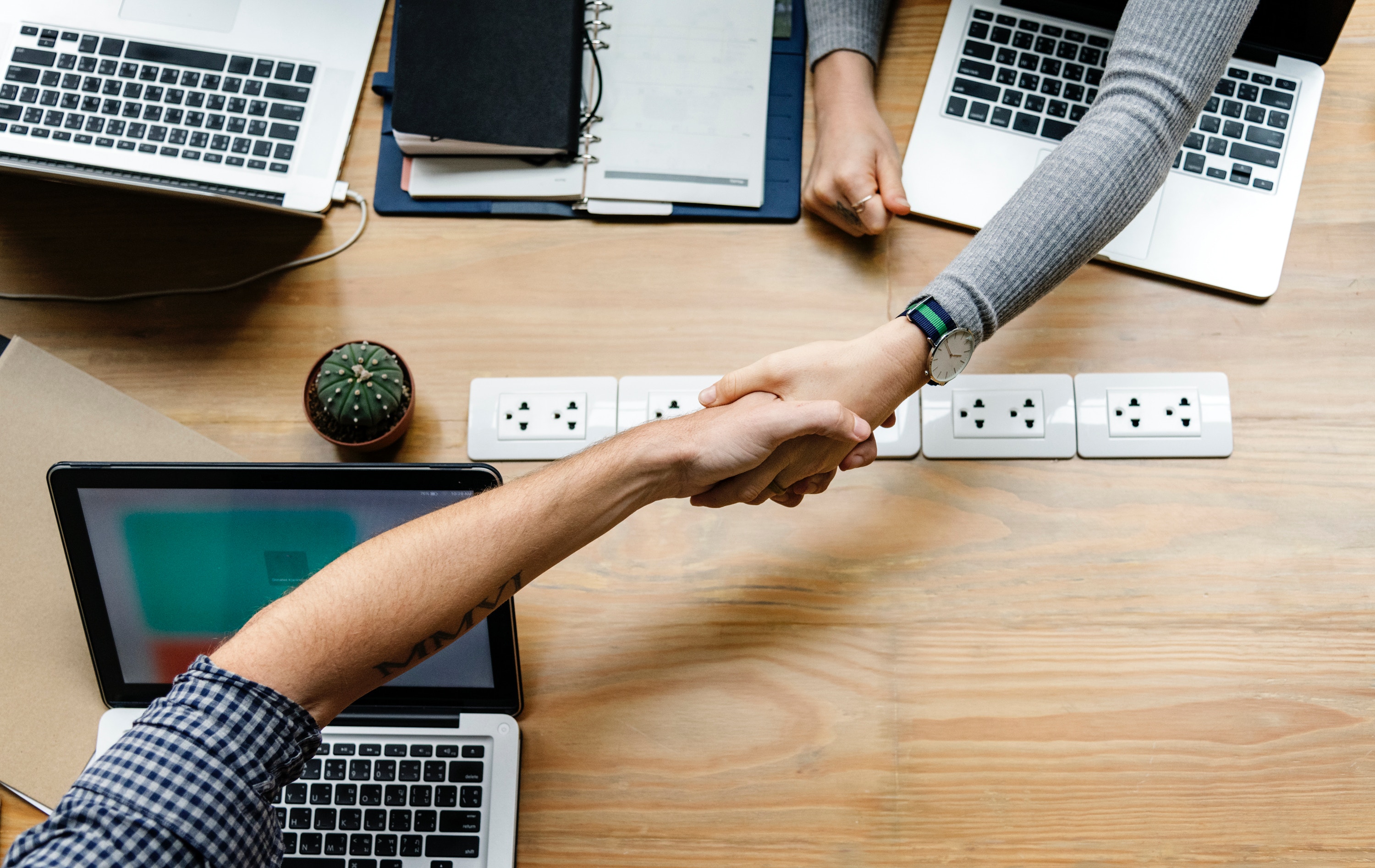 Guest Post by John Friedman
It is a difficult time to be a professional communicator. Trust and credibility are two of the attributes that we rely upon to do our jobs.
However, today, accusations of falsehood and deliberate deception are eroding trust in our profession by both those stakeholders we need to do our jobs as well as those we hope to engage in order to provide the maximum value to our companies, organizations or clients.
The continuum between full transparency and "spin" (as it is charitably called) is one we must navigate, and we must do it well.
Fortunately, there are tools and allies to help us.
The question of ethics is one that seems simple, but can become quite complex. Certainly, there are legal ethics, and there are parameters and guidelines that are encoded in law that must be followed. That is why one of the most valuable partners in professional communications is the legal department. Working with them to ensure that concerns about revealing proprietary information while maximizing transparency is essential. The relationship between the two is often dynamic but it need not be contentious. Establishing trust and a working relationship is important – so that when issues do crop up you have a foundation on which to work together.