Estimated Reading Time: 7 minutes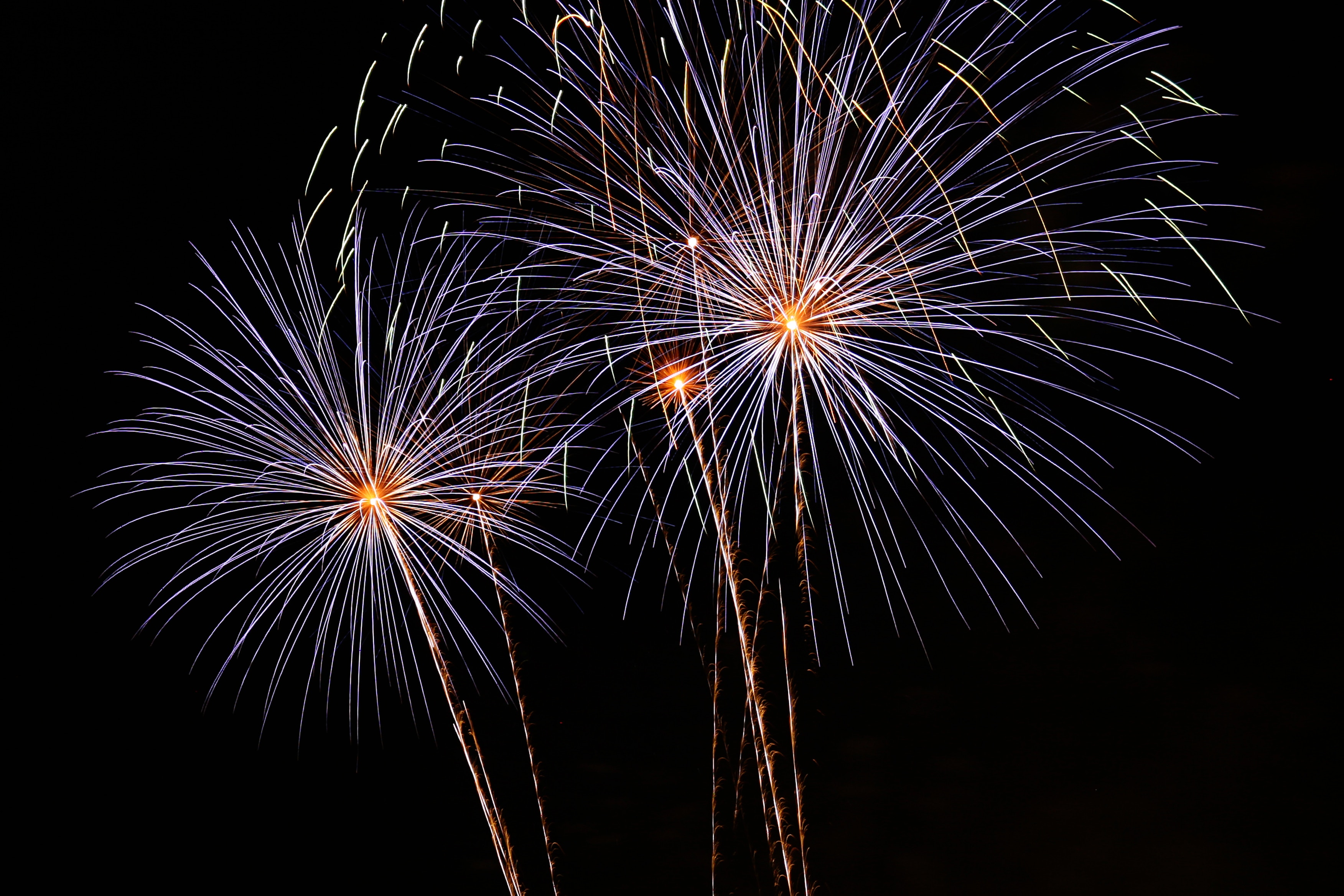 As a year like none other came to a close, #measurePR ended 2017 on a high note with its November and December chats.
Here's a quick recap of each chat (figured you'd be back in office by now!), and what's ahead in Jan. 2018.
November 2017 Recap
In November, the chat shifted gears to shine a spotlight on the #measurePR community rather than a panel of special guests. As a result, everyone had a chance to chime in and share their smarts.
Here's some of what we discussed:
On what got us interested in measuring PR:
A1: I come to #measurepr b/c SO many in PR still fighting for respect; b/c they measure what they (and no one else) cares about. #measurepr