Estimated Reading Time: 6 minutes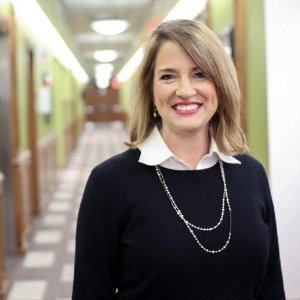 Happy Day Before the Election! Brr… regardless which side of the political aisle you inhabit, I'm willing to bet Hell is freezing over…
Onto warmer and more pleasant thoughts. This week it is my distinct pleasure to introduce you to Dawn Buzynski, director of public relations for Strategic America. I first got to spend time with Dawn when she got me out to speak to the PRSA Central Iowa chapter, and hit it off with her immediately.
Since then, I've been increasingly impressed with her commitment not just to measurable public relations, but to smart Social PR itself. So I was thrilled when she had one of her team members sign up for The Social PR Virtuoso™, and then joined the gang herself. Read on and see for yourself just why Dawn totally rocks.
Introduce yourself – who are you and what do you do?
I'm Dawn Buzynski, executive director of public relations at Strategic America (SA) in West Des Moines, Iowa. SA is an integrated marketing agency where we focus on creative, innovative strategies that deliver business impact for our clients.