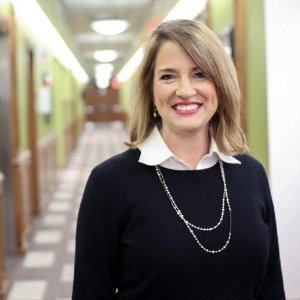 Happy Day Before the Election! Brr… regardless which side of the political aisle you inhabit, I'm willing to bet Hell is freezing over…
Onto warmer and more pleasant thoughts. This week it is my distinct pleasure to introduce you to Dawn Buzynski, director of public relations for Strategic America. I first got to spend time with Dawn when she got me out to speak to the PRSA Central Iowa chapter, and hit it off with her immediately.
Since then, I've been increasingly impressed with her commitment not just to measurable public relations, but to smart Social PR itself. So I was thrilled when she had one of her team members sign up for The Social PR Virtuoso™, and then joined the gang herself. Read on and see for yourself just why Dawn totally rocks.
Introduce yourself – who are you and what do you do?
I'm Dawn Buzynski, executive director of public relations at Strategic America (SA) in West Des Moines, Iowa. SA is an integrated marketing agency where we focus on creative, innovative strategies that deliver business impact for our clients.
At SA, I lead a team of PR dynamos. My job is to provide my team with the tools and opportunities that leverage their individual strengths, and then allow them to excel in what they do best. I provide guidance and coaching, but other than that I stay out of their way.
Why do you care about Social PR?
I truly believe that social media is the greatest thing to happen to PR. Public relations is about relationships, and you can't cultivate a relationship by speaking in a vacuum.
The social aspect of it allows us as marketers to build a truly personal experience for anyone who we want to care about our brand.
It also gives us a wide paintbrush to be creative and unique in how we engage with our key audience.
What's your secret Social PR Superhero power?
The Power of the Persona. I am a strong believer in knowing your audience.
A persona is a snapshot of an individual you want to target with your content. It is a simple document that includes demographic information and more detailed behavioral information that relate to the actions you want them to take with your content. It is a very powerful tool to use in social PR.
How are you using the Social PR Virtuoso Master Course to grow your Social PR superpowers?
Measurement! That is the universal language that connects our outcomes with client expectations. The Master Course doesn't simply explain what to measure, but walks you through the process of goal setting, messaging and delivery, and then how to tie outcomes back to the goals. Shonali also provides tools and templates which make the process of planning and execution easy and effective.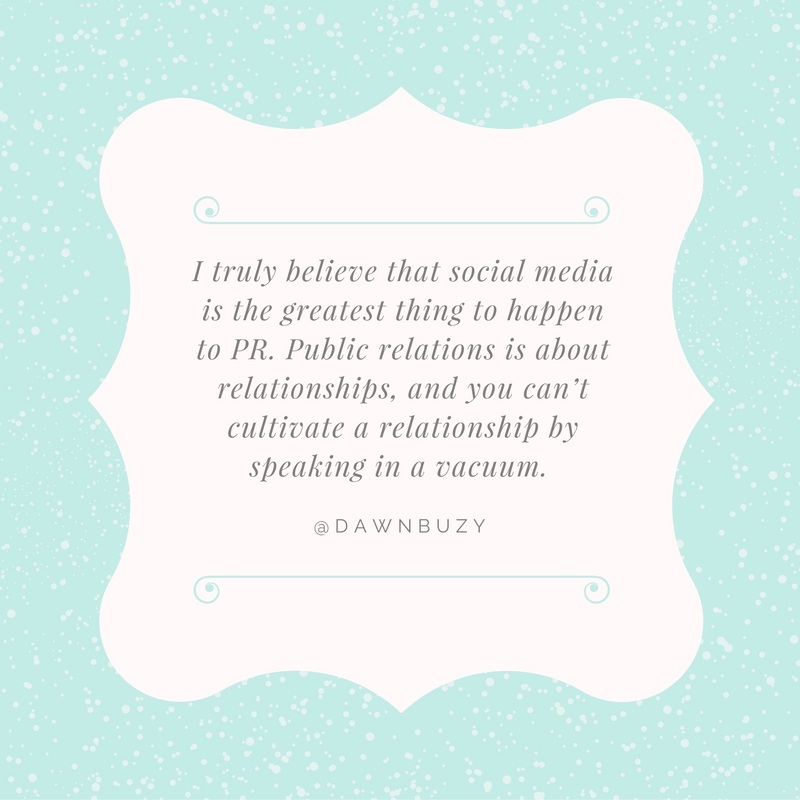 What is one Social PR campaign you're in love with? Why?
Most recently I posted about a social media campaign from a French advertising firm to bring awareness to addiction and how society glamorizes excessive drinking. They created a persona and made her into a social media star. It was brilliant.
What tip(s) would you give those starting on the road to Superhero-level Social PR?
Take the Master Course, of course :-) But also, study various social media campaigns and see how they use storytelling to gain audience engagement. Look for commonalities between successful campaigns and those which miss the mark.
You would be surprised how often campaigns fall flat because marketers jump to the tactical execution and don't do the upfront research planning and strategy.
Who inspires you? Why?
My daughters. I love watching my girls cultivate and share their individual talents and passions. They are both musically inclined (they get that from their father) and a love of teaching "" whether it's teaching young children music or their grandfather how to use SnapChat :lol:
If you could only eat one thing for the rest of your life, what would it be and why?
I probably have to be realistic about this, so I'm going to say Lucky Charms Chocolate Cereal. I shouldn't have to explain the chocolate, and if my college years are an indication, one can survive on cereal.
Sounds magically delicious! You can learn more about and talk to Dawn via Twitter and LinkedIn.