Estimated Reading Time: 6 minutes
Would you believe I literally dreamed up a trip to Antigua?
Had this not happened to me, I would have called myself crazy, or "woo woo," or maybe something even more colorful. 😉
But it did. And it reminded me of just how powerful intentionality can be … when we are really focused about what we want.
A couple of weekends ago, I shared this nifty little graphic in my Social PR Posse Facebook group: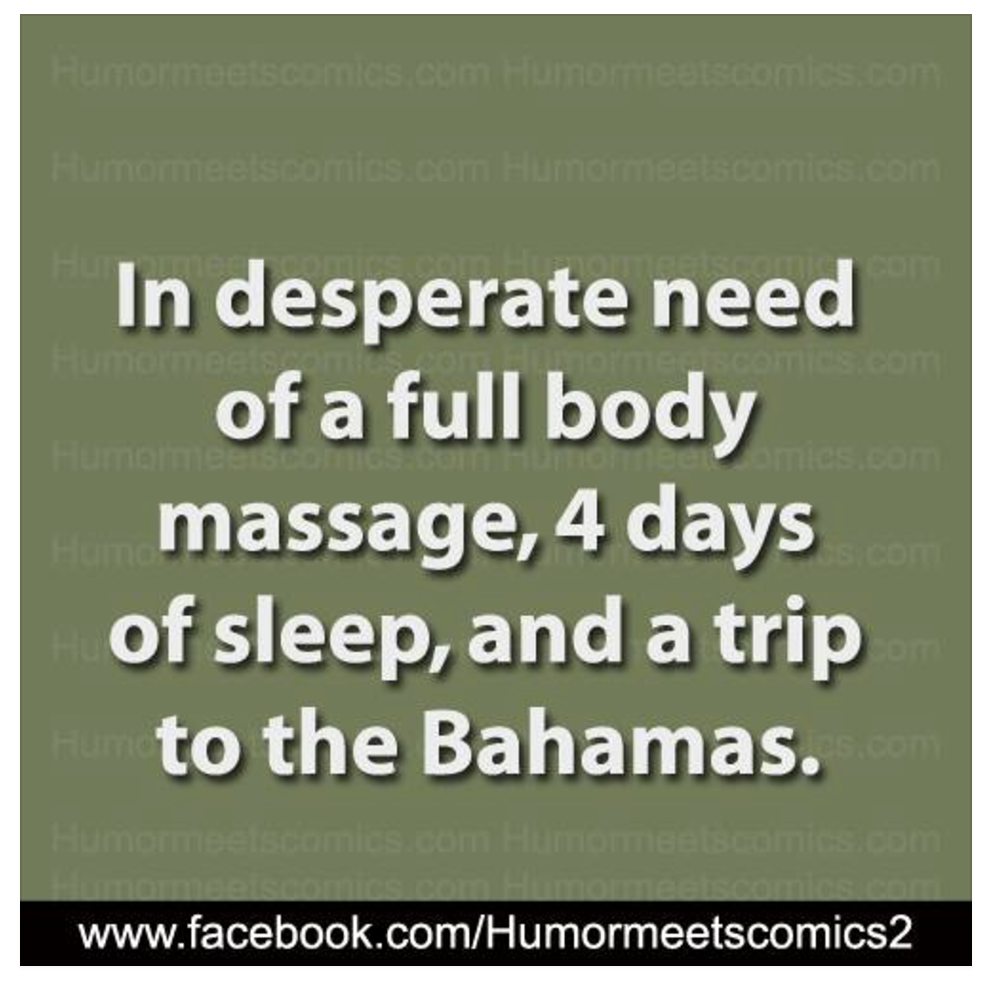 It got a lot of responses. I mean, who doesn't want to go to the Bahamas?! Plus, it's the kind of thing you want to dream about on a Sunday evening, right?
Not two hours later – again, all this was happening on a Sunday evening – I got a message from my dear friend and mentor, Patrice Tanaka (I'm not name-dropping, there's a reason I mention her). She said:
"I have a voucher for a week's stay in [fancy resort] in Antigua, and want to go next month.