Estimated Reading Time: 6 minutes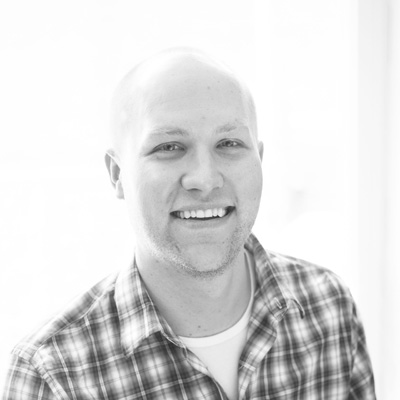 Today's a big day. Not just because I can now say, "Christmas is next week," (yay!) but because today's #SocialPR Spotlight shines bright on one of the absolute smartest and nicest people ever: Brandon Andersen, Chief Strategist at Ceralytics.
A true analytics geek, Brandon and I also share a love of theater, Twitter chats (he's been a guest on #measurePR several times), and words. Ladies & gents – I give you Brandon Andersen.
Introduce yourself – who are you and what do you do?
I'm Brandon Andersen and I'm the Chief Strategist for Ceralytics.
What does that mean? I oversee Sales, Marketing and Product Development (all of the fun stuff).