Estimated Reading Time: 8 minutes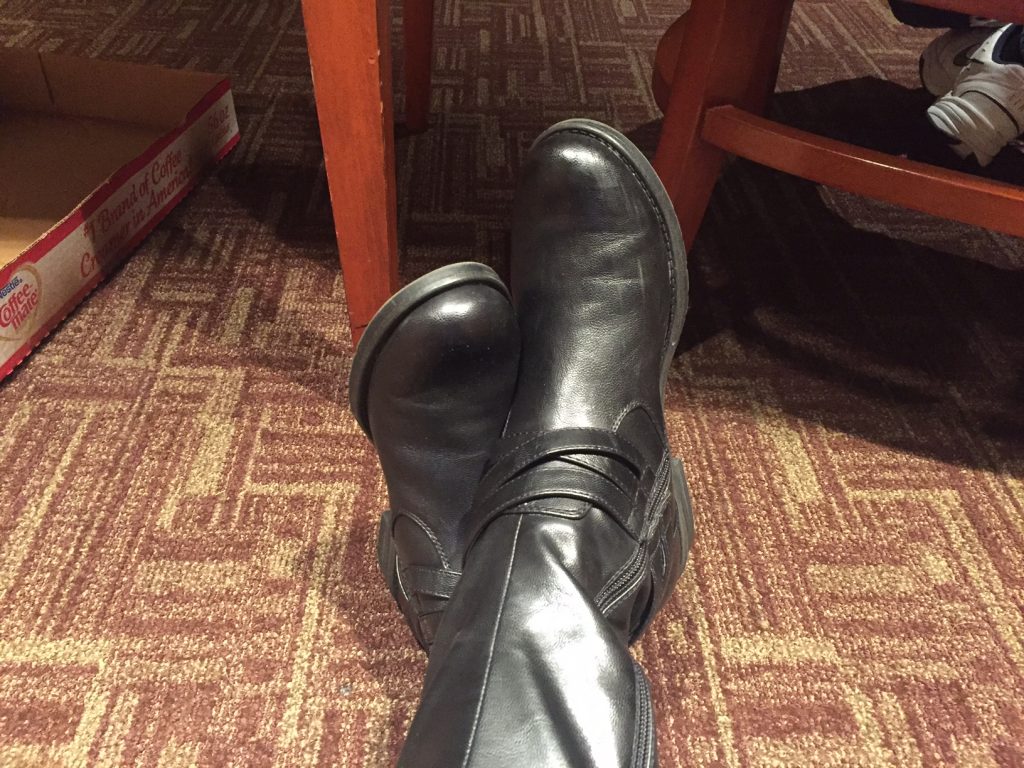 One of the questions I field frequently from clients, students, and colleagues alike is how to keep up with the vast content demands of our 24/7, always-on, social media-connected and directed world.
Because with more and more ways to connect, and communicate, doesn't it feel like you have to keep generating ginormous amounts of content to keep your audiences engaged?
My suitcase would like to tell you a story (as related by me, because we all know suitcases can't talk).
I'm in the middle of an eight-day trip to three cities. I've already been in Memphis for a day's worth of client meetings (no Graceland this time 🙁 ). Now I'm in Louisville, Ky., speaking later today at Digital Crossroads, and tomorrow I head to Indianapolis for the PRSA International Conference (four speaking slots, one Facebook Live and at least three parties that I know of… aaahhh!).
I love traveling (something you might have picked up on) but I decidedly do NOT like the headaches that luggage for such an involved trip can bring.
It's not the packing that bothers me. It's the potential stress of a checked bag getting lost that, more and more, I prefer to do without.