Estimated Reading Time: 4 minutes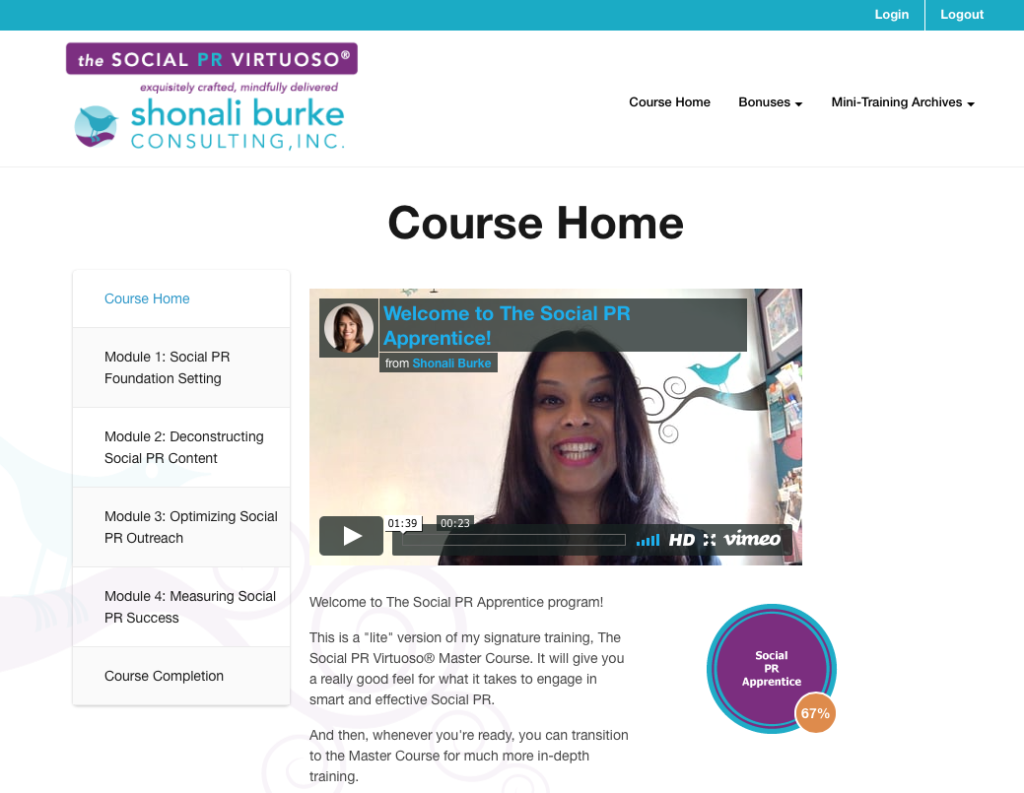 You're probably gearing up to watch the Oscars tonight, or do your laundry (don't do laundry on Sundays, that's no fun!), or whatever it is you do on a Sunday.
And so you should.
But one thing you should DEFINITELY do today is check out my NEW training program, which you are hearing of before anyone else.
And which, if you act today, you can get for an incredibly low, ONE-TIME fee.
Drum roll, please… The Social PR Apprentice™ is here!
What is it, why is it, and how much is it?