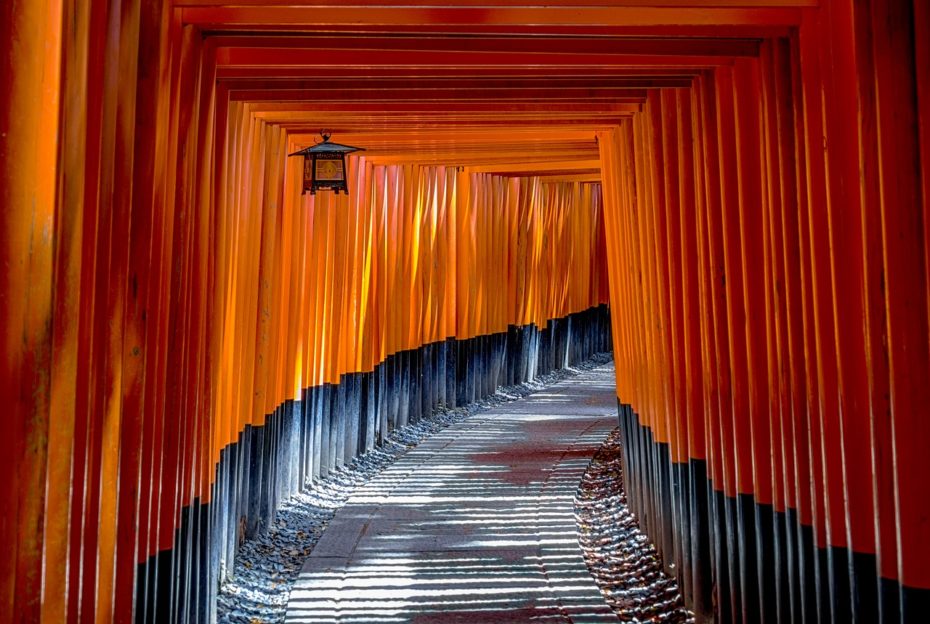 Guest Post by Simon Erskine Locke
Have you struggled with editing a press release, email, text or social media post, then suddenly find it snaps into focus, the words get out of the way and the message shines through?
Of course you have, writers!
There's a little bit of magic that happens when we crack the code because in that moment complexity turns into simplicity.
I shared this idea with a fellow entrepreneur recently and explained that it was like watching a sunset – at that moment all the noise falls away, and we see something truly beautiful.
Forgive the waxing, but a lifetime spent as a communicator has taught me that we need to celebrate these moments because they provide the oxygen for the next document to be written and edited.
If you don't, you may be in the wrong career.
Crafting a client's or your own story into an idea that communicates, or better yet resonates, is not always easy.
When it comes to this process, it may be easier not to think about how the sausage is made and to just enjoy it. But if that is all we do, we may be missing out on ways to enhance our capabilities.
A deeper understanding of what can get in the way of the goal we are trying to achieve is a key to communications and writing nirvana.
While the following may seem obvious, as a professional communicator for more than 25 years, I know that it is easy to say these things, but it's harder to implement them on a consistent, frequent basis – and especially hard for business leaders when talking about their companies.
Take the "I" out of communications.
Early in my corporate communications career, I was taught a powerful lesson: replace "I" with "We."
This simple edit is in fact a powerful point of departure for effective communications. Communications is, by definition, the delivery of messages between people.
"I" is telling, "we" is a two-way process.
There's another reason to lose the "I." When we write from our perspective, messages are filtered through our view of the world. What we see, and what others see, is different.
When we communicate through our lens, the chance of getting messages across and others acting on them – the purpose of communication – is limited.
Try to See the World From Other Peoples' Perspective
This sounds simple, but it's very hard to do in practice. It requires us to listen and be empathetic. By this, I simply mean be open to seeing the world as others' see it without judgment.
We all have a powerful desire to tell our stories. We want people to value who we are and what we do – companies or clients are no different.
But in understanding what's important to others, we as communicators are better positioned to find ways to add value to them through our communications and business endeavors – and more likely to succeed together as an organization.
Seek Out Feedback and Input
It's one thing to try to understand audiences and it's another to ask for input using four magic words – What do you think? Or to frame it another way, do research to validate your ideas.
At various stages in our careers, we've all had the experience of feeling a rush of blood to the head when a boss edited your work. And, we will have had the urge not to show our writing, a project or idea to others because we didn't want to take the risk of receiving negative feedback.
A friend, a senior corporate communications professional, recently told me that she'd written something that had been significantly edited by her CEO. Rather than take umbrage – as she (or I) might have done earlier in her career – she valued the different perspective he brought that made the document better.
By taking ego out of the equation, seeking out and being open to changes to make something better, we do our best work. This is always an iterative process.
Social PR Brings Many of These Threads Together
When I took the Social PR Virtuoso® Master Course earlier this year, one of the core and beautifully simple ideas Shonali shared was the importance of creating value for others and that when you do this, others will tell your story for you. (She discussed this in an interview for the CommunicationsMatch Communicators-to-Communicators video series. Click here to watch it).
When I look at my entrepreneurial journey in the rearview mirror, I see the "I" of ego; the telling of the story I wanted get across, not necessarily the story that would resonate; and ways of asking for feedback would not necessarily allow others to tell me what they thought.
This is something, I have had to work on, something the course made me think deeply about.
In my experience as a communicator and engaging with other entrepreneurs, I know this is not unusual – in fact, I'd argue that this is the norm. A trip into social science research (one of my journeys in 2017) underscores the powerful, often unconscious, drivers behind these behaviors.
If taking ego out of the equation, understanding audiences and getting messages across in ways that achieve communications goals was easy – as they say – everyone could do it.
It's important to remind ourselves every now and again that the simplicity of an idea like Social PR can be harder to achieve than we might think, so we keep working to be better communicators.
Image: oadtz via Pixabay, Creative Commons CC0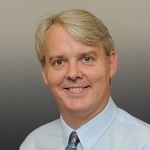 Simon Erskine Locke is founder & CEO of CommunicationsMatch™. Prior to founding CommunicationsMatch, Locke held senior corporate communications roles at Prudential Financial, Morgan Stanley and Deutsche Bank and founded communications consultancies. He writes extensively on behavior as it relates to communications practice and interviews industry leaders for the CommunicationsMatch YouTube channel. CommunicationsMatch offers communications & PR agency search tools and resources that help companies find, shortlist and engage communications agencies, consultants and freelancers by industry and communications expertise, location and size. The site has 5,000 agency and professional profiles in areas including: crisis communications, public relations, internal communications, government affairs, investor relations, content marketing, social media, SEO, website development, photography and video.