Estimated Reading Time: 5 minutes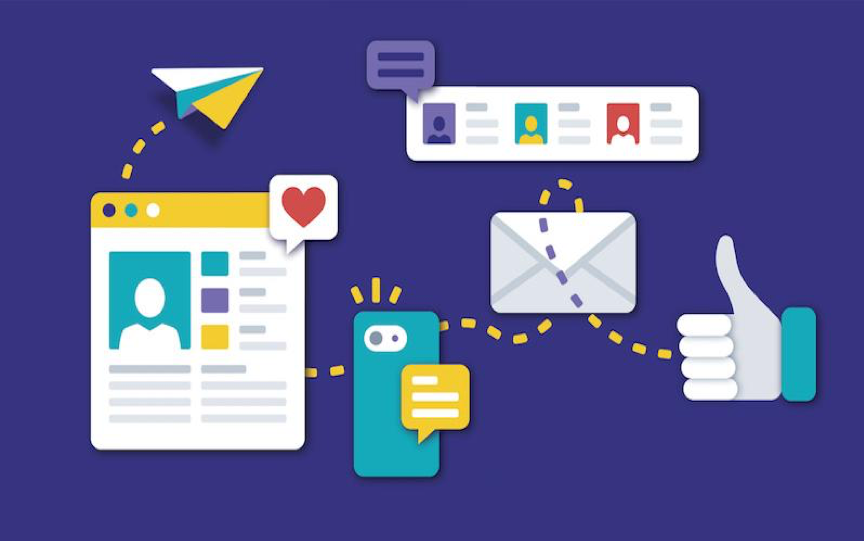 Guest Post by Brooklin Nash
Marketing strategy has shifted over and over again over the past several decades. As technology develops, software and consumers become increasingly integrated.
The end result is that marketing strategy is no longer only about TV spots or catchy slogans.
Around one third of the world is on some form of social media. With social media on the forefront of many people's minds, it has naturally also come to weigh on the minds of marketers. At the same time, the business climate has put increasing importance on the way company culture informs company success.
The combination of these two developments has resulted in what is know as "authentic advocacy."
More than just a fancy marketing term, authentic advocacy encapsulates the heart of marketing strategy today: building a strong, influential brand by connecting with people. This is the point of inbound marketing, social PR and (yes) authentic advocacy. Connecting with individuals is what establishes a firm foundation – so once you have that, how can you build an influential brand through authentic advocacy?