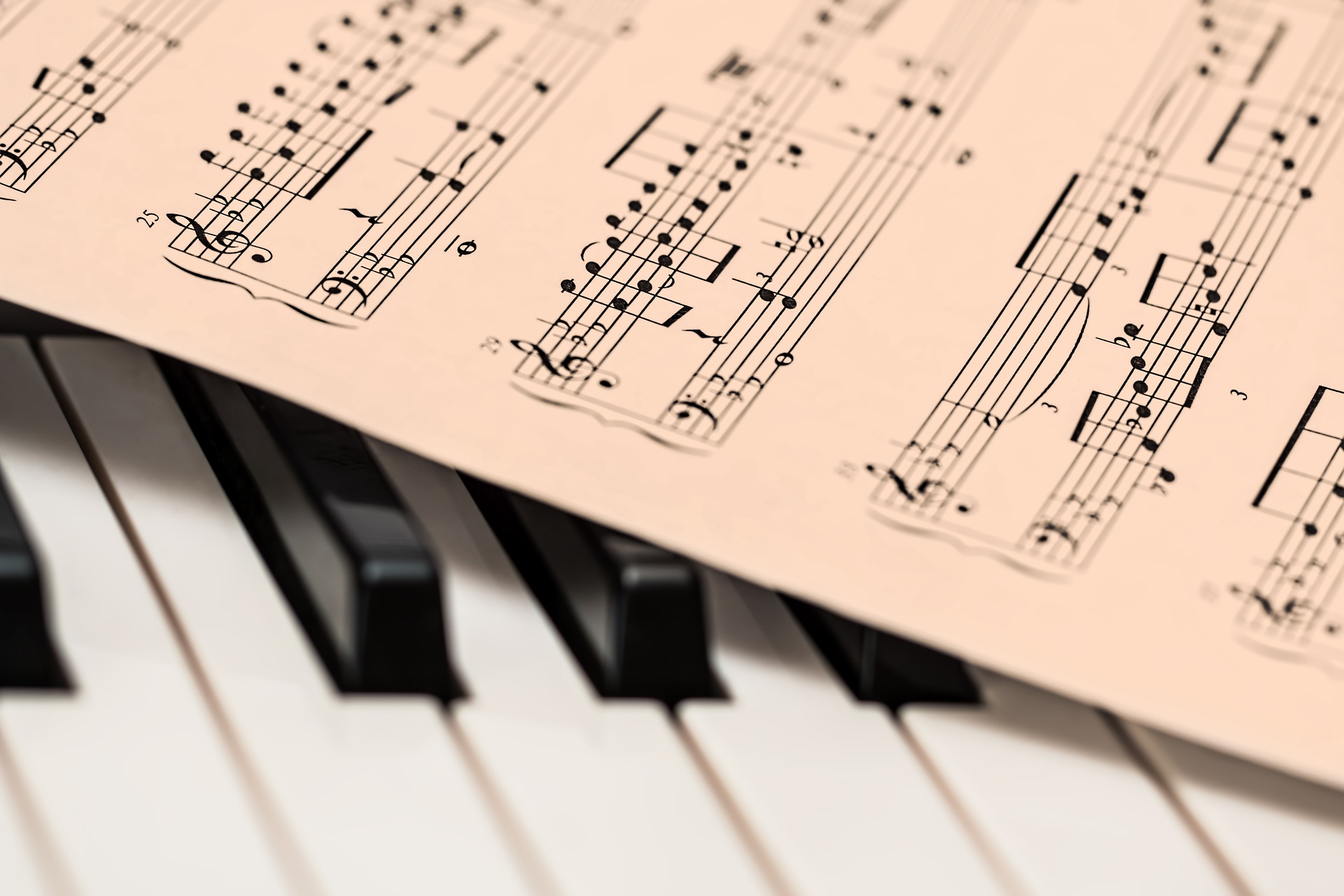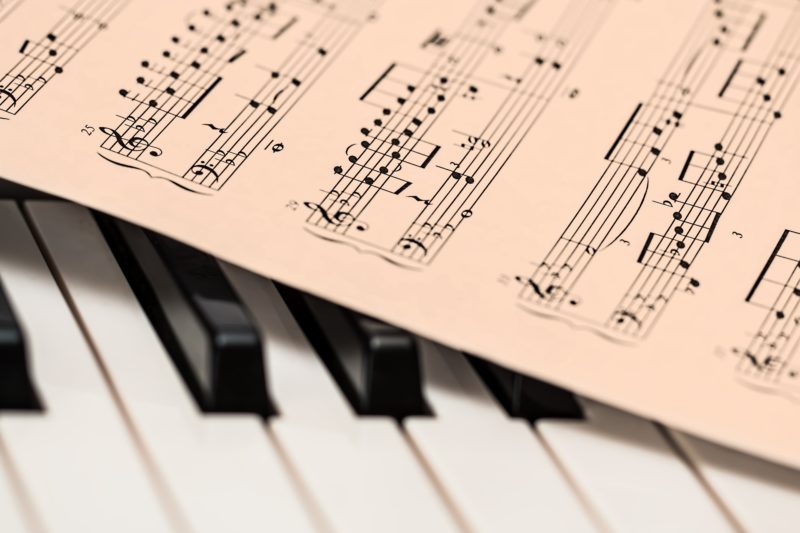 Guest Post by Heather Whaling
Geben Communication is a platform to do good. The more we give, the more we grow. And, the more we grow, the more we give. We want to do work that matters with people we like. We want to be impactful. And that is why we partnered with the Harmony Project.
Since 2009, the Harmony Project has connected thousands of people in Columbus, Ohio across social divides through the arts, education and volunteer community service. The nonprofit has evolved from an annual choir concert into an organization with dozens of programs and hundreds of volunteers who contribute more than 16,000 hours of volunteer service each year.
However, as the organization has evolved, Harmony Project struggled to evolve its messaging to accurately convey its current role in the community. Notably, almost all stakeholders (choir members, concert-goers, community investors and advocates) simply refer to the organization as a choir ─ diminishing its broad reach and the value provided to the community. As its annual concert approached, Geben was hired to help Harmony Project find its voice by parsing the data.
We worked to uncover insights from various data sources to shape the organization's long-term strategies. We also identified the space between art and social justice that Harmony Project could use to differentiate itself. And, create a messaging framework based on the data and audience insights.
Geben analyzed a mix of quantitative and qualitative data to understand overlaps and disconnects between art and social justice, identify Harmony Project's audience, prioritize communications channels, and investigate perceptions and misconceptions. Our Insights Report resulted in 16 actionable steps for Harmony Project. For example, to shape the messaging, the Insights Report identified five keywords which are the primary overlaps between Harmony Project's two focal points: social justice and art. These words allowed Geben to craft a messaging framework that includes overarching messages, as well as messages targeting specific audiences.
The results? Incorporating this updated, data-backed messaging ─ with phrases such as "Picking up the tempo of social change" and "Artistic passion. Social purpose." ─ Harmony Project reshaped everything from grant applications to event programming and marketing materials. In the words of Harmony Project's Director David Brown, this data project "gave them the tools to not just survive but thrive."
I love what I do. And this project reminds me why as I watched my team leverage their talent to amplify The Harmony Project's mission. Oftentimes, the greatest reward is on the other side of community impact.
Image by stevepb via Pixabay, Creative Commons CC0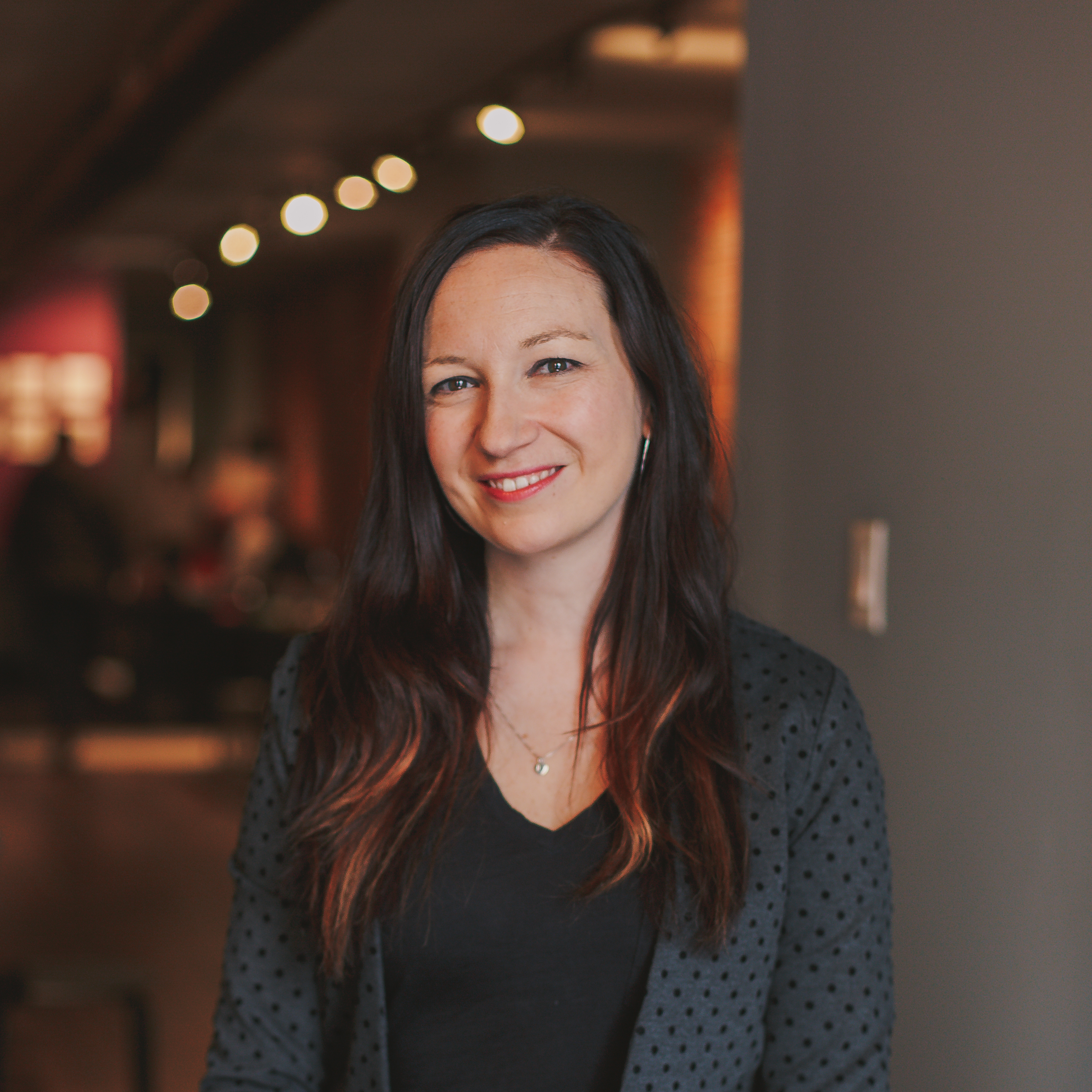 Heather Whaling (@prTini) is founder/president of Geben Communication. In 2016, she was named EY Entrepreneur of the Year in the Ohio Valley Region (OH, KY, IN). After launching Geben in 2009, Heather's data-driven approach to communication helped the firm evolve into a highly respected, sought-after, award-winning agency, focusing on PR, social media, and insights. With 25 employees and offices in Columbus and Chicago, Geben was named the national media relations agency of the year (Ragan/PR Daily) and a top 10 agency for startups (Agency Post). Heather serves on The Women's Fund of Central Ohio board of directors, and was appointed by Mayor Ginther to sit on the Columbus Women's Commission.