Estimated Reading Time: 6 minutes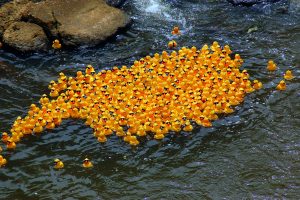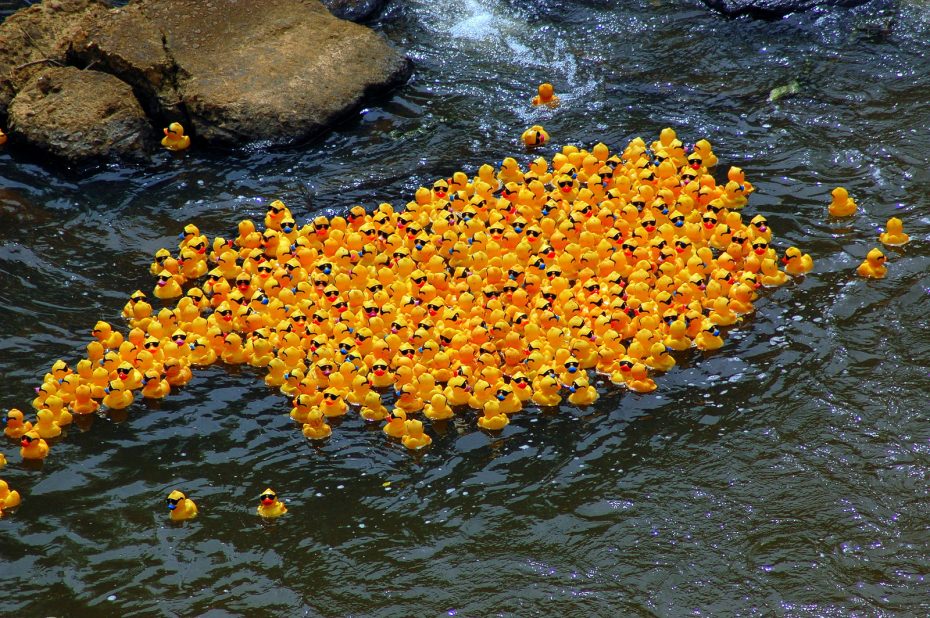 Guest Post by Dawn Buzynski
I've held on to a theory for a while now: Social media and media relations are a paradox. The former is new school, which allows you to control your message, and the latter is old school which gives you very little control, yet more credibility.
In today's media landscape both are critical in public relations, but my theory begs the questions:
Can the old and the new be blended together, and (bigger question) can one help drive success for the other?
Allow me to present a case study, and you decide if my theory is valid.