Estimated Reading Time: 8 minutes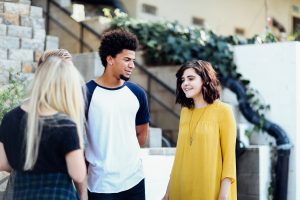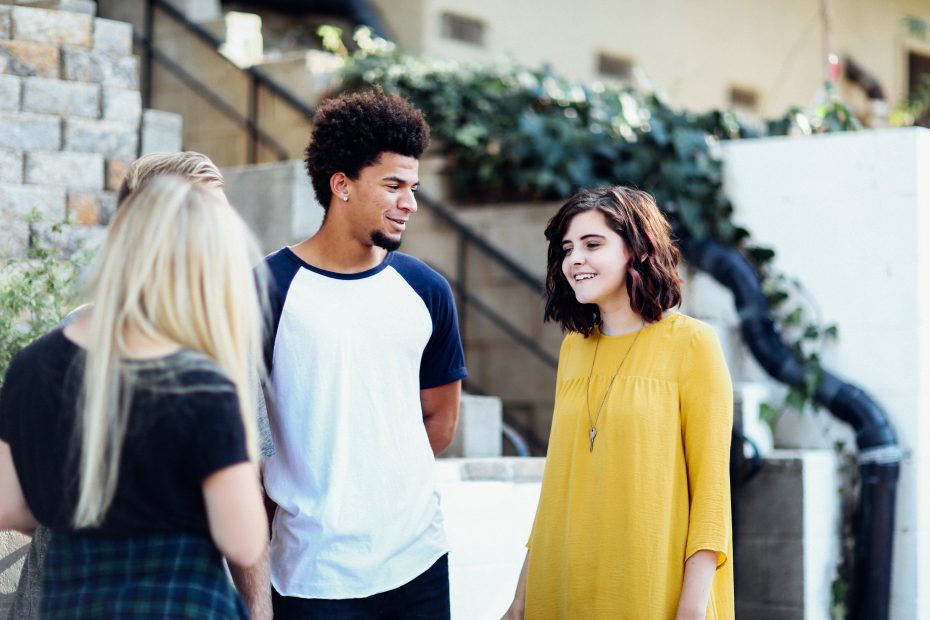 Guest Post by Kate Finley
My public relations career began with media relations. Securing between 20-50 opportunities each week (no, that is not a typo), I was the highest producer at the agency I worked at before starting out on my own. Although I'd never recommend someone go through the "boot camp" experience I had, it did teach me how to secure media opportunities quickly and make them stick.
As you can imagine, I'm a big proponent of media relations.
I've seen how it can establish trust early on in a client relationship, spike sales overnight and lead to valuable partnerships. I've also seen great opportunities come to fruition without tangible results beyond media impressions. Or when coverage falls through after spending significant time to secure it in the first place.
Media relations can be tough. If you've tried it yourself, you know media relations is challenging. It requires a high level of resilience, creativity and organization. It can be extremely unpredictable and it's not guaranteed like advertising. It can also be hard to measure.