Estimated Reading Time: 3 minutes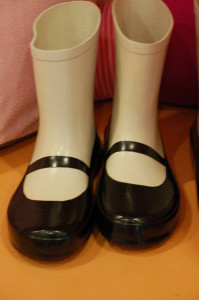 Every time I see writing redundancies my teeth grit, my hair stands on end, and I want to run around my neighborhood screaming.
That would probably be very entertaining for anyone who saw me, but not very useful. Blogging about them, on the other hand, is super useful, because if anyone is in the habit of using any of these, and stumbles across this post, maybe they'll stop!
And all the smart people who responded to my question on Facebook about the writing redundancies that are their pet peeves, making this post what it is? Thank you to them. And you; you should get to know them.