Estimated Reading Time: 7 minutes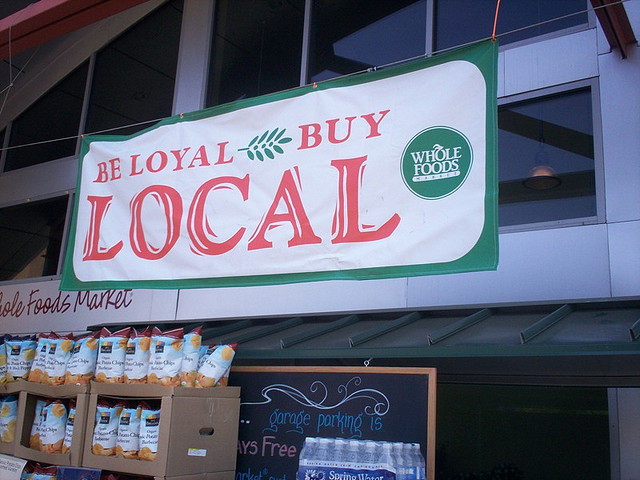 Guest Post by C.A. Newberry
You started a blog, penned some insightful articles and accumulated a couple thousand followers on Twitter. Shall we label you a "thought leader?" Nope, not happening.
Sorry. But while that may sound a bit harsh, the teenager who lives down the block did the same thing. While I truly believe he's smart and has some witty things to share, I'm not convinced he fits into the "thought leader" category just yet.
What makes a thought leader?
The term "thought leader" has been used and abused not only in the business jargon category but in the English language overall.
While rolling their eyes, there are some who think it should be added to the list of overused words and join the likes of bae, twerk, selfie and hashtag (please go here if you don't know what any of those mean). While we're at it, let's talk about the overuse of lists. The 10 Most This and the 5 Best That … wait, I digress. Read more →